You've put a lot of effort into making sure that every detail of your product is perfect and that you've got an attractive e-commerce store that makes purchasing your goods quick and simple.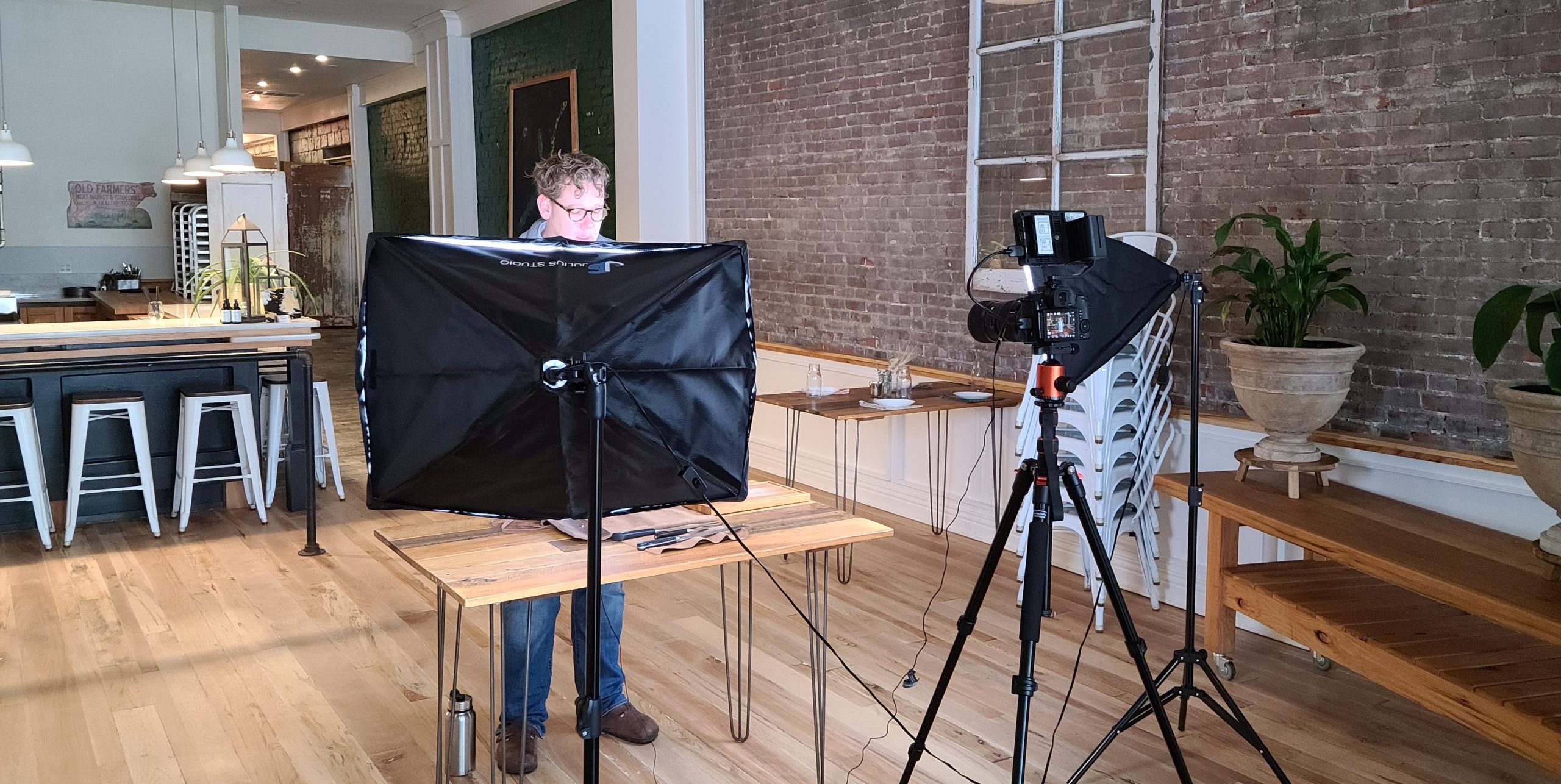 So don't fall at the final hurdle.
If you want to ensure that all your customers have the best possible experience with your business, you need to get your shipping strategy spot on.
You must ensure that you're offering the most desirable shipping options and choosing only the best solutions. That way, your customers will receive their goods in a safe and timely manner.
But how do you find and choose the right shipping solutions for your e-commerce store?
Well, that's what we're going to discuss in the guide below.
What is shipping in e-commerce?
When it comes to shipping and fulfilment in e-commerce, we're not just talking about the physical journey your goods make from your warehouse to the customer's house. Shipping solutions encompass much more than this and can make or break the customer experience.
So, before we dive into the finer details, let's take a quick look at what we mean by shipping solutions. E-commerce shipping solutions refer to:
Receiving and processing orders
Picking and packing
Packaging the goods safely and attractively
Calculating the right shipping costs
Choosing the right courier based on location and delivery options
Printing labels
Stock control
Shipping the orders to the customers in their chosen time frame
So as you can see, there's a lot to take into account at this stage, which is why it is so important to find the right shipping solutions for your business.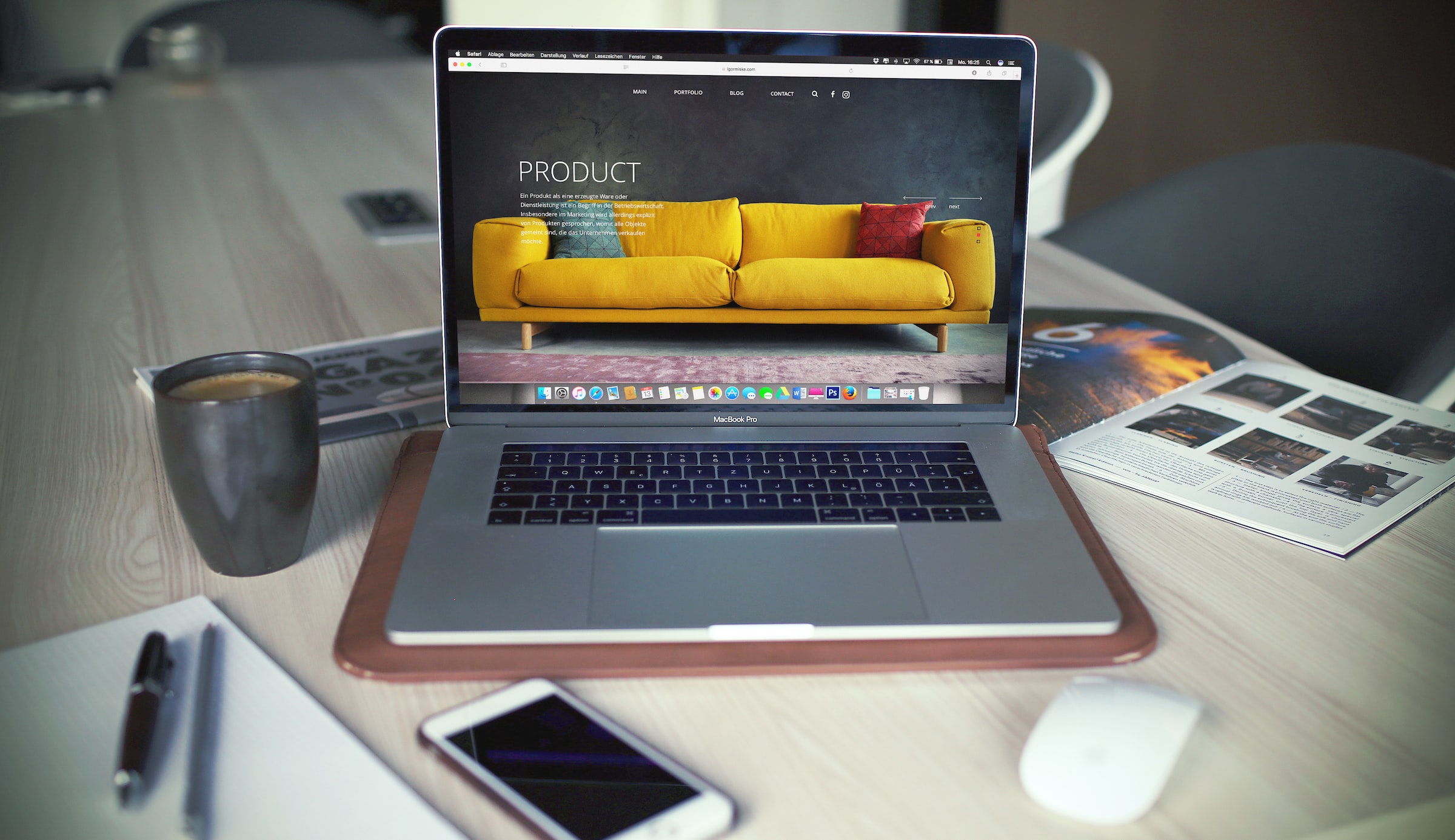 What to look for in the right shipping solutions 
There are several important factors you need to take into consideration to help you find the right shipping solutions for your e-commerce business. For example, how much do you want to charge for shipping, and will there be free options?
Or how quickly can you feasibly get your goods to your customers and therefore should you offer express or next day delivery?
We are now going to take a look at each of these important considerations in more detail, so you can find the perfect shipping solutions for you and your customers.
Shipping rates and methods
Depending on the nature of what you're selling and how much a customer typically spends per order, you need to think about the types of delivery options you want to offer. You also need to decide whether or not you're going to pass the full cost of shipping to customers or absorb some yourself.
This can be important given that almost 77% of online shoppers have abandoned their carts due to unsatisfactory shipping options. Not only this, but almost two-thirds (63%) have cancelled a purchase due to excessive shipping fees.
The best way to find the right solution for your business is to start building a picture of the types of courier services in your area and the average cost of traditional shipping (three to five days), 48-hour delivery and next-day delivery.
You can then start to compare courier services and work out which is going to be the most cost-effective for you and your customers whilst offering the right services.
Packaging
Next up, you need to think about how you're going to package your goods before sending them off to your customers.
Of course, you might wish to have your own branded packaging created and either box up your goods yourself or have the team at picking and packing team do this. This will depend on the size of your goods ad operation.
Alternatively, some couriers like UPS and DHL will offer free packing if you use their services. This can be beneficial for larger goods or if you're on a tight budget.
Therefore, you also need to take your packaging and packaging costs into consideration when looking for the right solutions. If you are not fussed about offering your own branded bags and boxes, it might be most cost-effective to partner with a provider that offers free packaging instead.
This can save you money and ensure your goods reach your customers in one piece.
Heavy goods support
If you are shipping large or heavy items, you'll need to choose a shipping solution that accommodates these goods. In most cases, this will require a heavy items courier or one that doesn't impose strict size or weight limits.
If this is the case for your business, you'll need to look around for couriers that provide this type of specialist service and support. Then you can begin to weigh up the costs and packaging as discussed above until you find the perfect and most budget-friendly solution for your e-commerce business.
Dropshipping
Dropshipping is an alternative e-commerce business method in which you don't hold any inventory yourself. Instead, you simply list your chosen goods on your website, and when an order is placed, a third party, usually a wholesaler, will fulfil the order for a fee.
You should consider this as an option when setting up your e-commerce business, and this way, you don't have to handle shipping yourself.
However, it's worth noting that the delivery times on these goods are often a lot longer, and it's much harder to rectify delivery and supply issues than if you stock the goods yourself. This can cost you your reputation or lead to bad reviews online, so this approach should be taken with caution.
All-in-one shipping software
Finally, the last consideration you need to make is if you're self-fulfilling orders. In this case, it's a good idea to look for a shipping solution that offers an all-in-one shipping software that integrates seamlessly with your e-commerce website.
This will give you more control over your orders and can allow you and your customers to easily track parcels as soon as they're out for delivery. This means you can offer a better customer experience, so it's worth looking for these solutions even if they do cost a bit extra.