Did you know that the first blog post was created in 1994 by Justin Hall, but at the time, the term "blog" was not yet in use? If you are considering starting a blog but are not really sure what to write about, you are in the right place.
We have put together this short guide to share the best blog topics to choose from. Read on to learn about some top blogging topics.
Fashion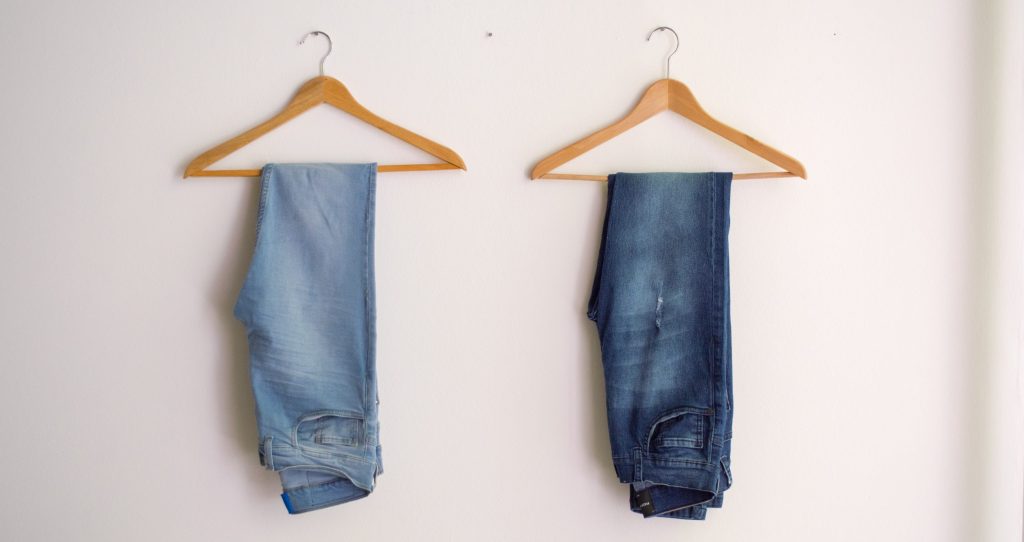 A popular topic to write about is fashion. This is a huge industry with a very loyal global audience. Not only will you be writing about something you love, but fashion bloggers also receive special invitations to major events, get deals on merchandise, and sometimes business deals.
Travel
More people are looking to travel and explore the world, which is why travel blogs are becoming more popular today. People are looking for advice, tips, destination guides, things to do, etc.
If you are a travel aficionado, then this might be the best blogging topic for you. One of the great things about this subject is that if you ever need someone to write more posts, then you can find a fellow travel lover who likes writing about it on sites such as www.iWriter.com.
Music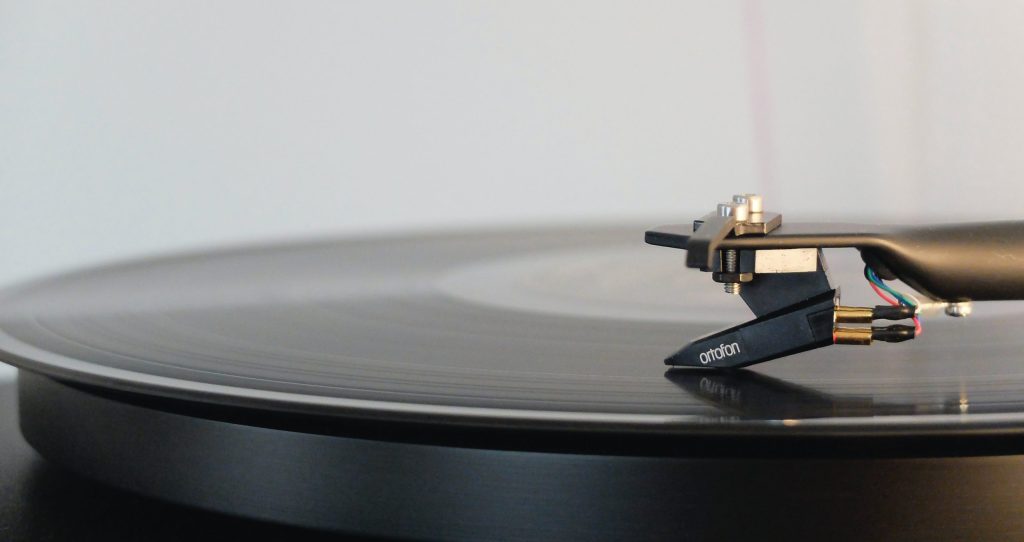 There is so much to write about in the music world. There are endless possibilities, from writing about critiques to concerts or trending music. You can also choose to write about just one music genre if there is one you are really passionate about.
The great thing about writing about music is that your audience is wide. Music lovers enjoy songs from different cultures and languages.
DIY Blogs
Fellow DIY enthusiasts love new ideas and are very loyal to blogs that resonate with them and the DIY activities they share. There are plenty of DIY topics to write about, from metal-work to construction to arts and crafts to woodworking.
One of the pros of starting a DIY blog is that visitors will not only visit your site once. Your different projects and consistent DIY posts will encourage visitors to come back and try more things.
Food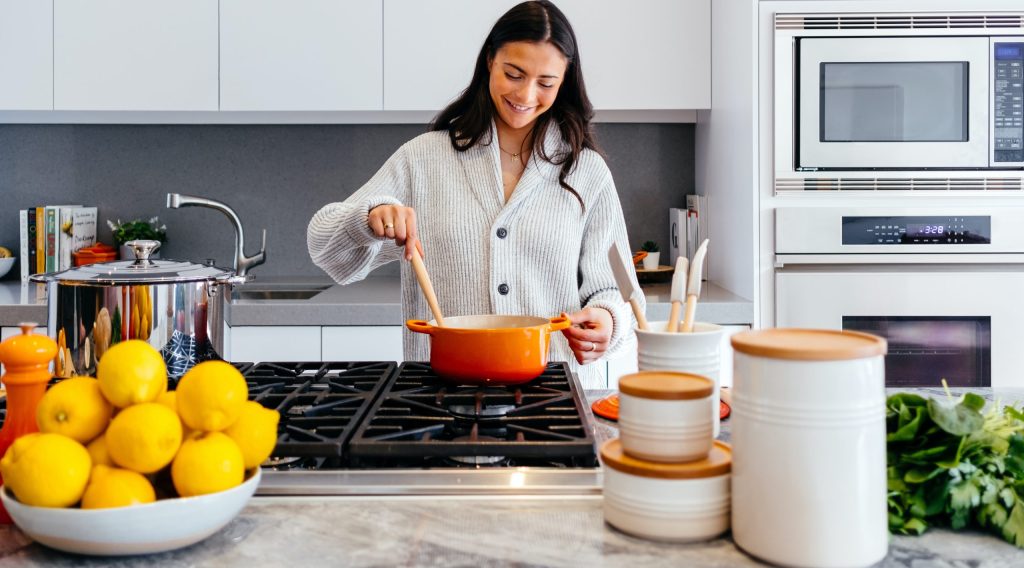 For our fellow foodie lovers, this is a great choice. You can attract a lot of readers that are also interested in learning about food and trying new food.
If you are overwhelmed with where to start, you can start locally by reviewing restaurants in your area and blogging about them. Eventually, you can branch out and share new recipes from different cultures or blog about healthy eating or fine dining.
You can eventually monetize this type of blog with affiliate links for tools or offer advertising opportunities to other companies once you grow your website traffic.
Lifestyle
This is one of the most popular blog types right now because lifestyle blogs give bloggers a wide range of topics to write about. Having a variety of topics available makes it a lot easier to plan out content for the weeks and months ahead.
A bonus of being a lifestyle blogger is that you can get opportunities. Some of these opportunities can include writing for other publications, partnering up with businesses in your niche, speaking at events, or being an influencer for the products or services you write about.
Personal Finance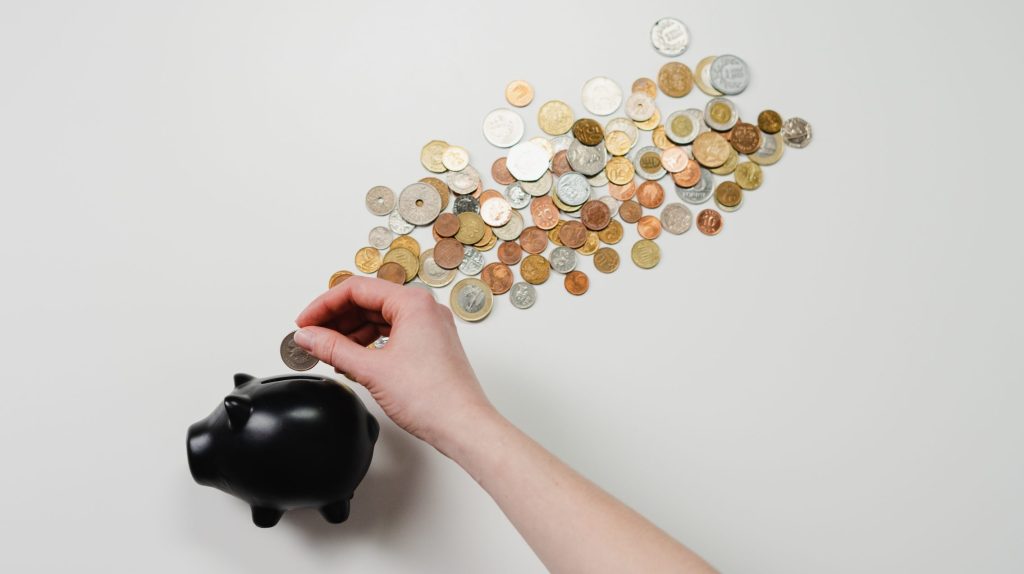 People love learning about how to make their money stretch or how to invest their money to make it grow. This is why you will gain a following relatively quickly when you start a blog about personal finance.
Some topics you can choose to write about include: investing, budgeting, getting out of debt, frugality, or sharing your progress in your financial journey. When you start a blog where you share your story about how you are getting out of debt, this will help you connect on a deeper level with your audience.
Gaming
Writing about gaming or technology is popular for those looking to make money from blogging. When you write, you can share your affiliate links through sites like Amazon or make money directly from the software companies.
You can write about the latest news in the gaming world, specific consoles, computers, tutorials on playing certain games, or specific equipment like digital cameras, phone handsets, microphones, monitors, etc.
Also, you can select a specific demographic to write to, such as teenagers or boomers. Updating readers on gaming events is another niche you can concentrate on so gamers know where to gather next.
Parenting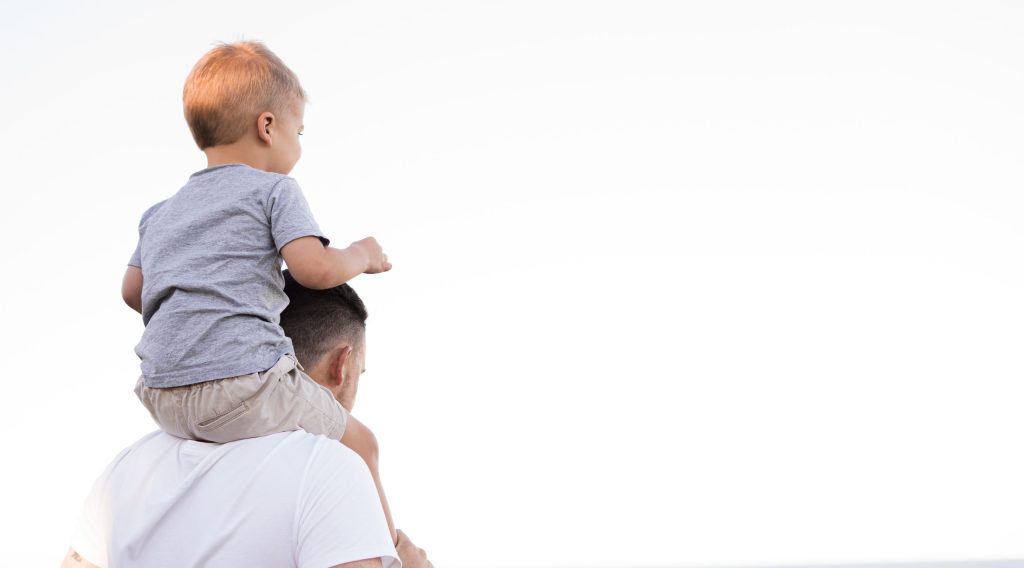 If you have kids, starting a parenting blog can be a fun topic for you. There are thousands of things you can choose to talk about. One of the best ways to attract your target audience and help your blog stand out is to have a clear angle while writing.
For example, you can write about a particular stage of parenting, like parenting teenagers or toddlers. Another choice is to write to a certain group of parents, like teen parents or older parents waiting to have kids later in life.
Ready to Choose One of These Best Blog Topics?
Hopefully, our list of the best blog topics to start writing about has your creative wheels spinning. The key is to choose something you love so that you enjoy writing and do not find yourself burned out or bored.
If this blog post came in handy, please continue browsing our business section for our latest guides.