Whatever business you are – small or big, you need a marketing strategy to improve your performance. Today there are a variety of tools available in the market to assist you get to the point. All you need is to define your goal and choose effective tools. This guide will sort out things. Keep reading to learn more about useful tips that will help to grow your business.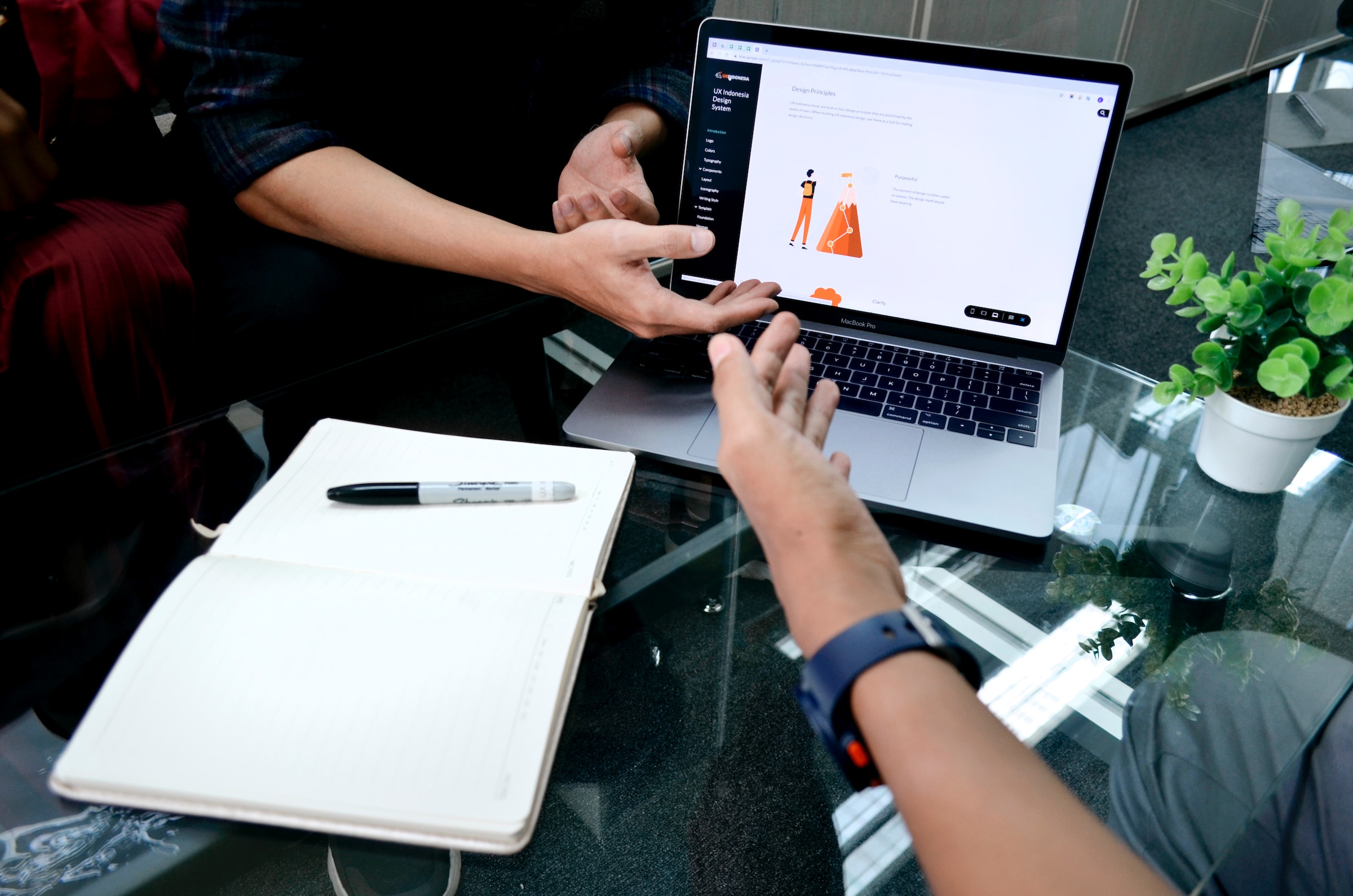 Create a Marketing Plan
Once you start thinking about making your hobbies into a business, you should know how to start a small business. Remember, that a strong marketing plan is a cornerstone of each successful business. Hence, you should start with a marketing plan.
First point in your marketing plan is your business goal. Basically, you should know what you want to achieve, in order to get there. Your plan should also include competitive analysis, marketing platforms, budget, etc.
Define Your Target Audience
The second step is to define your target audience. You can detect your audience by age, gender, location, hobbies, incomes, etc. It is also important in order to build an effective online presence. You should know which communication channels your audience prefers most.
Define Communication Channels
When it comes to communication channels, we first consider social media.  According to Statista, social media users number is going to increase to almost 6 billion by 2027, so social media is still the top communication channel.
You can create Facebook, Instagram or other social media pages and update your content on a regular basis to increase your brand awareness.
Though social media pages are important, focus on other communication channels as well. For example, create a website. It will increase your brand's authority. Keep your website mobile-friendly, otherwise you will risk losing your potential customers.
Another important communication channel is emails. Email campaigns are quite cost-effective and can help to attract new customers. Remember Choosing Correct Email Marketing Service is the key. There are numerous platforms to create email templates and run campaigns, you should choose the most suitable for you.
GetResponse, SendX, Hupspot are just a few examples of platforms that will assist you in creating effective email campaigns.
Create Compelling Content
If you want to attract and increase your audience, you should create outstanding and relevant content. For example, if you have an educational company, your content should be aligned with your scope and be engaging at the same time.
You can write about different models of education, bring interesting facts about educational systems, or write about the talk of the town ChatGPT telling how ChatGPT revolutionizes education. It's a hot topic, so by keeping your text engaging with synch kinds of topics you can promote your social media pages.
Also keep your content different. You can use photo stories, text, video, quizzes, polls, surveys, etc to make your page engaging.
Pay Attention to Marketing Metrics
Marketing metrics provide valuable insights into the effectiveness of your marketing campaigns and identify areas for improvement. By analyzing these metrics, you can gain a deeper understanding of your marketing performance and make informed decisions to enhance your strategies.
Overall, you should  choose metrics that align with your business goals and objectives and regularly track and analyze insight. Usually, these metrics are conversion Rate, ROI, CTR, email open rates and of course social media engagement.
Client Management
Client management is one of the vital components of growing a small business. When you manage clients effectively it boosts customer satisfaction, which is important for your business.
Understanding your customers' needs and staying aligned with their needs is the key. Best way to achieve it is regularly communicating with them and gathering  feedback. It will help you build strong relationships with your clients.
It will help provide excellent customer support. You should provide timely responses, updates, and resolve issues to make your clients feel valued. Today there are many platforms in the market for customer support. Though many use Intercom, you can improve your customer experience journey with intercom alternatives, which will allow you to deal with customers in real-time.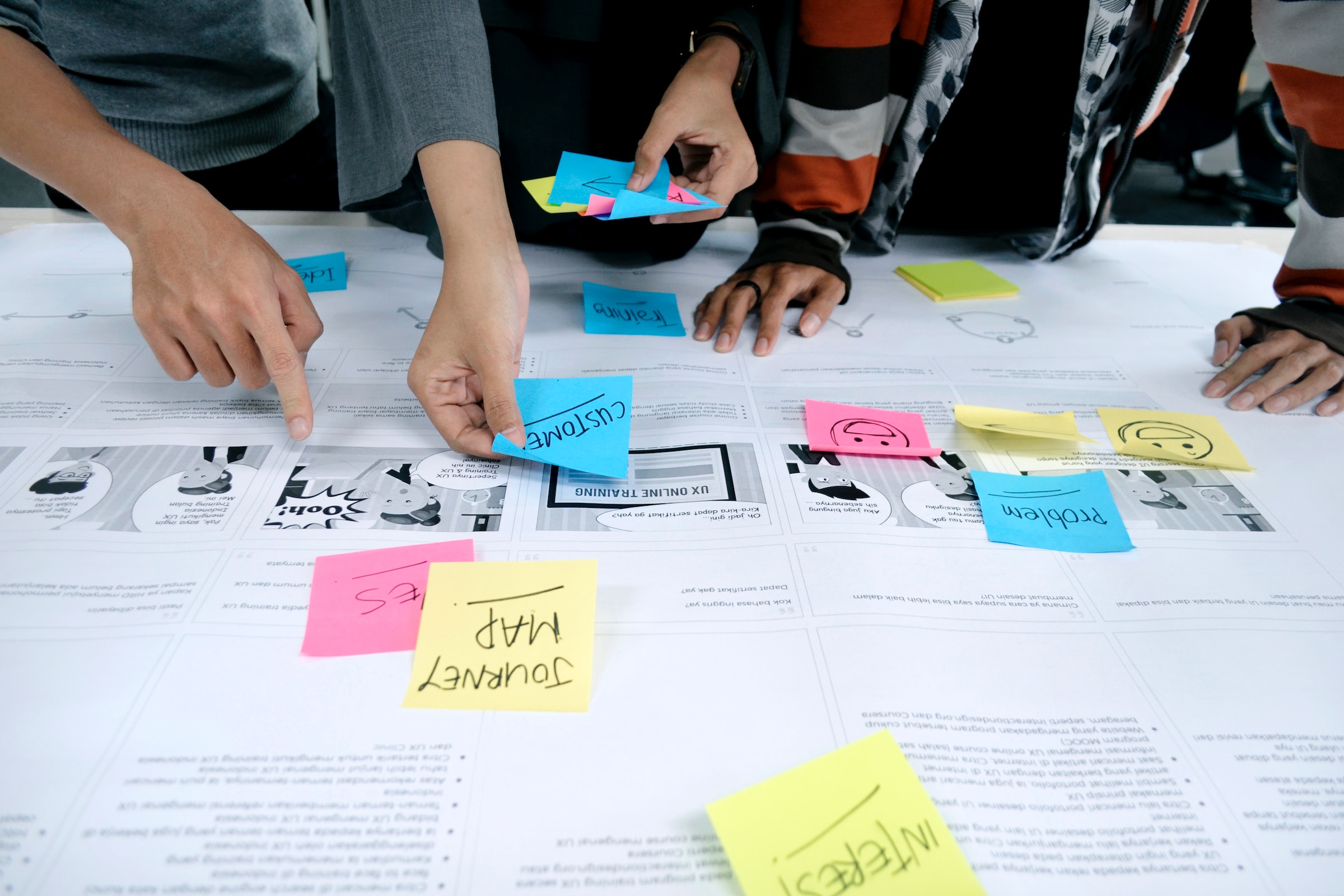 Strive for Excellence
Once you achieve your setter goal, you shouldn't cheer up. Marketing is an ongoing process, consequently it is important to stay up to date with the latest trends, technologies and so on.
You can also take Internet Marketing Training Courses to stay aware about industry trends and stand out in the market. Suck kinds of courses will assist to expand your social media and SEO skills as well, which are crucial for successful marketing.
You can also use LinkedIn learning or Udemy courses to find a range of topics according to your interests with affordable prices.
Wrapping Up
We discussed the most common steps you should take in order to grow your business. Running a successful marketing campaign is challenging. It needs time and effort. You should start with defining your business goals, choose communication channels and of course provide great customer services.
Additionally, you should be aware of new trends, use import marketing tools and keep learning.