The best gaming mouse has undergone significant change in recent years, and now the finest wireless devices offer the same or even lower latency than their connected counterparts.
Even if a wired connection might sound more reliable, a lot of people don't notice the difference when using a wireless mouse.
When looking for the best gaming mouse, you should pick one that fits your hand size and meets the requirements for your preferred grip styles. It ought to have a quick click response time and a high polling rate as well.
You should pick a mouse that goes well with the kind of games you enjoy playing because the mouse doesn't come in one size fits all. For instance, if you enjoy FPS games, you could want a lightweight model, whereas MOBA, MMO, or Battle Royale gamers would prefer a mouse with a lot of side buttons.
On a side note, you need a good internet connection when it comes to multiplayer games. Visit Xfinity Internet if you are looking for a good internet deal.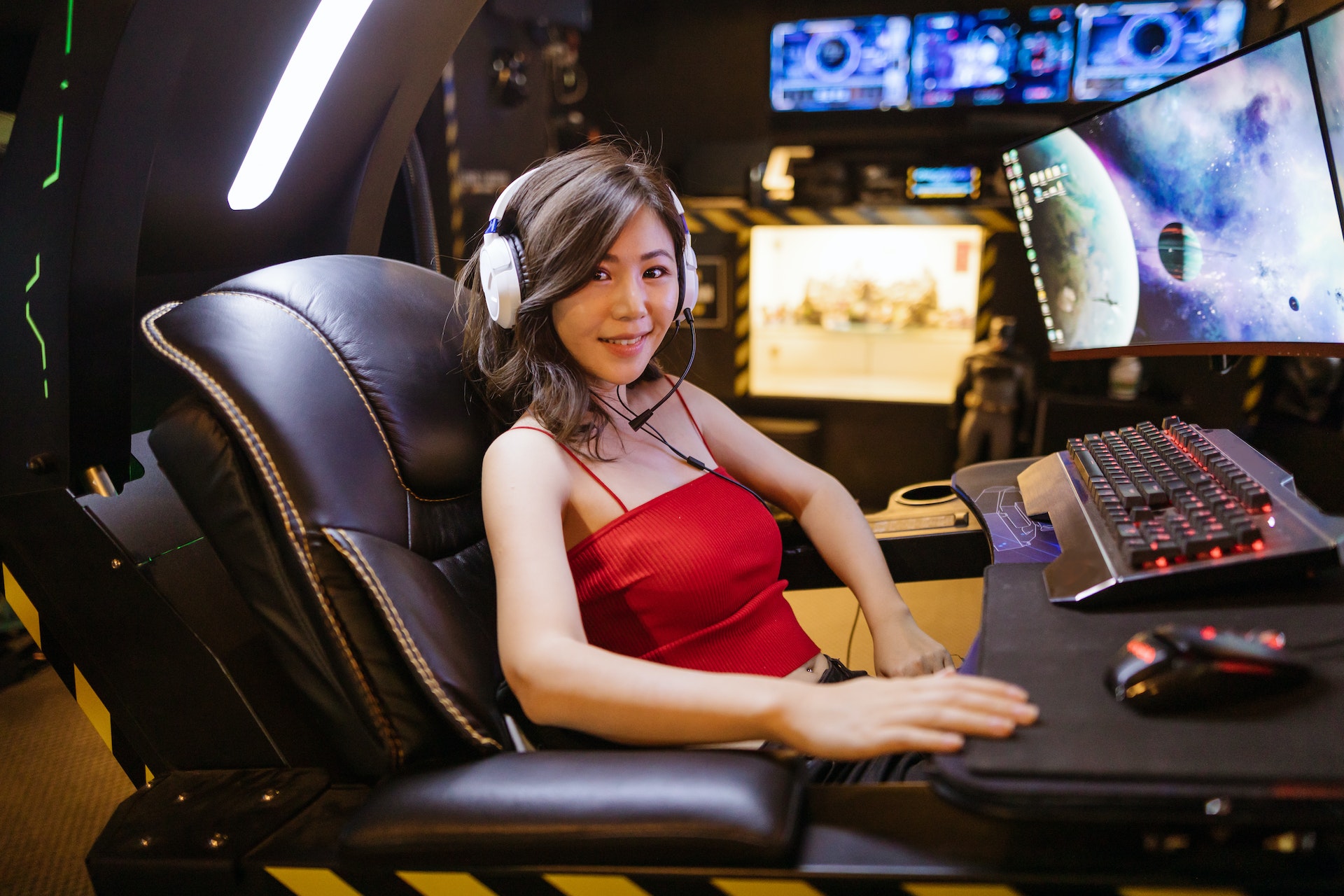 Here are 2023's top gaming mouses
Razer Viper V2 Pro
The Razer Viper V2 Pro is perhaps the best gaming mouse to get your hands on if you are a pro gamer. Because of its resemblance to earlier models in this popular family, it is ideal for use with a fingertip grip.
With Razer's new Focus Pro 30K sensor, one of the most precise and reliable sensors available, it is now substantially lighter.
Its click buttons also make use of optical switches, which are intended to last longer than conventional mechanical switches and avoid double-clicking.
This model loses some features that distinguished earlier generations in the range, such as rubber side grips, RGB lights, and side buttons on both sides, even if it is substantially lighter and simpler to move fast. If you're more concerned about weight savings, you could think these changes are for the best.
Logitech G203 Lightsync
The G203 Lightsync is one of the most reasonably priced gaming mice out there.
Its main competitor is Razer, whose selection at this price point currently includes the Basilisk Essential, Deathadder Essential, and Viper Mini. The G203 Lightsync is without a doubt strong by itself.
Just so you know, the G203 Lightsync is a wired mouse. That said, if you want a wireless mouse, you can consider Lightspeed.
Instead, Lightsync designates how well this mouse works with the Logitech G software and RGB lighting system, which can synchronize RGB lighting effects across all compatible Logitech products.
What's a little perplexing is that non-Lightsync goods can also interact with some apps to differing degrees.
Although having independent control over the logo would have been nice, the option does allow for incredible tri-color gradient effects that change from one side of the mouse over to the other.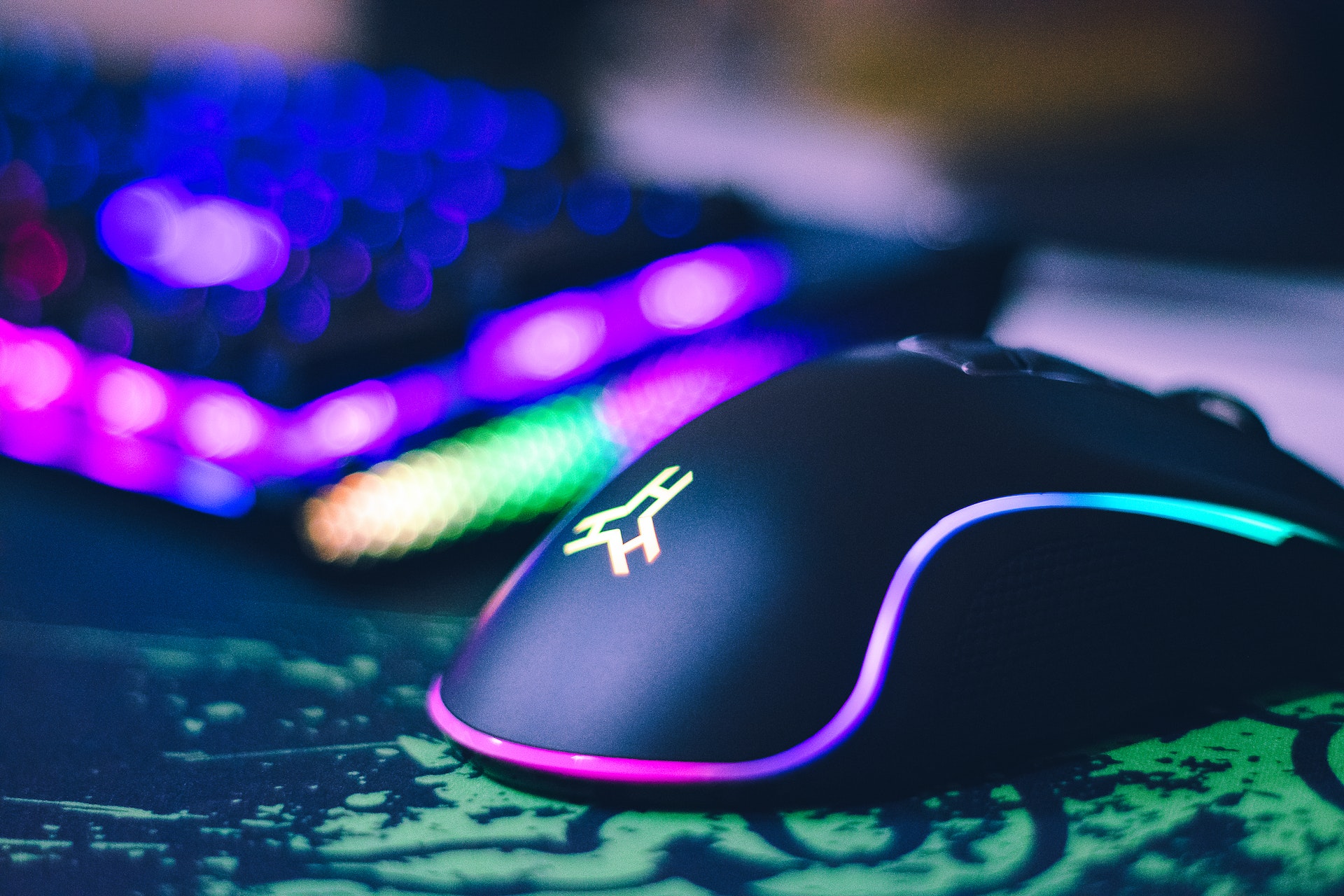 LAMZU Atlantis
The LAMZU Atlantis is the greatest gaming mouse available for a reasonable price. Be aware that due to its popularity, some online shops have had trouble keeping this mouse in stock.
If LAMZU is currently out of stock when you read this, it may be prudent to investigate lesser merchants or LAMZU itself. The Atlantis is exceptionally well-suited for a claw grip for most hand sizes, thanks to its symmetrical shape and wide back.
This mouse performs exceptionally well and is equipped with PixArt's new top-of-the-line PAW 3395 sensor. This sensor provides better performance across the board and is closely connected to the sensor in our choice for the best sensor, the Razer Viper V2 Pro.
It has a special bottom plate made of transparent plastic that helps reduce weight but also makes the interior more susceptible to dust and debris accumulation.
Although it lacks RGB lighting, this mouse comes in a variety of vibrant color options to match your setup, unlike many other gaming options. The Pulsar X2 Wireless would be an alternative if the LAMZU was out of stock. Though slightly smaller, it is extremely similar in shape.
Nevertheless, it also has a much more traditional, straightforward aesthetic and is a little bit more expensive. Although, if you're going for a more understated look for your setup, this design might be a plus for you.
All in All
There are many shapes, weights, and sizes to take into account when choosing a gaming mouse.
Even if your mouse has the most useful button layout and the coolest design, you won't be able to get comfortable using it if it is unpleasant for you. If the silly stance is more your style, there are plenty of versatile gaming mice and left-handed gaming mice out there.
Since most gaming mice now have extremely high DPI sensors, even a cheap mouse will probably function well.
Focus on locating a mouse that fits your stylish setup, has the right shape and weight, and is efficient.