Digital marketing has changed significantly in recent years, and several new branches of digital marketing have emerged, including video marketing. Video marketing is actually the use of video for the purpose of promoting or marketing your brand, product, or service. This type of marketing may seem difficult, expensive, and complicated, but in fact, it is not.
You can record videos from your mobile device and edit them with the many apps available today. Video marketing is very common – we can see sponsored videos on YouTube while watching something,  on social networks, and of course, we can come across videos in both emails and blog posts – all this is actually video marketing.
Videos rank well on search engines. When you search for something on Google, YouTube videos are often in the top ten, so you need a good video title, description, and category. In this article, we will introduce you to the five best video marketing agencies.
1. Sandwich Video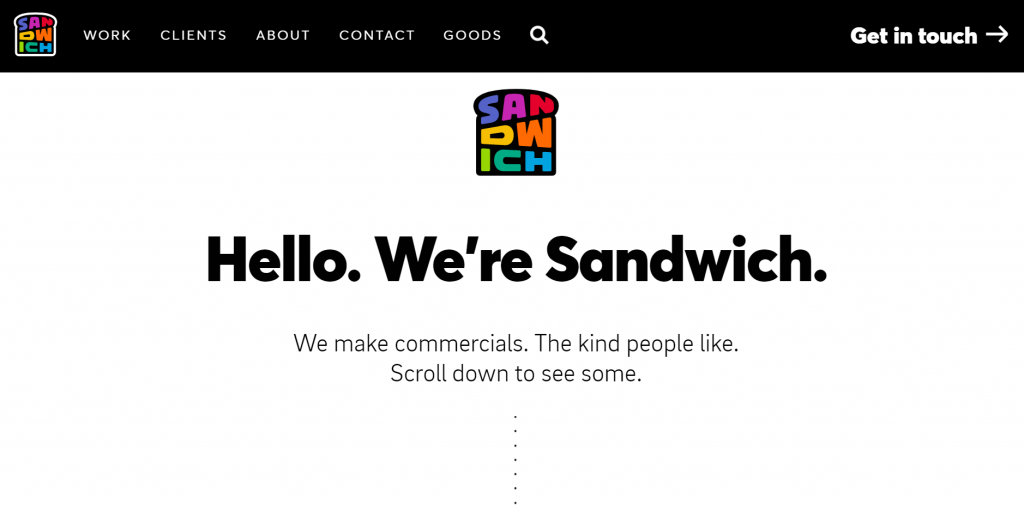 Location: Los Angeles, California
Founded: 2009
Sandwich, or an agency better known as Sandwich Video, is a Los Angeles-based creative video marketing agency that works with innovative people to produce good products. They do all kinds of video ads, from direct-response explainers that focus on the product to national TV campaigns that raise your brand.
This agency is known for its long-term cooperation with well-known brands and for great videos that people enjoy watching.
2. Indigo Productions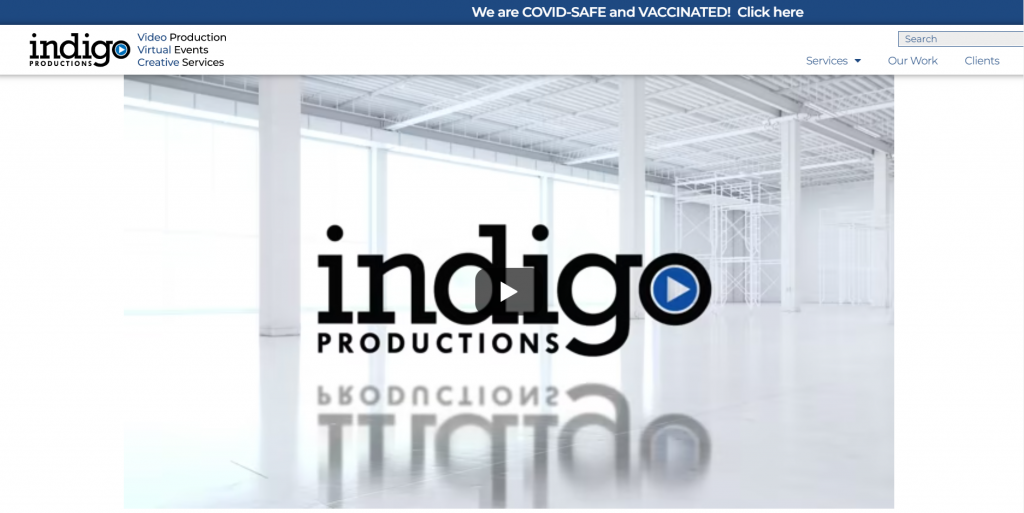 Location: New York
Founded: 1990
Indigo Productions is a world-renowned video production agency based in New York City. The company was founded in 1990 by Max Rosen. Max's goal was to hire the best talent in this field of work and to build long-term relationships with clients. This company is adorned with 20+ years of experience in creating videos for some of the world's most respected brands.
Their excellent team consists of writers, directors, and video editors who have many years of experience in directing, advertising, music, journalism, and business to create projects that will delight the audience. An ambitious team that has a huge desire to work and great ideas is waiting for you to start cooperation and give you a competitive advantage!
3. Stickyeyes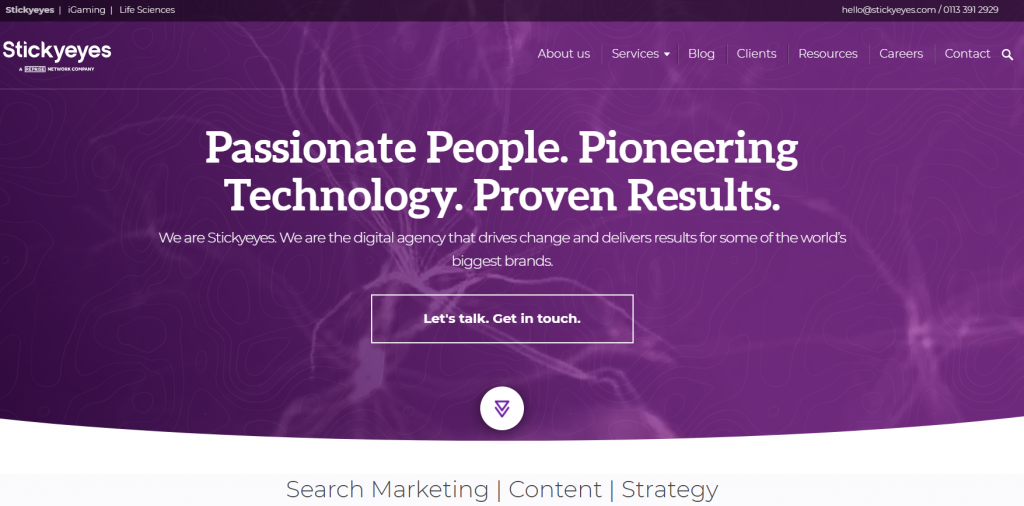 Location: Leeds, West Yorkshire, England
Founded: 1996
Stickyeyes is a digital marketing agency run by over 200 passionate people. This company has employees all over the world, but they all share one thing – a passion for what they do. This actually means that the team of this company works together, copes with the challenges, and presents them to long-term and well-known clients.
Some of their clients are Adobe, LG, Western Union, Etihad Airways, as well as Hilton Worldwide. They are distinguished from the competition by the partnership with Google and the numerous awards they have achieved with their quality work.
As part of video marketing, Stickyeyes offers you a video marketing strategy to help you develop the right video marketing strategy. Creating on-site videos and producing broadcast-quality video content, as well as optimizing video search, digital animation, and motion effects, are all part of their offer.
You will bring the story of your brand to life with motion graphics and computer animation. The Stickyeyes team is eagerly waiting for you to start working with you; contact them.
4. Pop Video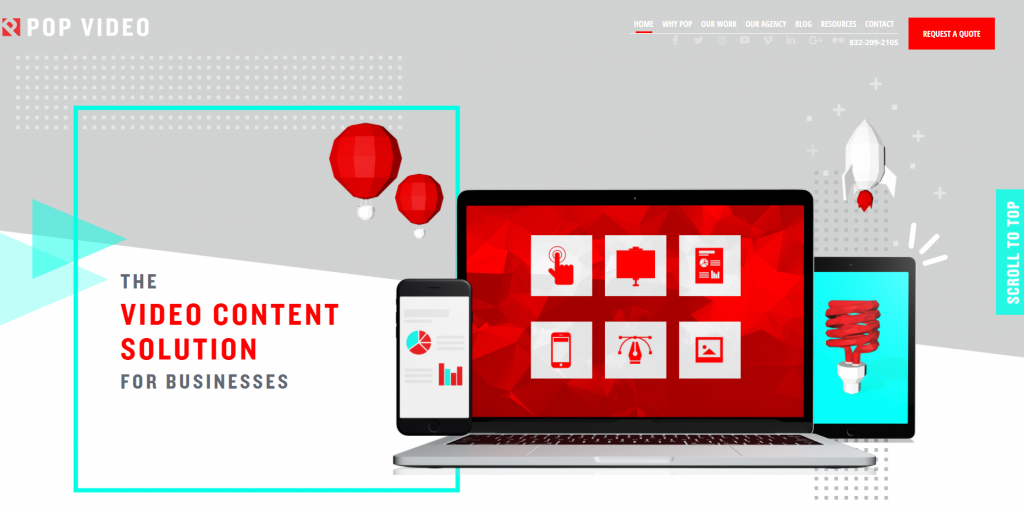 Location: Houston, TX
Founded: 2010
Pop Video is a video marketing company founded in 2010 in Houston, TX. Pop Video believes all companies should harness the power of video. Not all companies have decided to take that step yet, but Pop Video Agency proves that a large number of companies have decided to use the power of video.
This company provides quality solutions to its clients due to a very talented, professional, and communicative team that continuously masters new techniques and raises the business to a higher level. It's time to change the way you think about video marketing because your business deserves more. Choose Pop Video and take your business to the next level.
5. LAI Video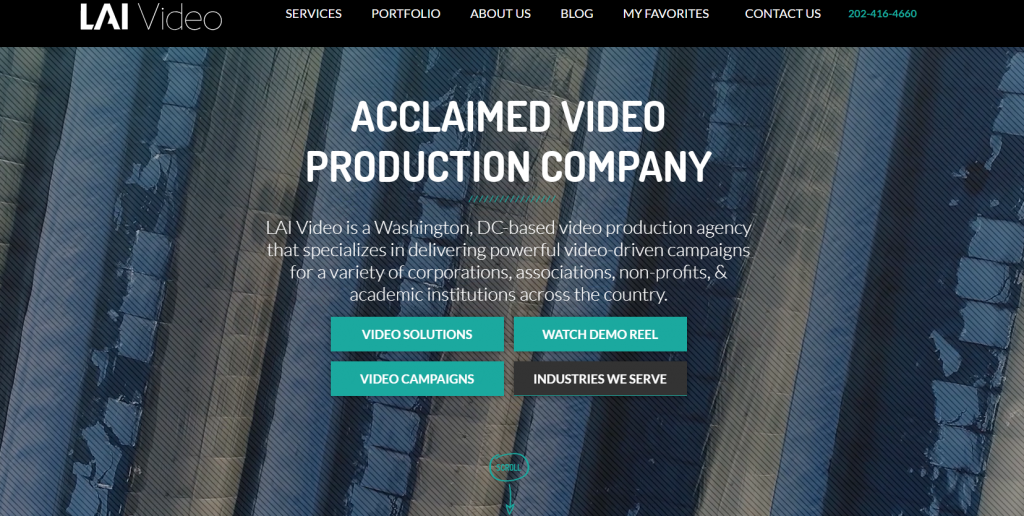 Location: Washington D.C.
Founded: 2013
LAI Video is a specialized agency for video marketing services. The experts of this company specialize in digital campaigns that will drive your audience. To explore far-off locations and reach new understandings.
Long-standing partnerships with associations, non-profit organizations, corporate clients, and government agencies make the story of this agency overwhelmingly positive and professional. For you, this agency will shoot anything from commercials to documentaries.
With award-winning videos, custom design and animation, photography, and a cutting-edge studio, the agency team makes excellent use of multimedia to help your organization share its story. Become a client of this company and let the experts give your audience a voice in video marketing.
Conclusion
Video marketing is something that has been receiving more and more attention lately. And not because it is a trend, but because it really shows good results. Video is slowly becoming a very profitable digital marketing tool, and this fact should not be taken lightly.
By including video in marketing content, you will primarily improve SEO. In translation, the chances of ranking high in Google results by uploading videos increase by an incredible 53 times. One of the more important facts is that video can help you gain more customers.
Recent studies have shown that a large percentage of potential buyers decide to buy after watching a video presentation.  Video ads have also proven to be effective when used on social media platforms. Facebook, partnered with Nielsen, projected the value of video ads on its platform. They learned that 74% of total ad revocation could be achieved in the first 10 seconds of a video.
We hope that this article has made it easier for you to choose a video marketing agency for your business.