Making a strong business plan is essential since it enables the owners to develop a winning growth strategy. It also enables them to realize their objectives and make their business ideas effective. The ability to attract potential investors depends heavily on a business plan.
It takes a lot of practice to become a flawless business plan expert, so here we have covered 8 key aspects to keep in mind before you begin.
Locate your target customer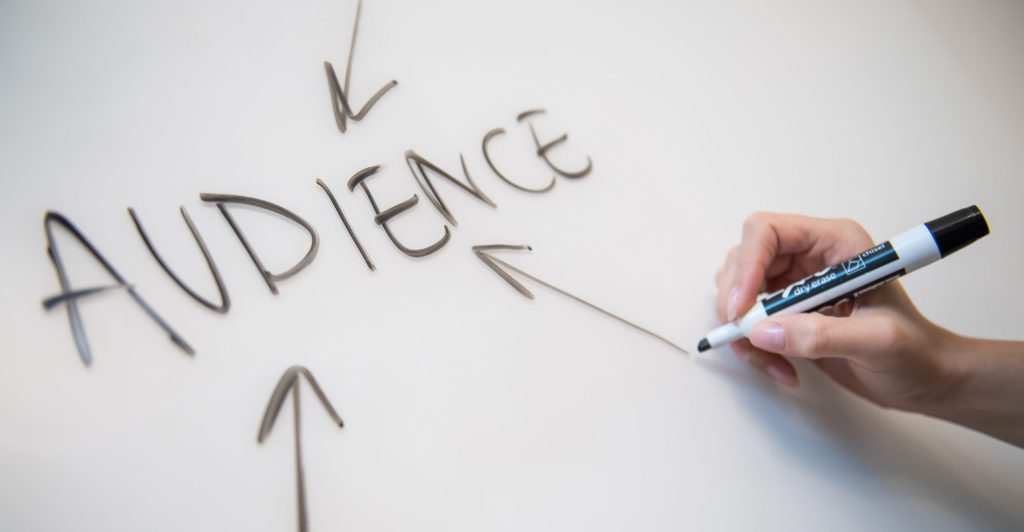 Every company needs a unique strategy. Additionally, various business plans may be necessary for a single enterprise, including those for the firm owner, individual investors, bankers, etc. Finding your target client should be your first step toward creating one.
Keep a step ahead of your competitors
Look for rival companies that provide comparable services. Make an effort to set yourself apart from them. Try to offer something unique by enhancing your service in a way that will encourage repeat business and customer loyalty. Tell your clients how you have an edge over other writers.
Do not exaggerate anything
Use references whenever you can, whether they be market data, rival company's information, or product data. Don't make any exaggerated statements. If you want to make a claim, be prepared to provide evidence to support it.
Use basic and unambiguous language
Avoid using complex words. The writing should be concise and straightforward. It is important to remember that business plans are designed for owners, lenders, investors, and other stakeholders of the business, not for literature students.
Plan with flexibility
Businesses should evolve with time; they may diversify or expand. As a result, business plans change accordingly. It is important to be able to adapt to change when it is needed.
Build a strong team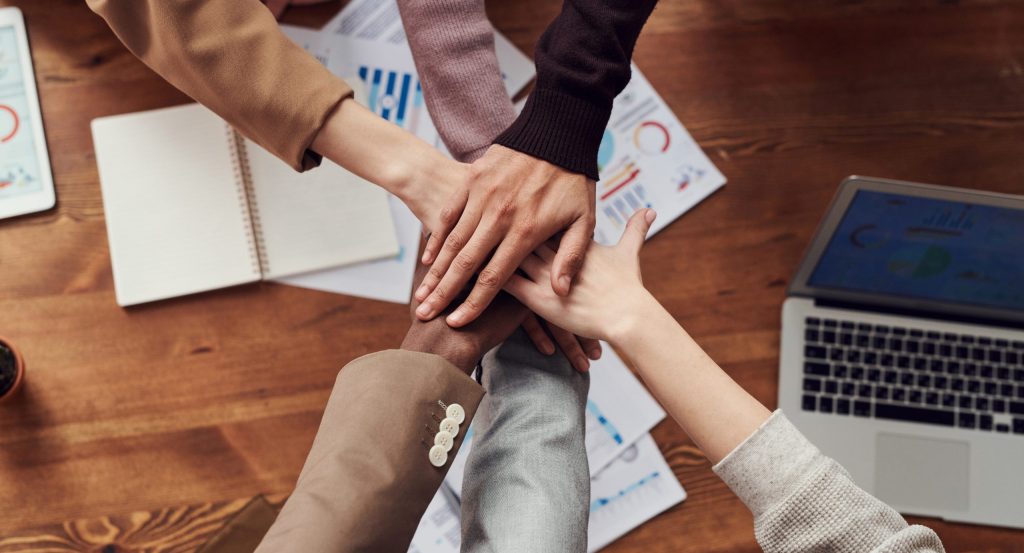 You can lack some of the abilities required to develop a company plan. Create a competent pool of employees that can provide you an advantage over other business writers. You can start by contacting your personal network of friends and family. You can hire staff as you expand. You could also enlist the assistance of an expert.
Describe your offerings
Describe your products in great detail, including the way they are made, what makes them special, how they are used, and their advantages. This will make it clearer to the users what business you are in.
Create a successful marketing plan
Making quality items alone is insufficient. Strong marketing and promotion plans must be developed. Marketing is the key factor separating a prosperous firm from one that is not.
Conclusion
Writing a business plan is not easy, and it often takes a lot of experience to become proficient. Regardless of how established the company is or how recently it has entered the market, a solid business strategy is essential to its future success.
Business plans constantly serve as a reminder to clients and staff of the company's values. You can build a strong business plan using the simple ideas we covered above. However, our experts are always available to support you if you need them.