We've covered everything you need to know about 'How to Access Geo-Blocked Netflix Content?' here. To learn the procedures, simply scroll down and read through.
What is a VPN?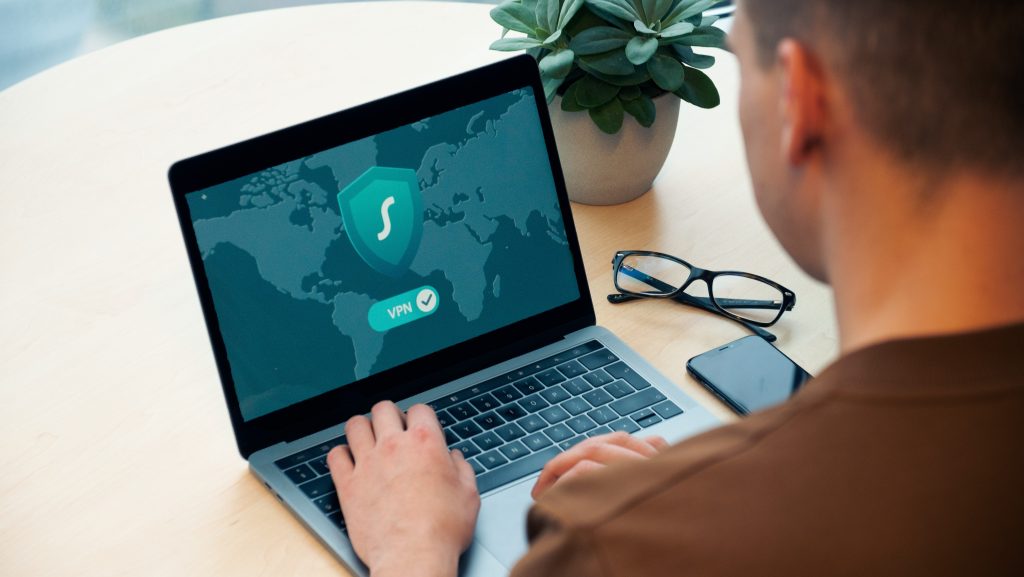 A virtual private network (VPN) is a set of virtual connections that are routed over the internet and encrypt data as it goes between your client system and the internet services you're utilizing, such as web servers. A VPN covers the identity of the actual sender, increasing privacy and security even further.
A VPN client receives anything you send through a VPN. You'll need a VPN if you wish to get around regional content restrictions. Geo-blocking is done for a variety of reasons, including licensing compliance and commerce. Streaming some shows in some countries may not be profitable.
How to change the Netflix region with a VPN?
Follow the instructions below to set up your VPN and watch Netflix after you've chosen a VPN.
Step 1: First, go to your preferred VPN provider's website.
Step 2: Choose a plan and make a payment, or you can simply install a free Netflix VPN.
Step 3: Save the setup file to your device and run it.
Step 4: After that, launch the app and go to the location where you wish to watch the content.
Step 5: Finally, launch Netflix and begin watching.
How to change the Netflix region without a VPN?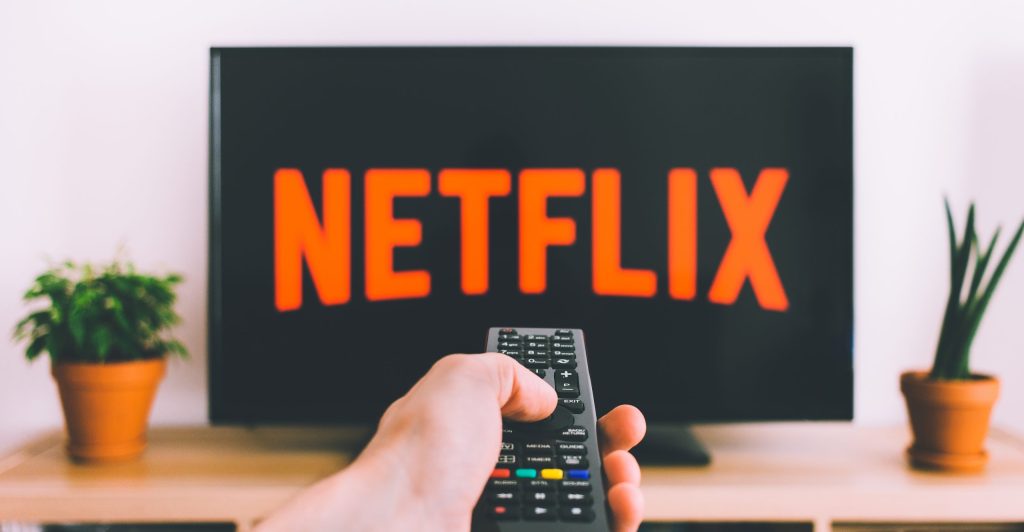 If you would rather not use a VPN yet need to change your Netflix area to watch confined content that isn't accessible in your country, you can utilize a DNS proxy service, all things being equal. It's important to realize, however, that a proxy does not encrypt your data; thus, it's far from safe.
If your online privacy is vital to you, changing your Netflix location should be done with the help of a reliable VPN provider.
"Domain name system" is what DNS stands for. Its job is to translate the IP addresses that you type into your browser into readable addresses. It acts as a link between your computer and the website you want to visit.
It also informs these websites of the IP address you are using based on your location. This is how Netflix determines which nation you are in and what material to show you.
Despite the fact that a DNS server is given by default, you can connect to any DNS proxy around the globe. You'll be able to watch series and movies from other countries that aren't available through your Netflix subscription.
How to watch Netflix abroad?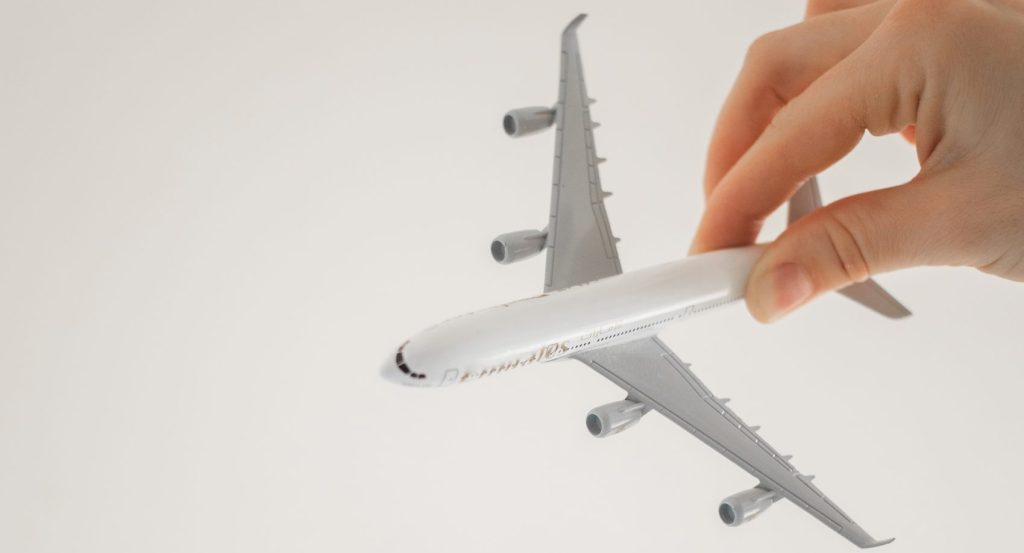 Netflix is available in over 190 countries, so you may watch it from anywhere in the world. When going abroad, you can utilize your Netflix account. There are no particular settings to adjust, and your account does not need to be altered. Instead, your IP address will be recognized by this media streaming service, which will adapt its content accordingly.
Netflix uses your Internet data to determine your location as you transit country borders. As a result, when you access Netflix on your device, you'll see the following types of updates:
A Different Variety of TV Shows and Movies
Because each country's Netflix is diverse, you may expect different recommendations of movies and TV shows when you travel abroad. In this sense, some countries have more restrictions than others.
Changed Maturity Ratings
Netflix will show you maturity ratings and categories based on where you are in the world. If you have parental restrictions enabled, they will be changed, rendering certain titles unavailable.
Changes to the Files You've Downloaded
If you intend to download movies and TV shows for offline viewing, you ought to know that those recordings might become out of reach. That relies upon if those titles are accessible in the nation where you mean to travel.
Is changing the Netflix country illegal?
In most countries, using a VPN to stream Netflix is totally legal. The only time this could be a problem is if you use it in a nation where VPNs are forbidden. However, using a VPN to watch Netflix and other streaming services is lawful.
You're simply browsing Netflix's foreign repertoire and aren't infringing on anyone's copyright. You are, however, breaching the streaming giant's terms and conditions by hiding your location in order to access restricted content.
Netflix has the right to prohibit traffic from IP addresses linked with proxies or VPNs because of the license agreements they've established with third-party content providers.
Netflix does not detect all VPNs, which is a good thing. You won't have any problems as long as you use a reputable service provider. In any event, there's no need to be concerned: if you're flagged for attempting to use a VPN, Netflix will not block you.
You simply receive a notification stating that they suspect you of using a VPN and that you will be unable to view certain films or television series.