Finding who is hosting a website is usually not a hard job because it is mostly publicly available but there can be specific scenarios where you might need to discover who the host is. For example, you set up a website long ago and forgot who the host was or didn't get that information.
On the other hand, maybe you have seen a website that is working very well and is getting information fast, and you want to know the host. Whatever the deal is – in this article, we will mention the 3 best services for that.
1. Hosting Checker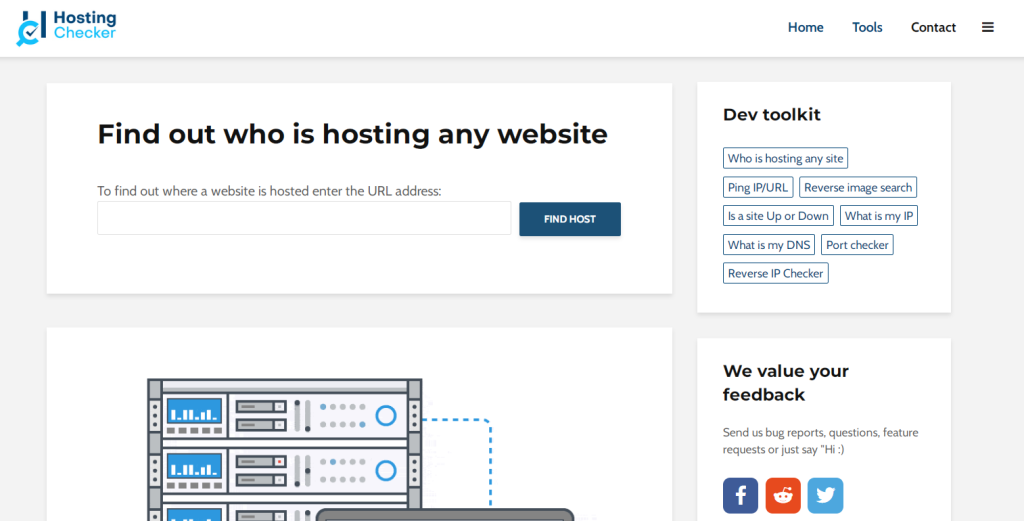 The first service on our list comes with a self-explanatory name: Hosting Checker. With this service, you can find out who is hosting any website with one simple step. You enter the website for this service, and you just type in or paste the URL, and there you have it!
The only next step you need is to click on a button next to the URL you just pasted and find out the host in a matter of seconds. You can search their database and easily find who is hosting any website through 5000 web hosting companies. You can not only view the results; you can even download them and save them if you need them later on as a PDF file.
2. WhoIs Hosting This Site?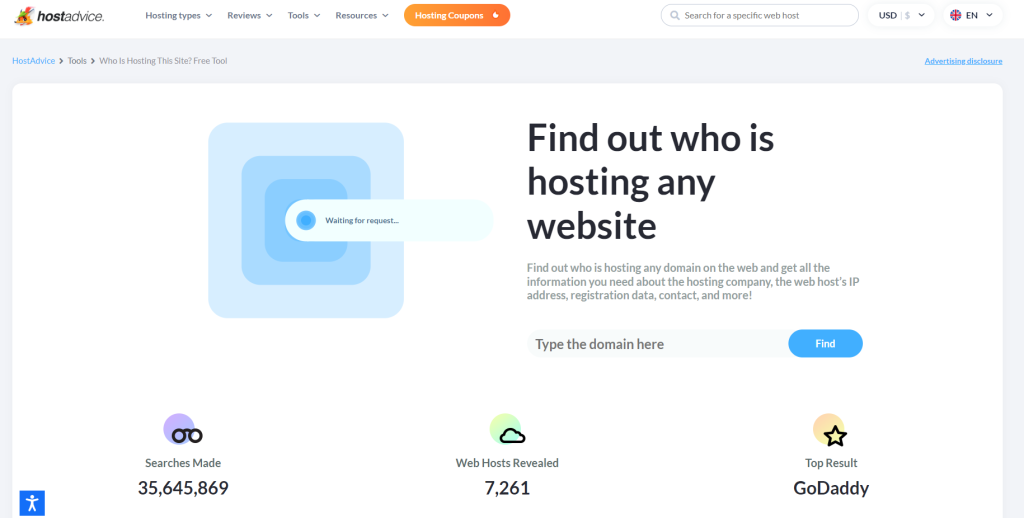 WhoIs Hosting This Site? is the next service on our list with one question and one answer in mind, and that question is: "Who is hosting this website?" You just need to type in the domain into the website and click on the button that says "Find," and in a matter of seconds, you will find out who is hosting that certain website along with much other useful information.
Other information that you can find is information about the hosting company, the web host's IP address, registration data, contact information, and many more. The best part of it all is that you don't need any additional knowledge to do this, and you don't have to pay to get any kind of information from this service. Everything is free, fast, and easy!
3. Who is Hosting This Website?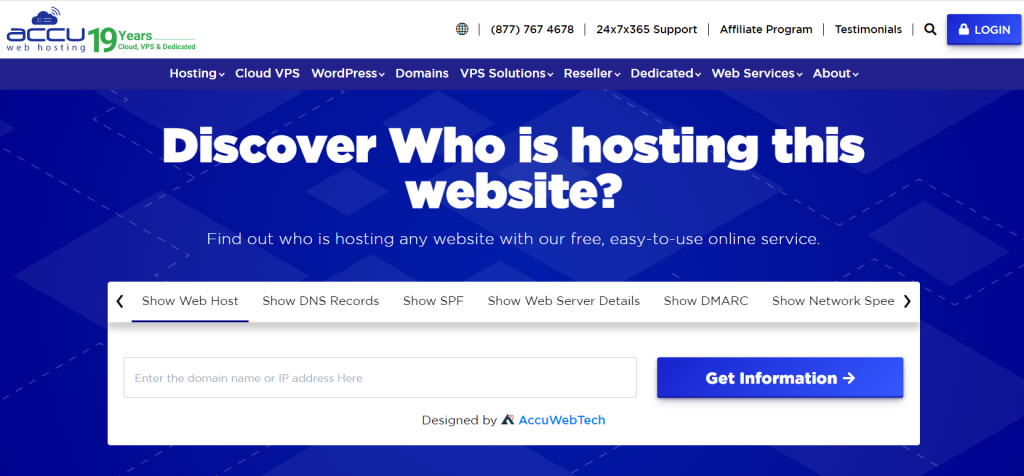 Who is Hosting this Website? is the last service we will mention in this article, and it will give you the answer to the question that is in its' name. In a matter of seconds, you will find out who is hosting any website by providing the URL for it.
You don't need to put any of your personal pieces of information to get anything back. There is no registration needed, and it is completely free to use it. The only thing you need to do is get the URL for the wanted website and click on the button that says "Find information," and your job here is done; the rest will be done by the service.
Simple and fast, you get everything right away with no wasted time!
To Conclude
In this article, we have talked about the best services to use if you want to find out who is hosting a certain website. We have mentioned 3 of those services and listed some of their features and possibilities. All of them work fast and get you the information you need in a matter of a few seconds.
You don't have any excuses for not getting any of them yet because they are really simple to use and all you need to do is click a few buttons. Get the one you like the most after reading this article, and find out who is hosting any website today.