A mobile strategy is no longer just an option for businesses, but it's now a necessity. This comes at a time when the number of smartphone users continues to grow exponentially, and users prefer to access the web and brands on mobile devices for convenience.  Therefore, it's essential for anyone looking to build an app for their business to make the necessary considerations.
Inadequate planning and a lack of strategy and management are the most common causes of mobile app failure within the first few months on the market. Before you begin the process of creating a mobile app for your business.
Things to consider when building a mobile app
Here are the five crucial things to consider when building a mobile app for your business:
Your target audience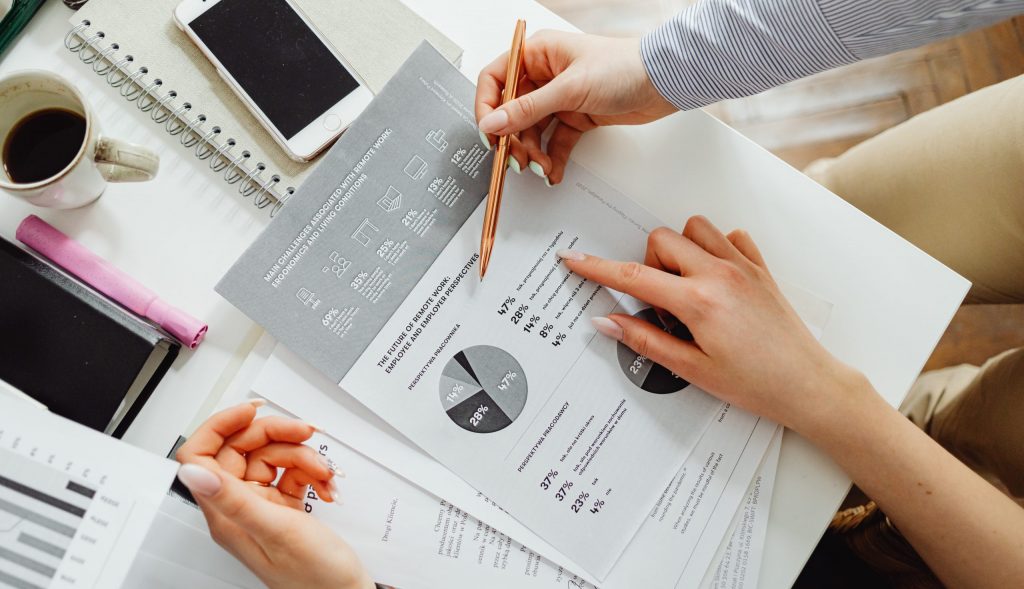 When it comes to business, your audience has the final say. If you have a great app, but no one uses it, you've wasted your time and money. As a result, you need to know who your audience is. The failure of your app is almost inevitable if you don't know who you're aiming at before you start building it.
The success of your application will be determined by how well you understand the needs and expectations of your intended audience. You won't connect with your customers if you can't meet their needs. You must first figure out what your customers want from you and then align your application goals with those needs if you're going to build a successful app.
Proper market research
First, before even engaging mobile application developers, you must conduct thorough market research on your competitors and target audience. This will help you better understand your methodologies and current trends in the mobile app industry. You'll learn about the market's strategies, strengths, and weaknesses when you do proper analysis.
Using this information, you can avoid pitfalls and mistakes your competitors have made. In addition, it will help you develop your unique selling point to enable your app to stand out from what users are used to seeing in app stores.
Your app platform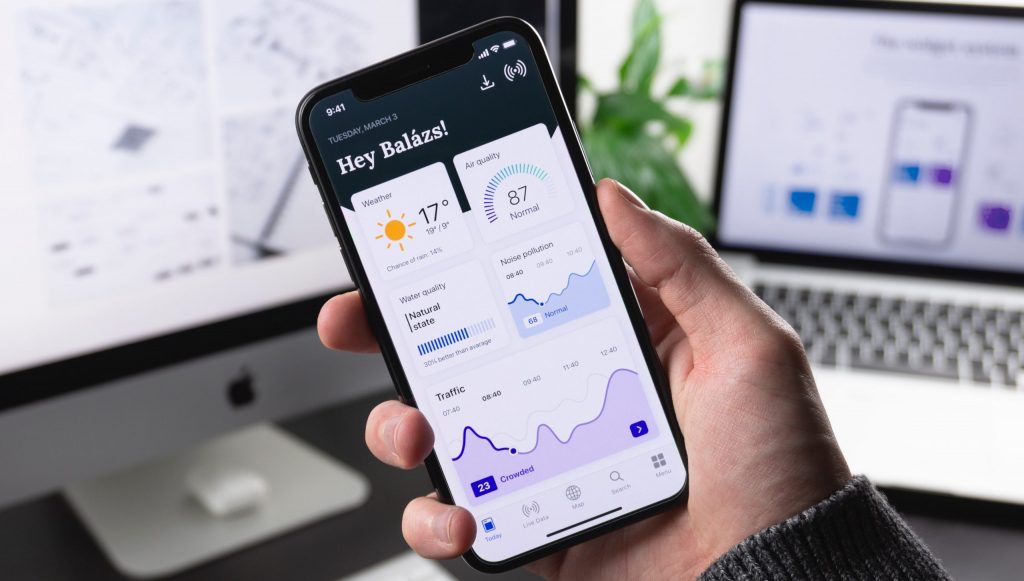 You must pick the right mobile app development platform and technology available today. Since building an app for each platform can be costly, particularly for startups and small businesses, ensure the platform you pick is the most suitable for your business.
However, if resources are not an issue and your audience is divided between platforms, you can build an app for each. Alternatively, you can opt for cross platform apps to capture audiences on different mobile operating systems.
Having your app on the most suitable platform gives you a competitive edge and may help you stay ahead of your competitors. Just being on the right platform is a good marketing strategy for your business.
User experience
Your app's success hinges on its ability to satisfy its users. Users would not return to your site or app if they had a bad experience with it the first time. When it comes to the digital world, user experience is becoming increasingly important. A user's perception of your business and services is shaped by the app they use.
It's all about providing your intended audience with something of value while also making it simple for them to use. Make sure your app isn't difficult to use. You will reap numerous benefits of a well-designed mobile app that provides a seamless user experience.
Your app's features and content must be appropriate for the people who will use it. Providing a poor-quality mobile app could damage your brand's reputation.
Your app development partner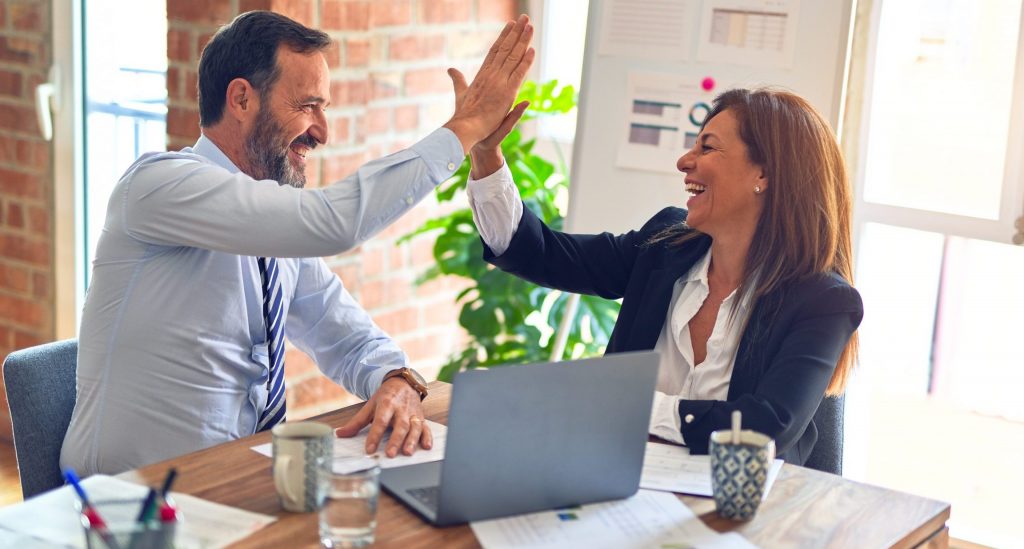 Your app is as good as the developer who builds it. Who you choose as your app development partner determines the outcome of your mobile app. Your app reflects your business, and any negative impact it has can undermine your marketing efforts. It's crucial that you find a developer with a good reputation and experience in building apps in your niche.
They should also have a broad skillset and good knowledge in custom mobile app development vs. app builders to enable them to advise and recommend the best options. Choose a mobile app development company that takes a client-focused approach, and you'll be better off. If you want a cutting-edge app for your business, hire an established company.
Conclusion
When it comes to reaching out to your customers, a mobile app is among the best ways to do so. Consider all of the above factors before deciding to move forward with mobile app development for your business.