Nowadays, there are plenty of professions that are new on the market. They are all connected to the ubiquitous Internet and therefore very profitable. One of such freelancer professions is being a so-called YouTuber. This job might sound easy, but it can be highly challenging to think of new content that will entertain the audience and create it.
YouTube is one of the biggest social media networks, with more than one billion users; therefore, it is a great way to launch yourself and gather some publicity. If you are just starting with your new YouTube channel and have no clue what kind of videos to make, here are some great ideas to help you start.
1. "Getting to Know You" Videos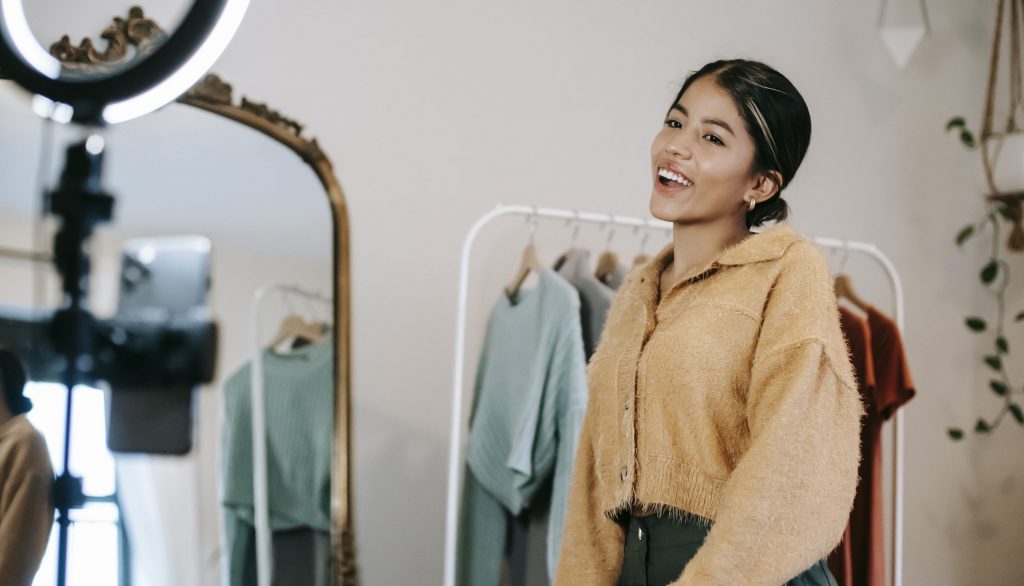 Every beginning is rough, but why not make it easier? You should start your new YouTube career or hobby by introducing yourself to the audience, no matter what topics you are going to explore later. In such videos, you allow your subscribers to get to know you better and find out what type of videos they can expect to see from you.
You can also tell them how often you are going to post videos and make them feel welcomed. If you are doing a channel on behalf of the company or team with more members, you should introduce them in your first video as well.
You can create such video in the form of a "tour video," "a day in the life," "behind the scenes," "30 facts about me," "introduce your friends or family," and many more. These topics will surely attract viewers because they are fun are different.
2. Educational/Tutorial Videos
If you are a creative person and have some hobbies such as doing makeup, DIY, cooking, working out, or doing anything else from scratch, you can include tutorial videos in your channel. "How-to" videos are among the most popular videos on YouTube and have a large audience, especially tech and beauty departments.
In such videos, you can teach your viewers how to do something step by step. If you do not have such preferences, you can do a product tutorial in which you teach your viewers how to use something or explain some concepts that are closely related to your area of interest.
3. Review Videos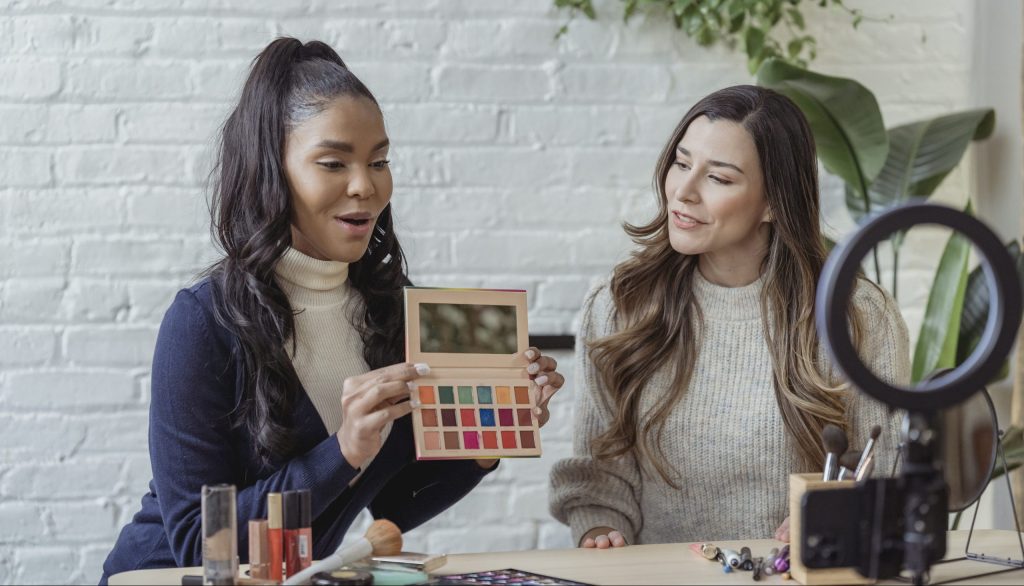 Product reviews are a very popular type of content on YouTube because many people want to hear some specifications of the product from the real people before they buy it. You can create such type of video for any product you like or dislike, for example, a certain car, makeup product, or mobile phone.
Reviews can be done for any book, movie, or game as well. If you have lately seen a bad movie, read an astonishing book, or played a terrible game, you can share that information with the rest of the world very easily.
4. Fun Videos
If you have a great sense of humor or some other kind of talent, why not use it in your YouTube videos and make your viewers happy? There are plenty of YouTubers who make funny videos on various topics are therefore have a lot of subscribers who share them with others.
For example, a good prank, challenge video, or parody video won't remain unnoticed. If you are a singer, dancer, or athlete, don't be shy are show your talent to the world.
5. Reveal Videos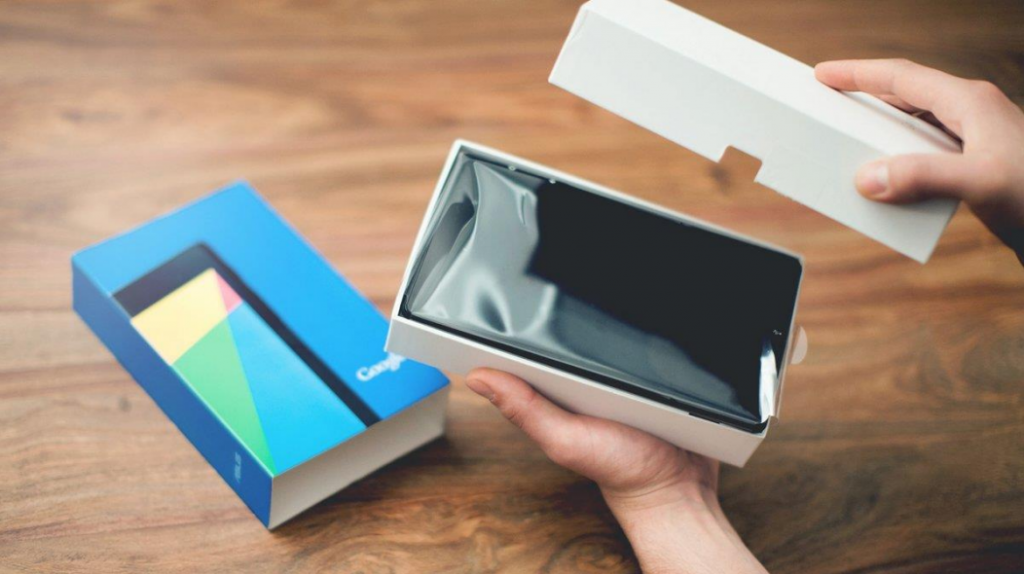 Reveal videos can be extremely entertaining to your viewers if you own something that not many people can brag about. For example, if you have a big Lego collection you have been buying and keeping for years or a massive closet full of handbags, you should show it in your YouTube video.
In addition to that, unboxing videos have become very popular, so before you unpack your new iPhone or a new Gucci bag, make sure that your camera is on to record that.
Conclusion
As you can see, there are numerous topics that you can cover in your YouTube videos, but the most important thing is to be creative. First, you should get to know your audience and introduce yourself to them. After that, everything will be a lot easier. Just follow our tips concerning the content, and we are sure that you will succeed!