Introducing yourself to potential customers is one of the most important aspects of any business. Given the intense competition and ever-changing landscape of the modern marketplace, getting your name out there and gaining a foothold in your industry can be difficult.
But with a little creativity and strategic planning, you can start attracting more high-quality leads who are truly interested in what your company offers. Here are eight simple tips to help you get more quality leads and grow your business:
Use Pay-per-click Services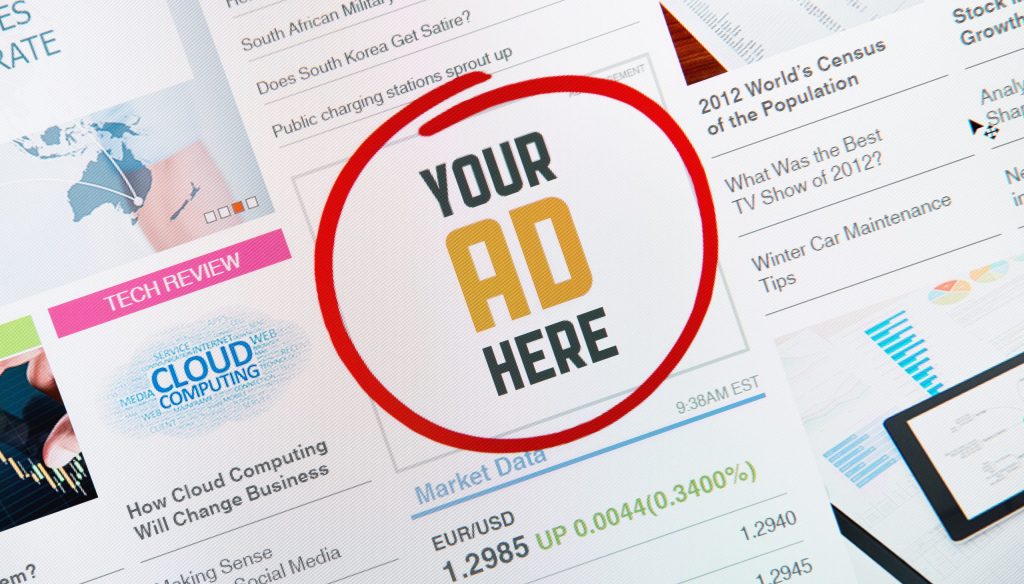 PPC utilizes targeted online ads that generate clicks from users interested in your products or services. In addition, it allows you to quickly track and analyze your results, allowing you to make adjustments as needed and optimize your campaign for maximum ROI.
Whether you are just starting or looking to take your existing campaign to the next level, working with a PPC consultant can help set up and manage your account, ensuring that you get the most bang for your buck regarding ad placement, keywords, audience targeting, etc.
By utilizing paid ads that are closely aligned with your target demographic, you will be able to reach more potential customers and generate an increased volume of high-quality leads.
Invest in Quality Marketing Materials
It is often said that in business, nothing is more important than making a good first impression. High-quality marketing materials that effectively communicate your brand and make you stand out from the crowd are key to building lasting relationships with potential clients and customers.
Whether you invest in custom-branded pens, clothing items featuring your company logo, or business cards, choosing professional and well-made materials is essential. By focusing on quality rather than quantity, you can ensure that your marketing materials reflect positively on your business, helping you to build trust and credibility among potential buyers.
Invest in Quality Lead Nurturing Software and Automation Tools Wherever Possible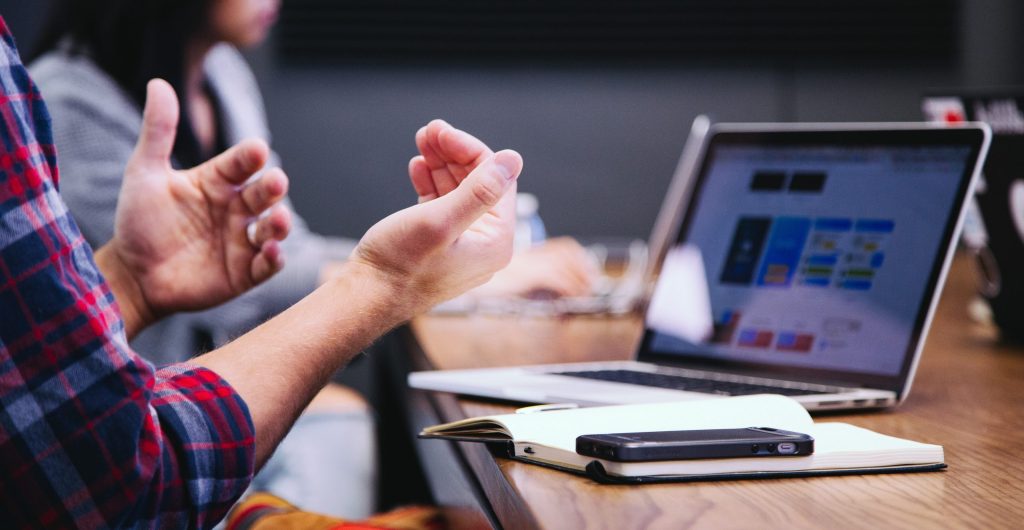 Investing in quality lead nurturing software and automation tools can help you always stay on top of your leads' needs. Through these various platforms and tools, you can easily manage and segment your email campaigns, keep track of your leads using a CRM system, and analyze key marketing metrics to see what's working and what's not.
By investing in such tools, you'll be able to stay ahead of the competition and reach out to more potential customers with personalized messaging. Ultimately, this will allow you to connect more deeply with your target audience and build lasting relationships that are more likely to result in loyal customers.
Make Sure Your Website is User-friendly and Loads Quickly
Beyond simply looking pleasing and easy to navigate, your site should load quickly without causing frustration or slowdowns for your visitors. It helps visitors easily find the information they need and navigate your site without any issues or delays.
Whether it's loading graphics and media smoothly or streamlining your code for faster downloading, optimizing your website for user-friendliness and speed is essential for ensuring that you engage and retain visitors.
So if you're looking to create a successful online presence, pay attention to the technical aspects of your site design. Focusing on features like speed and usability ensures that your website reflects well on you and your brand.
Invest in Search Engine Optimization (SEO)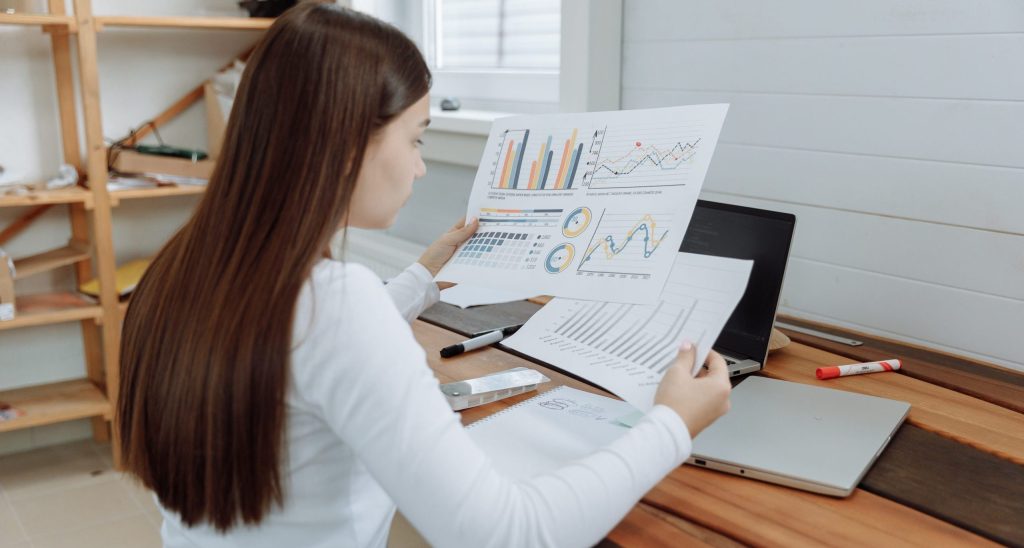 Investing in search engine optimization (SEO) is one of the best ways to help your website gain more visibility online. By fine-tuning your site's content and design, optimizing key keywords, and building high-quality backlinks, you can increase your site's ranking on major search engines like Google and improve its overall performance.
Furthermore, with an increased online presence and improved rankings, your site will likely reach a wider audience and draw in new visitors. Investing in SEO is well worth the time, effort, and expense if you're serious about growing your business or reaching an even broader audience.
Create High-quality Content that Provides Value to Your Readers
Creating high-quality content is one of the most important things for any blogger or online writer. Good content is engaging, thought-provoking, and relevant to your audience. A good piece of content also provides real value by answering questions, offering practical advice, or sharing unique insights and ideas.
Whether you're crafting blog posts, social media updates, or articles for a magazine or website, the key to creating top-notch content all boils down to ensuring that you always provide value to your readers. By doing this consistently and thoughtfully, you can build a loyal following who will keep returning for more.
Use Social Media
Social media platforms can be a powerful tool for reaching new audiences and building relationships with potential customers. Whether using Facebook, Twitter, or Instagram, you can share your content and connect with other users more interactively and engagingly than possible through traditional marketing methods.
Taking advantage of the many features offered by social media sites, such as polls, questionnaires, and live chat capabilities, you can learn more about what your customers want and need from your brand, ultimately improving the quality of your products or services. Social media also allows you to build a loyal community of followers eager to engage with your brand on an ongoing basis.
Attend Industry Events and Meet People in Person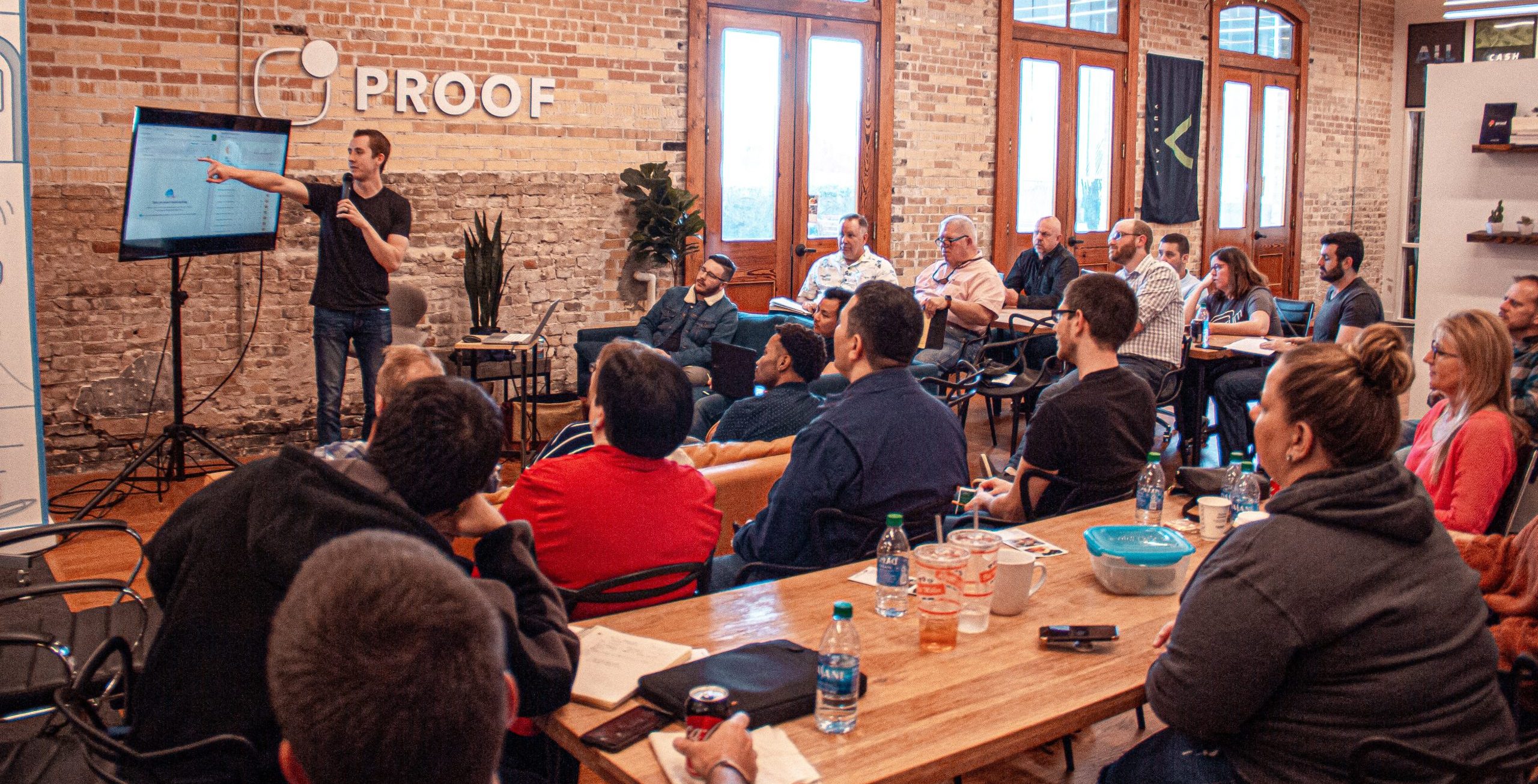 Attending industry events is a great way to connect with others in your field and learn about the latest trends and developments in your industry. Whether it's a large conference, trade show, or local workshop, these events are the perfect opportunity to meet people face-to-face and build lasting relationships.
They also provide an excellent forum for exchanging ideas and sharing insights on marketing tactics and product innovations. By regularly attending industry events, you can stay on top of the latest developments in your field and keep your career moving forward. So why not start planning your next event today? You won't regret taking advantage of this valuable resource.
Final Thoughts
These are just a few things you can do to increase your website's visibility and attract more potential customers. Follow these tips, along with keeping a positive outlook and being persistent even when things don't go exactly according to plan, and soon enough, quality leads should start pouring in, leading you down the path toward success.