Google Chat is a communication tool that can be used within the Google Workspace ecosystem. It's a secure platform and is designed to allow easy business comms. Google Chat offers texting and collaborative chat rooms and facilitates the sharing of documents, delivery of presentations, and the instigation of web conferences.
Microsoft Teams is a collaborative platform that supports video conferencing and various modes of communication on virtually every device and operating system. Users can file and app share, and it provides a workspace for real-time teamwork.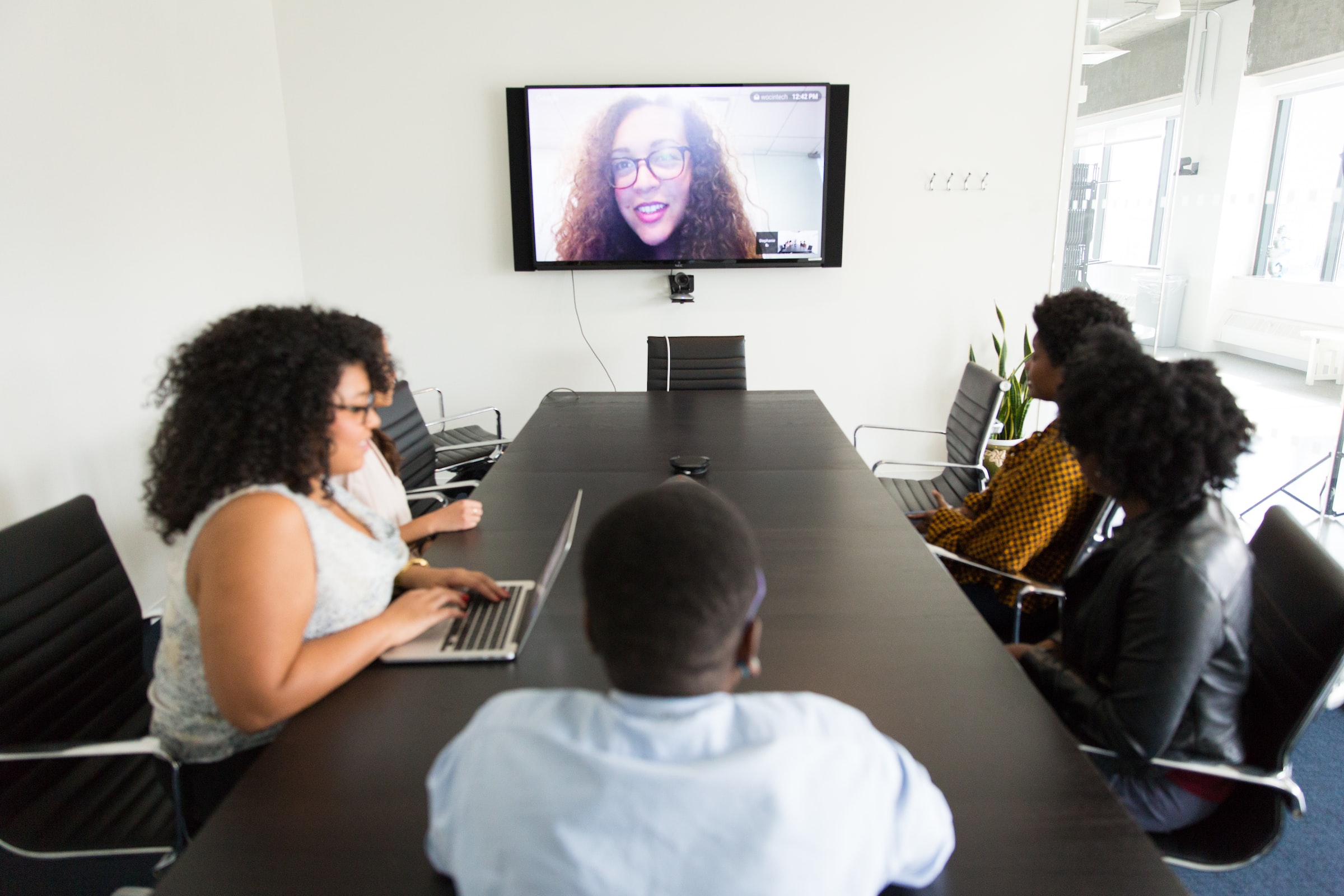 But which one would suit your business best? Use the information below to help you make a decision.
Google Chat
Pros
Simple and effective user interface – it's very easy to get started with
Free for Workspace users
Integrates seamlessly with other apps in the Google Workspace ecosystem
Cons
Limited support for third-party bots and integrations
Comparatively few features and notification setting options
Overview
Google Chat (formerly known as Google Hangouts) offers all the basic tools and features you'd expect from a team communication app, including the ability to make both video and audio calls. Google Chat is available on the web or as a standalone app for Windows, macOS, Android, and Apple mobile devices.
Users have the option to set up various Rooms and Chats, from which a video call is launched and invitations sent out to those who users wish to join the meeting. There are some customization opportunities available with Google Chat. Mobile notifications can be altered to meet the needs of your business, while bots can be incorporated, such as one for Asana, which will automatically update your activity on the Asana platform via Google Chat.
There are some handy little 'hidden' extras, too, such as the facility to add bold and italic formatting when chatting and emojis to add a little fun to your work chats.
Microsoft Teams
Pros
Free to those already using Microsoft 365
Integration of tools into a single intuitive platform
Incorporates a huge amount of helpful, collaborative tools
Ability to create your own bots
Cons
Limited number of channels which may be difficult for larger businesses
Features many tools that are similar to each other, which could cause confusion
Overview
Microsoft Teams has adapted to the hybrid era and now offers a wide range of tools, bots, and features, all designed to optimize collaboration. Users can create Channels around a team, topic, or project. From within each of these Channels, you'll be able to chat, add files, hold meetings, and generally collaborate effectively!
Many users like the fact that each Channel boasts its own storage repository. This has several notable advantages: it makes it easy to find information and allows staff members to share and work on documents and files in-app.
The features offered by Microsoft Teams are one area where the app really shines. You have the ability to add captions to live video, transcribe in real-time, support for interpreters of sign language and adaptive backgrounds.
What to Consider When Choosing a Team Communication App
When deciding which communication app would suit your business and your team best, there are some important things to consider.
Cost
If you're a start-up enterprise, then finding the platform that is the best value for money is likely important. To this end, think of scalability: does the provider either offer a free tier or, as in the case of the options listed above, is it free to users of certain operating systems? Is there the possibility of upgrading if you need more features as your business grows?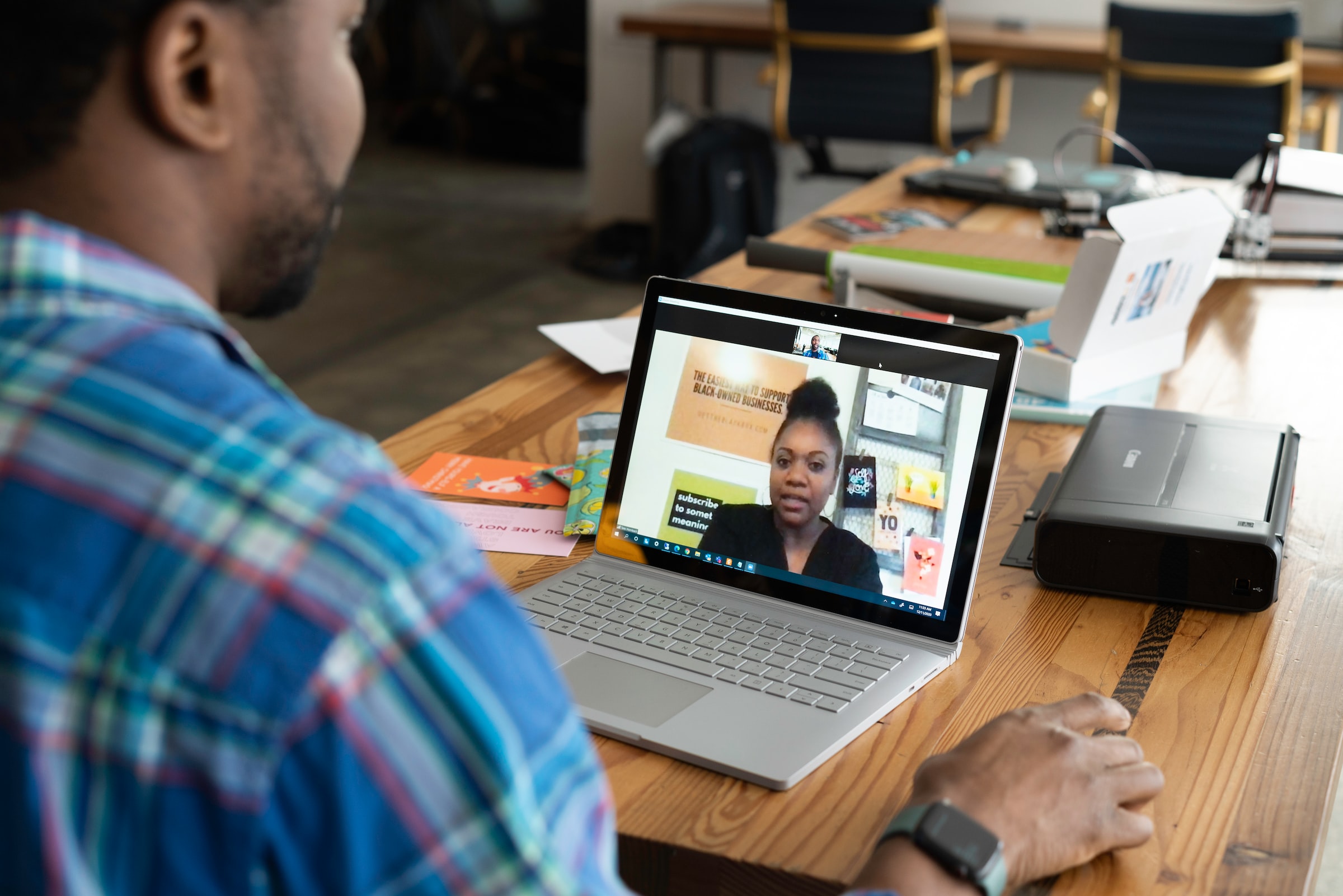 Multiple Communication Modes
The main purpose of a team communication app is to help your team communicate – obviously! So make sure that the option you're looking at offers everything you need on this score, such as the ability to set up and join video conferencing, instant messaging, intranets, and employee alerts.
Features and Tools
Consider, too, the types of features and tools that would be most useful to your business. There can be a big difference between the tools offered by various team communications apps, so look carefully at what each is offering before signing up.
Integrations Available
Think about the other software, platforms, and apps your business currently uses to ensure that the communication app you're considering can integrate with them. As mentioned above, Asana's ability to integrate with Microsoft Teams can add some serious streamlining to your processes.
Admin Features
As a manager, the app you choose should give you the ability to control data, manage teams, and remove users from the app if necessary.
Google Chat vs. Microsoft Teams: The Verdict
Both of these team communication apps have plenty to recommend them and could be a valuable addition to your business. Assessing the two options side-by-side. Microsoft Teams pips Google Chat to the post as the overall winner.
We're impressed with Microsoft Teams due to the sheer volume of the tools it offers, the flexible options for collaboration, and its vast slew of integrations. Advanced users will also appreciate the opportunity to create bespoke bots, to make the app work even better for their business. If you're seeking alternative in-app chat solutions, GetStream provides a robust and versatile option worth considering. There are also multiple Getstream alternatives like Sendbird, Amity, Sceyt and many others