Are you looking for a way to make extra income or become your own boss? Starting a tutoring business may be the perfect solution for you. With a successful business plan and some effort, you can build a profitable tutoring business that caters to students of all ages. In this article, we'll discuss the 7 steps to creating an effective tutoring business plan.
Step 1:  Market Analysis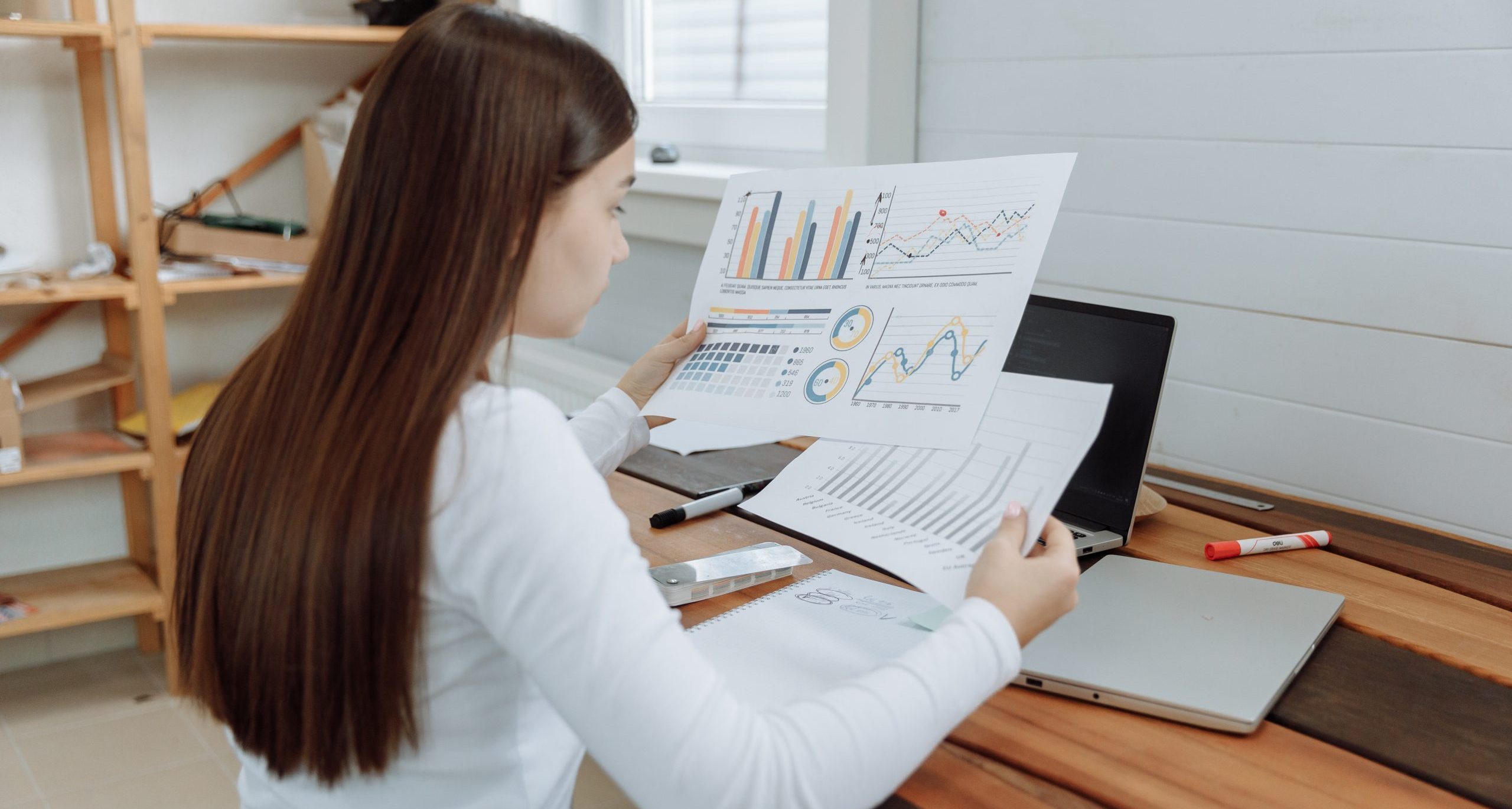 The first step in writing your tutoring business plan should be analyzing the market. Examining the external environment can provide valuable insight into how successful your tutoring company can be. Here are some key points to gathering your market analyses:
Determine Your Target Audience: Establish who you are trying to reach with your tutoring services and why. Learn about your potential clients and their demographic details, such as gender, age, occupation, and income level.
Research Existing Tutoring Companies: Research existing tutoring businesses in your area to gain an understanding of their offerings and customer base. Consider both online and offline sources when collecting data.
Assess Demand and Competition: Analyze the current demand for tutors in your area and the number of competitors you will face. Consider competitor factors such as employment rate, average income, educational attainment, and other external factors when making this assessment.
Analyze Competitors: Evaluate strengths and weaknesses of competitors' products or services. Take note of pricing models, marketing efforts, and customer service practices that can inform your business decisions.
To get started in crafting a solid and comprehensive plan, use this simple business plan template for guidance.
Step 2:  Financial Model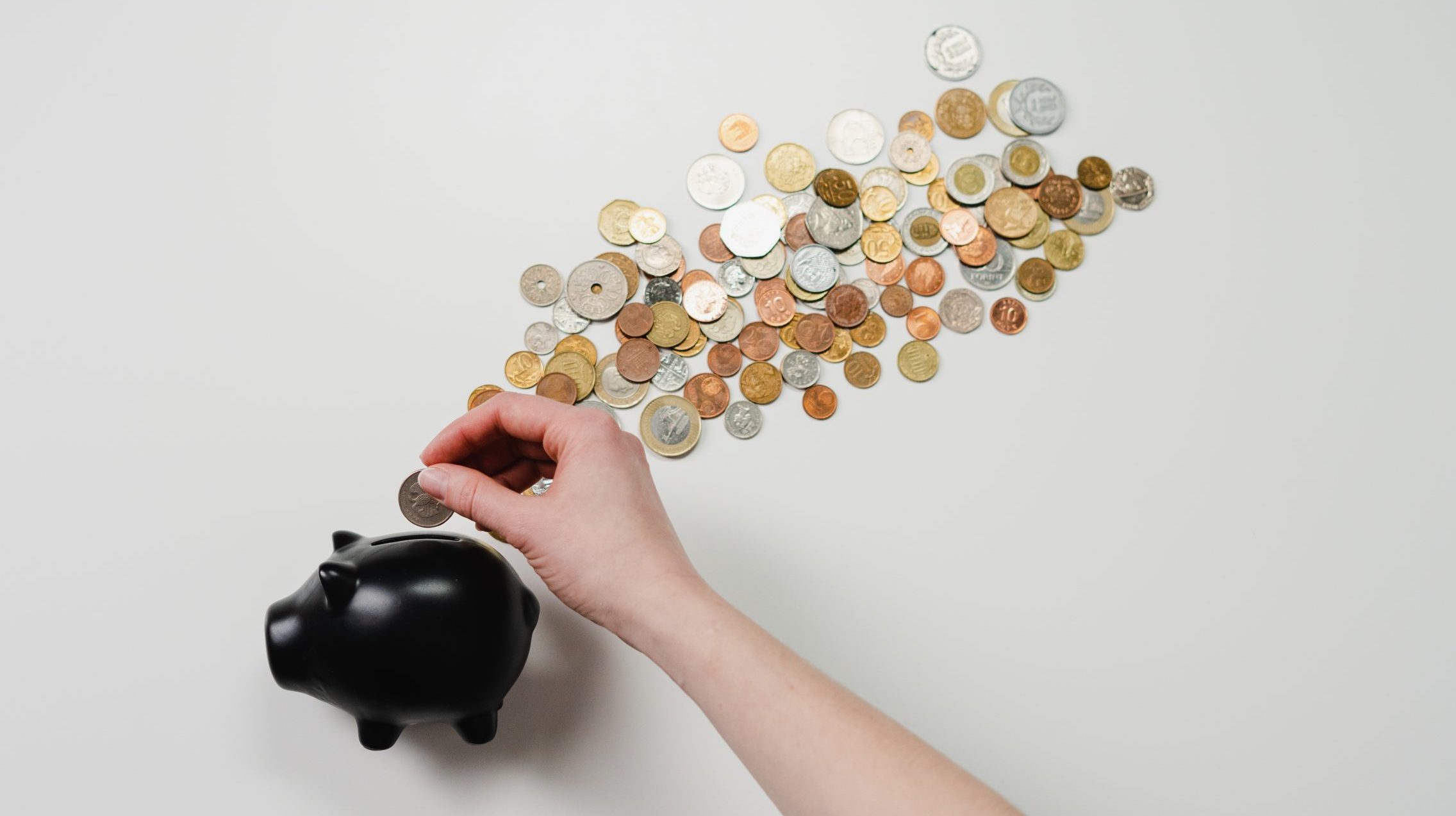 Forecasting revenue and expenses should also be part of your tutoring business plan. Create an accurate financial model that projects income and expenses over at least five years, taking into account essential variables, such as salaries, materials costs, facility fees, and taxes. Establishing a realistic budget will help you keep up with your obligations, while making enough money to sustain yourself and grow your business.
Step 3:  Business Structure
Your third step should be establishing what type of business structure you prefer for your company. Factors such as ownership structure, tax liabilities, and potential liability protection should inform what type of legal entity is right for you. You may choose to create a partnership or limited liability corporation (LLC), depending on the size and scope of your operations. After you decide on a legal structure, develop key documents, such as Articles of Incorporation or Operating Agreements, so the legal entity is ready before officially launching operations.
Step 4:  Marketing Strategies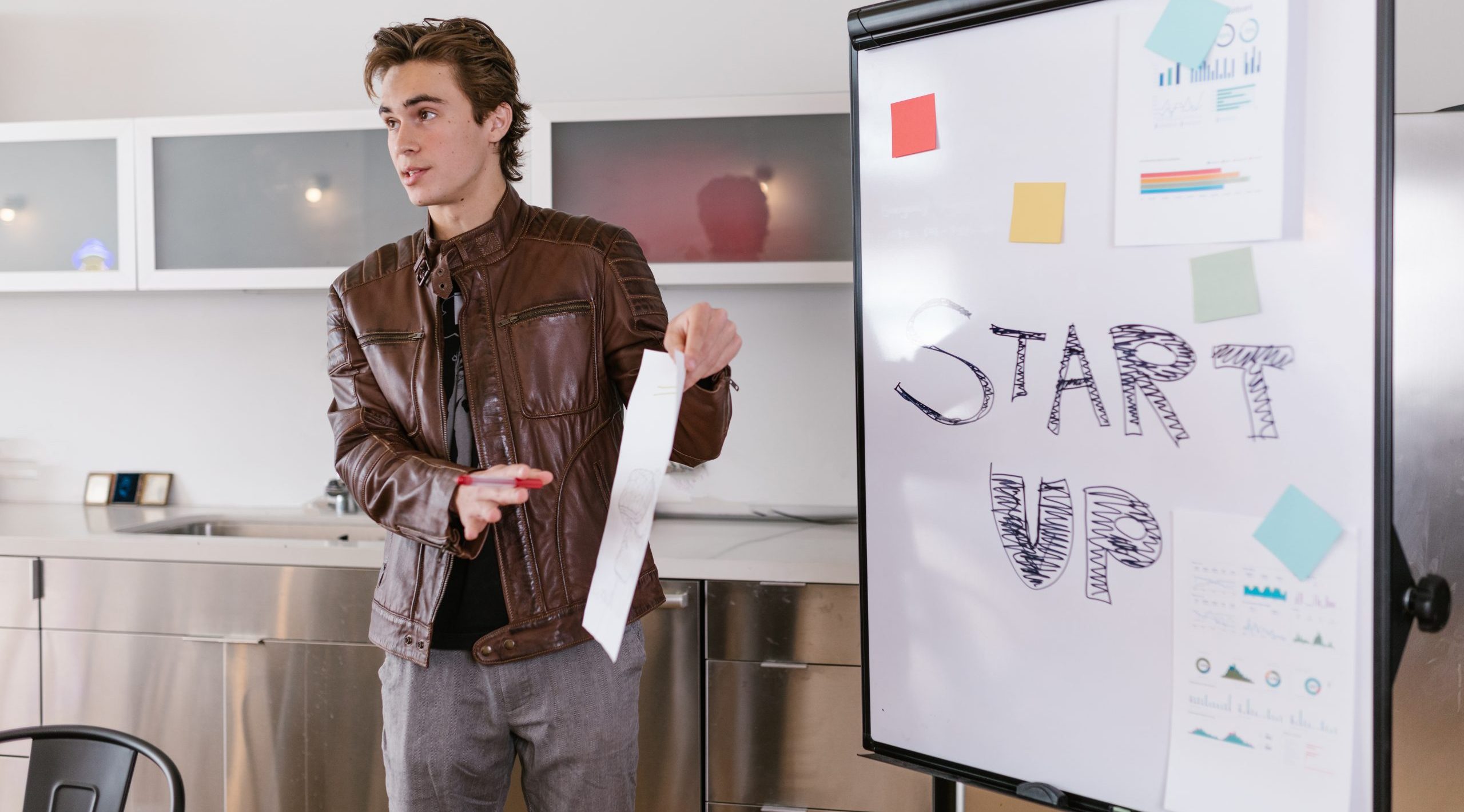 In order to create a successful tutoring business, it is important to develop an effective marketing strategy. This should include online and offline tactics to build awareness, attract customers, and increase sales. Consider leveraging traditional advertising, such as print media or television commercials along with digital strategies, such as search engine optimization, email marketing, and social media. Additionally, network with schools to create partnerships that increase visibility for your tutoring business.
Step 5:  Benchmarks and Goals
Establishing achievable objectives will help you measure progress, stay motivated and make informed decisions about how to move forward with your venture. Benchmarks should be realistic, attainable, measurable, and time-based to guide your actions in the present, while helping you plan for the future. Goals should also be specific and action-oriented, making them easier to achieve. Additionally, track both short-term milestones, as well as long-term objectives, when setting benchmarks and goals for your tutoring business.
Step 6:  Support Systems and Staffing
Creating strong support systems and staffing is essential for running a successful tutoring business. Reliable technology, such as internet connections and computers, will ensure that your services are available to customers as needed. Additionally, having efficient accounting software can help you track expenses and manage finances. When it comes to staffing, hiring qualified tutors with experience teaching their subject matter is paramount for providing quality services. Make sure everyone involved understands customer service standards thoroughly so you can provide excellent service to clients every time.
Step 7:  Local Regulations
When starting a tutoring business, it's crucial to understand the local regulations and laws that can affect your operations. Depending on where your tutoring business is located, certain licensing requirements or zoning restrictions may be in place for businesses of this nature. Additionally, some states have specific laws governing the operation of tutoring services, including those related to employee wages or safety standards. By researching these regulations, you can ensure that your tutoring business operates legally and successfully.
Your comprehensive tutoring business plan should reflect every aspect necessary for success: market analysis, financials, legal entity formation, and marketing plans are just some important areas to consider when detailing this essential document. With careful research, planning, and implementation of effective strategies, you can create a successful tutoring business that meets your long-term goals.