If you were to ask any random person what YouTube is, without a shadow of a doubt, the answer would be "the most successful video hosting platform on the planet." As such, it attracts a staggering number of people, be it for content consumption or content making.
On that note, if the latter is the case, we have a guide that might be of use to you on your path as a YouTuber. YouTube Pocket Guide can help you get started on the right foot. One might pose the question how did YouTube achieve the success it enjoys nowadays? But the answer is simple: content diversity.
After all, this platform is like a hub for many interest groups and communities. As such, there is something for everybody on it. And let's not forget the opportunities it offers for those who have the creativity and will to make content for the platform.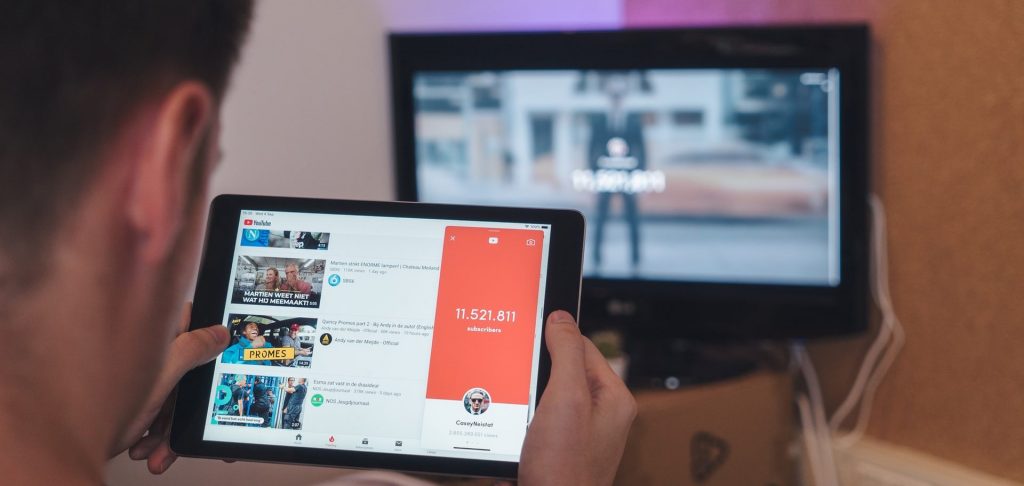 Now, there is that common misconception of YouTube not being a real job. But rest assured, being a successful YouTuber is a 24/7 commitment. One has to keep an eye on trends and always improve the quality of content one produces.
The bigger the channel grows and viewer numbers increase, so rise your audience's expectations for greater and more polished content production. And let's not forget having a big audience just might open up other possible opportunities in the future. It's no secret that big YouTubers branch out to other businesses or get sponsored by big companies.
With all that said, we present to you some tools that could help you in growing your YouTube channel.
1. Tubics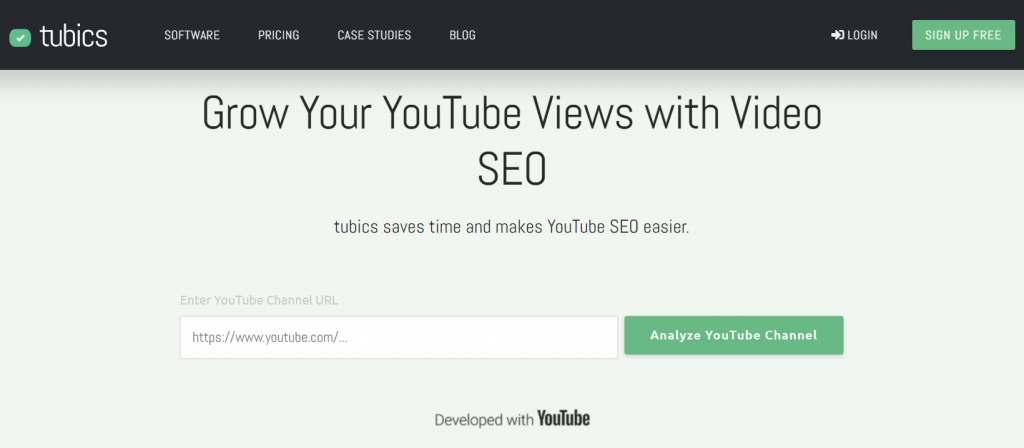 YouTube developed this analysis tool to help you grow your channel by giving you data-driven suggestions. One of its main tasks is to help you with SEO. In other words, it helps you in the optimization of search results so that your videos come on top of all others.
Many will agree that brain-storming is hard. Coming up with viable and creative ideas for videos is never an easy task. Luckily Tubics helps you in that process by suggesting tags and keywords.
Knowing how important presentation is, this tool allows you to do thumbnail testing. In other words, you can compare two images and see which one fits better. There is also a real-time content analysis feature that checks if you sufficiently use the right keywords.
2. Videolinq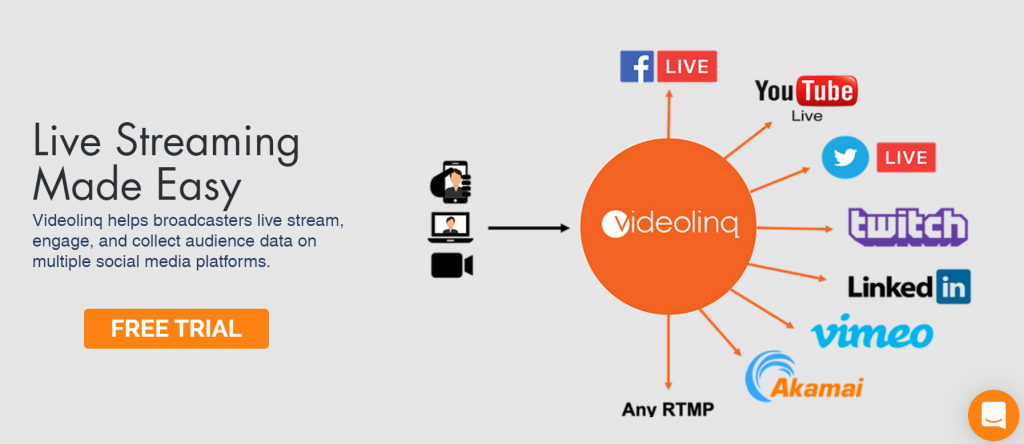 If streaming is what you are into, the Videolinq is just right for you. It's a tool that allows you to stream to multiple social media sites at once. It's easy math. The more people see your content, the higher your chances of success become.
It also allows you to build an unlimited amount of embeddable HTML5 players that can easily be integrated with any website. After that, simply monetize your videos through ads from platforms like Google Ad Manager.
The convenient Videolinq scheduler enables streaming of pre-recorded content if something comes up and you can't do a live session. Simply schedule what is to be streamed through the dashboard and let this tool do the rest.
3. TubeBuddy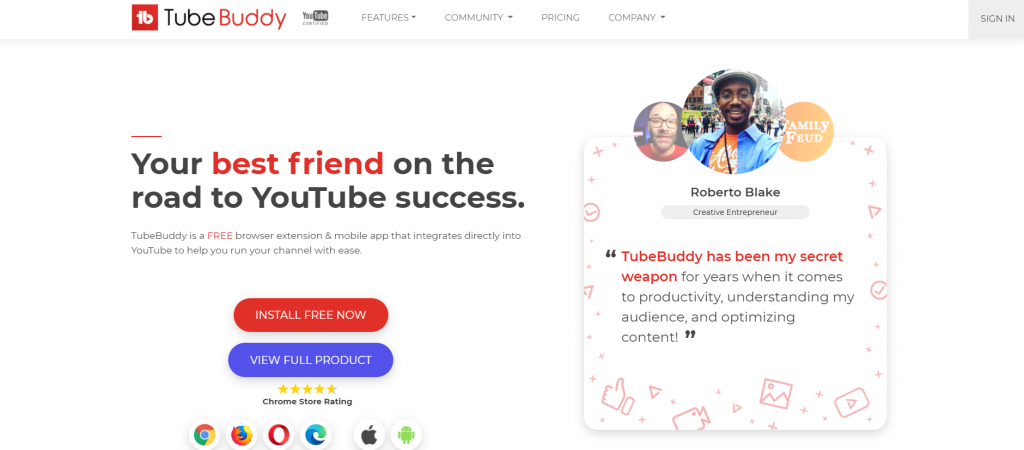 The word "buddy" is right in the name, so you know what to expect from this tool. The first convenience it offers is that it's a simple and free extension you just add to either Chrome or Firefox.
For your content to be on top in search results, you have to know which topics are relevant and form the right tags and titles. TubeBuddy gladly helps you in that regard, finding the most relevant topics.
We all know the saying "time is money," and with that in mind, TubeBuddy offers several templates to speed up the content making process. This tool also offers a simple A/B test so that you can make a good comparison of images for your thumbnails.
4. Canva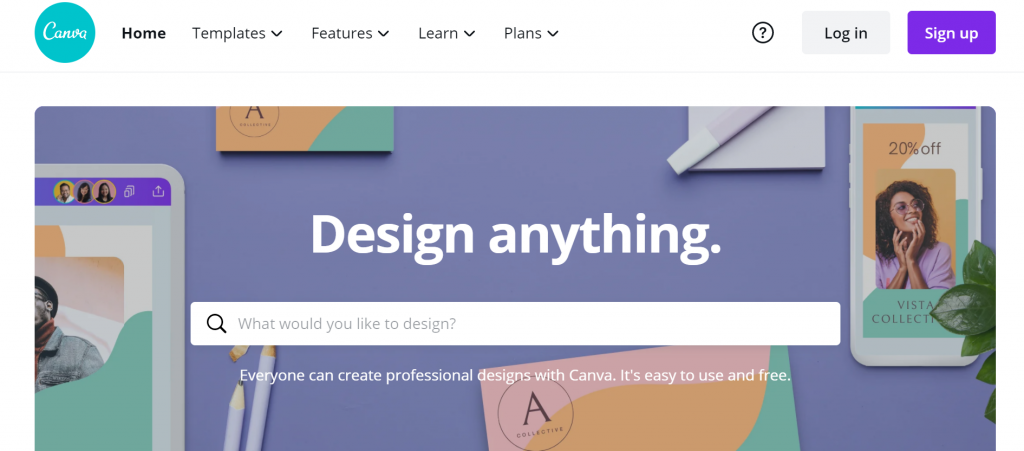 You might be the person who enjoys adding your personal touches to content design. If that's the case, then you might want to check out Canva. Millions of users trust that this tool will help them to turn their ideas into fantastic designs.
It offers a simple drag-and-drop editor, ideal for beginners, allowing for a quick and easy design process. If you are interested in learning how to make more professional designs, Canva offers tutorials meant for those who want another useful skill under their belt.
As a content creator on YouTube, you want to personalize your content as much as possible to stand out in the sea of other content creators who just might have the same niche as you. And your viewers just might appreciate the extra effort to make your work recognizable.
5. Trint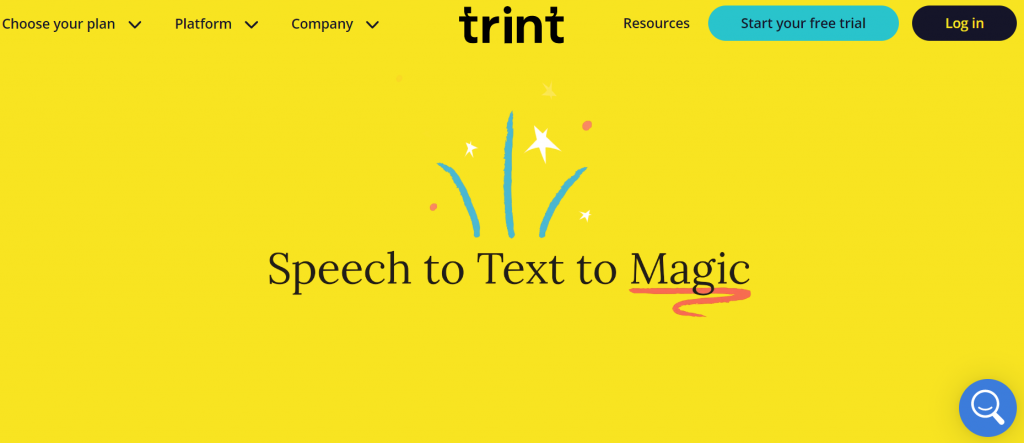 This is a software solution that, with the power of AI, listens to your video's audio and makes a transcript of it. Normally you would have someone listening and writing such a transcript by hand. However, Trint automates this process just fine.
Now, there might be a question lingering in your mind. Why even bother with a transcript? The answer is simple. Firstly, it allows the user to experience your content differently. Maybe listening to the audio is impossible, so at the very least, they know what the video is about by reading the transcript.
Secondly, with a transcript, it's easy to do an effective search for keywords, which could help YouTube recommend your content to a targeted demographic of viewers. As you can see, Trint is a tool meant to help you grow your audience and target a group of people that most likely will enjoy your content.
Conclusion
And that's it! This is our list of tools made to grow your channel and improve your career on YouTube. Of course, the most important thing is that you put in the work so that you can enjoy the fruits of your labor.
However, just like with every other job, having a good plan, and task management can make your life so much easier, and the right tools will help with that. That's where the above-listed tools come in handy, and we hope that you've found what you were looking for.