Instagram is one of the most popular and widely used social media platforms. In the last couple of years, it largely concentrated on advertising and business branding. It provides the best brand engagement and is the most adapted and responsive to branded content.
Today, every aspiring business has to manage an Instagram account to be successful. However, the competition is huge, and it takes a lot of time and effort to establish a brand presence on this social media platform.
To be Insta-successful, you need to build an audience base that is genuinely interested in your brand, and that will constantly engage with your content. This is why there is a whole sea of Instagram growth and promotion services and tools out there. They will provide you with a marketing strategy that will make your Instagram account grows in no time.
What types of Instagram growth and promotion services exist?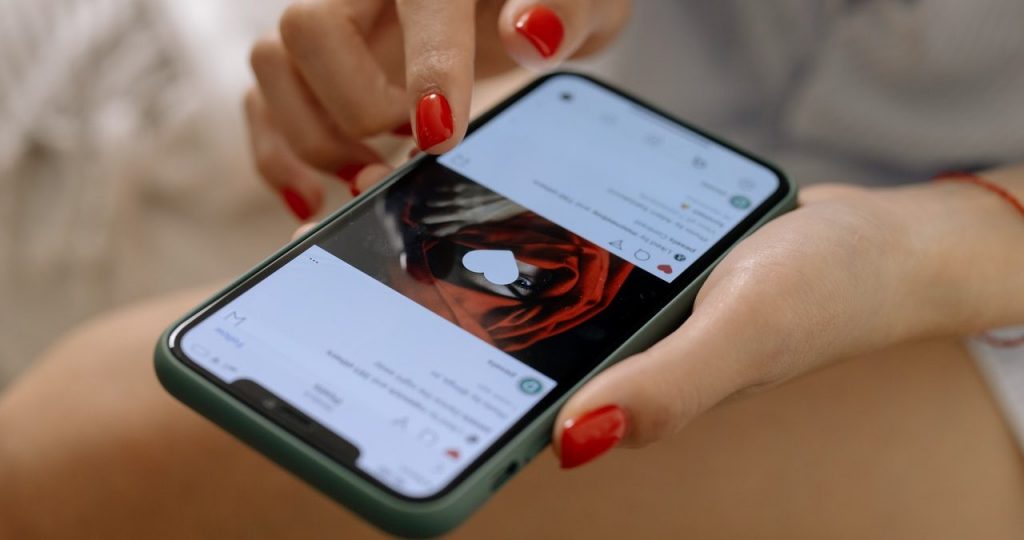 Instagram growth and promotion services can be classified into three different categories:
Bot or Automatized – These Instagram services run on software or scripts. They usually provide no branding and have a generic presence. They are the cheapest on the market but often don't provide good customer service. There are thousands of services like this, and they usually steer clear of mentioning bots on their websites.
These services can be dangerous because, in most cases, they don't explain the tactic they use. You can never be sure if the followers they provide are real or not. This is why bot services are not recommended.
Niche Services – These Instagram services are run by online marketing experts. Besides Instagram growth, they offer other things, such as creating posts or scheduling content. They have a strong brand presence and straightforward growth tactics. They provide excellent customer service and are totally run by humans.
Traditional Agency – These Instagram services are human-powered and usually do complete social media marketing. Their services include content production and scheduling, creating accounts, and managing social media. However, because of their skills and experience, they can include Instagram audience growth into their offers. These services usually have a strong brand online presence and higher prices than others.
Understanding each of these three types of Instagram services' positive and negative sides is crucial before choosing one to help you with growing your Insta account.
What are the benefits of Instagram growth services?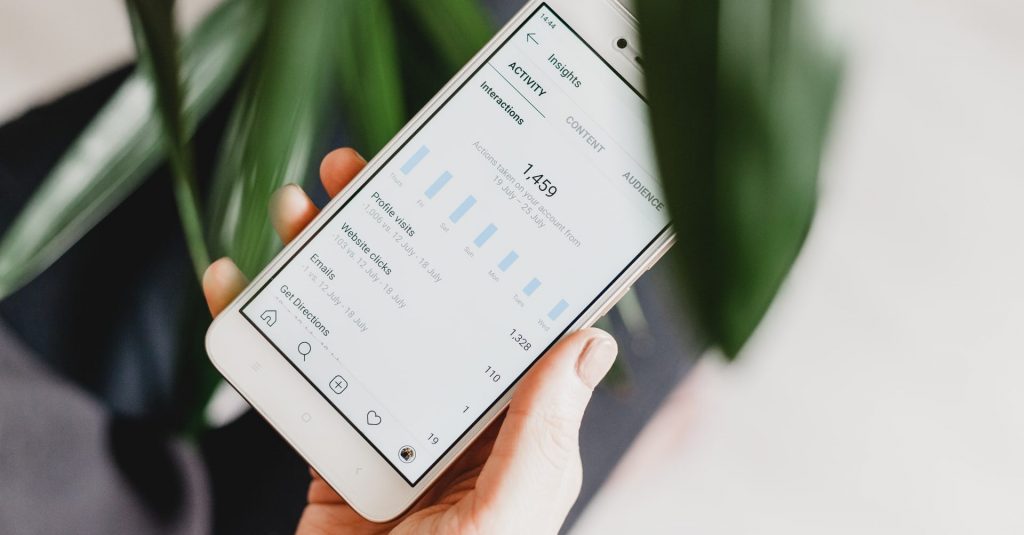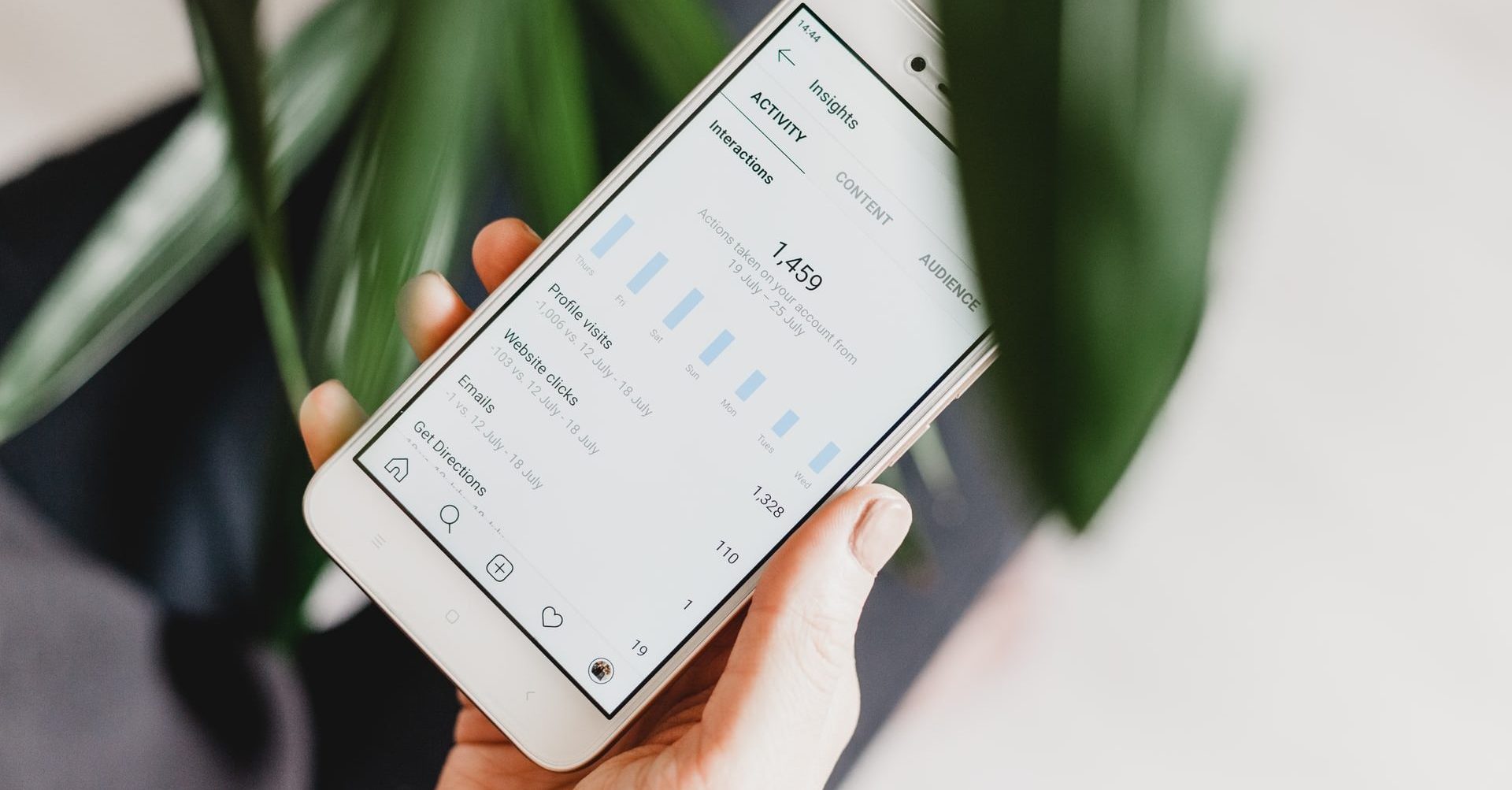 The first and most important benefit of an Instagram growth and promotion service is increasing your audience at a certain, steady rate. Other benefits include expanding audience reach and boosting user engagement. It is essential to keep a consistent audience growth since Instagram rewards active consumers that spend a lot of time on the app.
One of the best benefits of Instagram growth and promotion services is time-saving. These services provide expert knowledge and increase your brands' online presence and reputation. This way, you can attract more customers and ultimately earn more from social media. The best thing is that they are usually very cheap.
Best Instagram growth and promotion services
Now that you know all the benefits of Instagram growth and promotion services take a look at this list of the best services in 2021.
1. Kicksta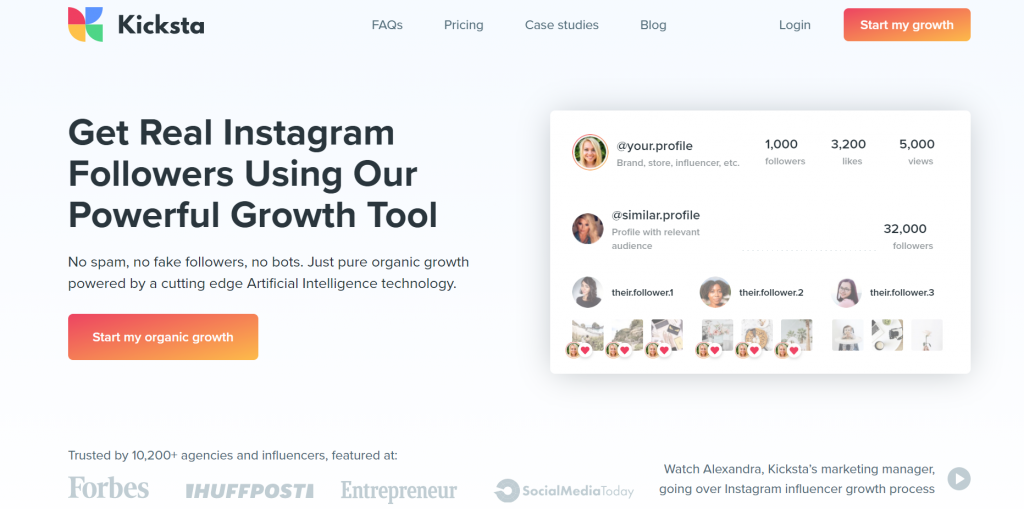 This service offers organic marketing without using bots or fake profiles. Behind the name is an expert team of digital marketers who deliver real followers to your Instagram account. Kicksta uses AI technology to increase your brands' online presence and monetize your marketing efforts.
You can choose the niche of accounts and hashtags you want to connect with. The service will like, follow and share content on these profiles, which will make them interested. This way, they will check out your profile and give you a follow back, growing your audience.
2. Combin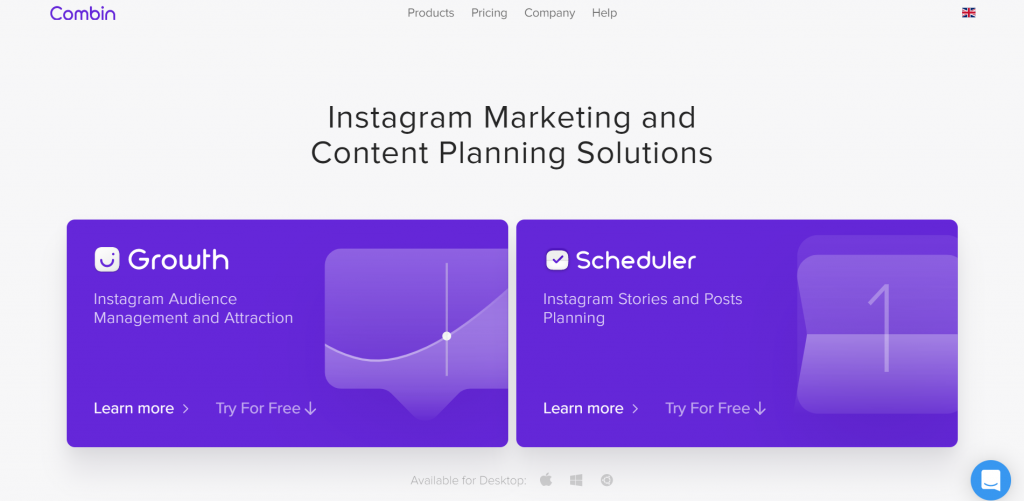 This is a complete Instagram marketing tool that provides management and growth services. It offers many features, including audience targeting, building user engagement, and tracking growth. The advanced features include mass viewing of Instagram stories, managing multiple accounts, and performance analysis. That way you can see your business's strengths and weaknesses when it comes to social media.
Combin also provides services such as content scheduling, promotions, and audience management. You can even contact relevant Instagram influencers to advertise and promote your content. With this service, you can keep track of your activity and growth and cut out fake profiles from your follower list.
3. Upleap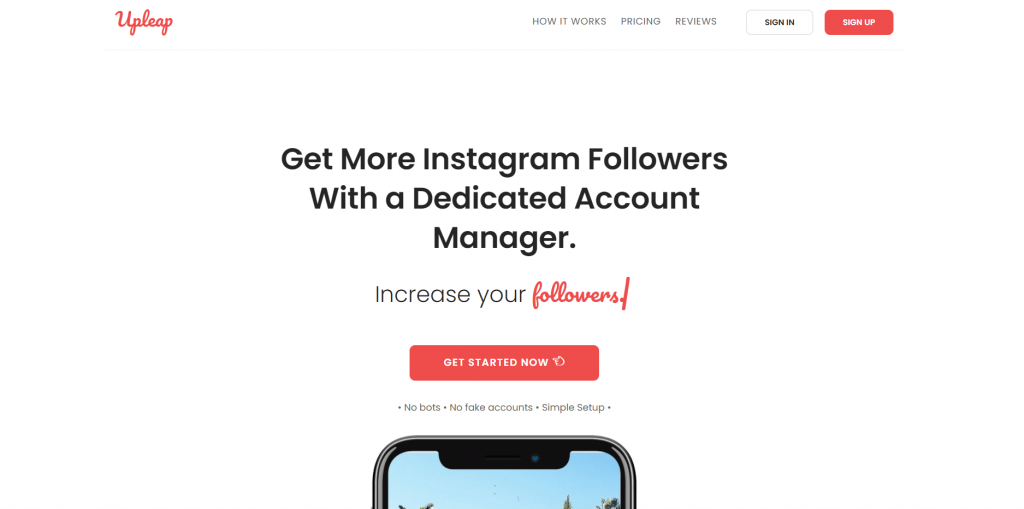 This service provides you with an account manager that engages with relevant posts, hashtags, and accounts in your name. This way, you get more exposure on the platform without wasting much time. Because as your views and followers grow, your search rankings are also increased.
You can also monitor your growth and the best or worst performance of your hashtags. Upleap offers organic growth with quick results. It is a great way to create relevant social influence.
4. SocialCaptain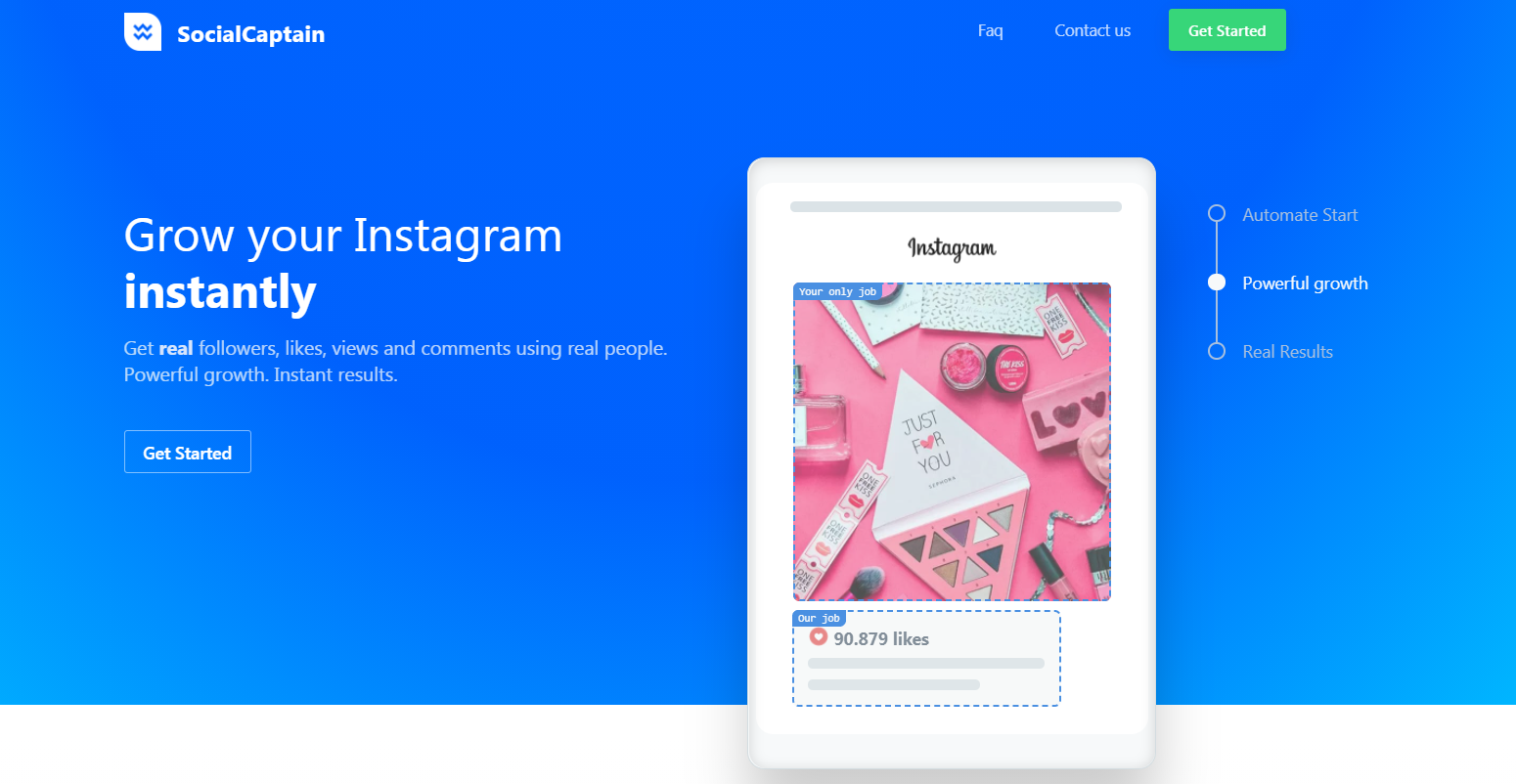 This Instagram growth and promotion service provides you with authentic followers. SocialCaptain uses an automated system to find relevant accounts to connect with, schedule content posting, and engage with likes and comments. They also sell followers, likes, and shares.
This service is unlike others because it doesn't permit you to maximize automation.
By doing this, it prevents bots from doing damage to your account. Since bots can't act like real people, the service leaves space for you to engage with your audience. This way, you can save time while keeping your social media presence authentic.
5. Instazood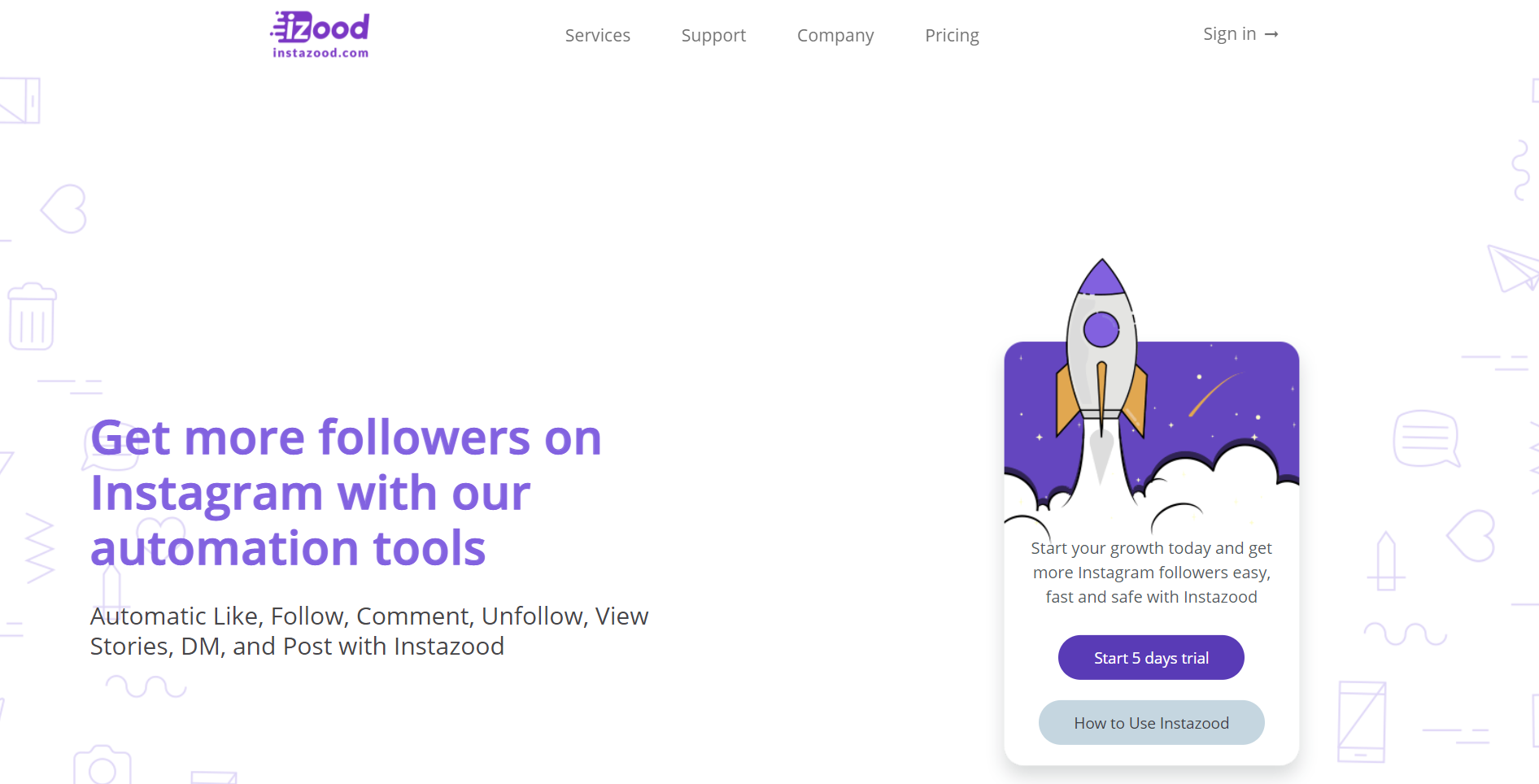 This service provides instant Instagram growth using an automated system. Instazood increases your audience reach by creating customized accounts that follow your profile and interact with your content. Because this service is completely automated, you can sit back, relax, and concentrate on creating quality content.
It offers promotional features such as automatic likes, comments, follows, filtering bot activity, profile and hashtag targeting, and many more.
6. Social Sensei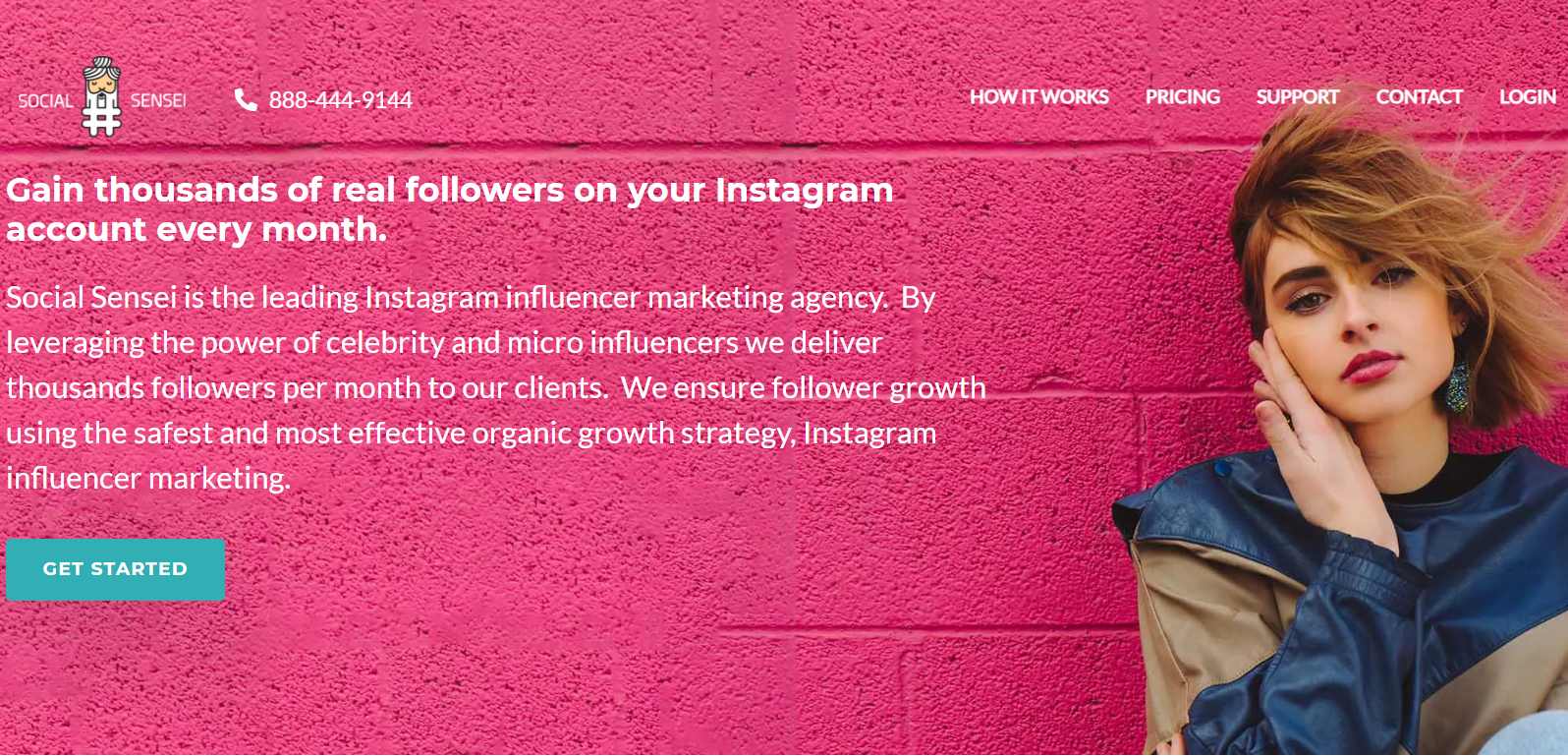 This service provides you with customized Instagram promotions that are tailored just for your needs. This way, they get you authentic, real followers from all around the world. You can filter out a target audience that is honestly interested in your content.
This way, you can acquire an authentic Instagram community.
Social Sensei offers advanced services for Instagram promotion, including influencer marketing, ad campaigns, and more. These features are created to increase your organic audience growth. With this service, you won't need to buy followers ever again.
7. Ampfluence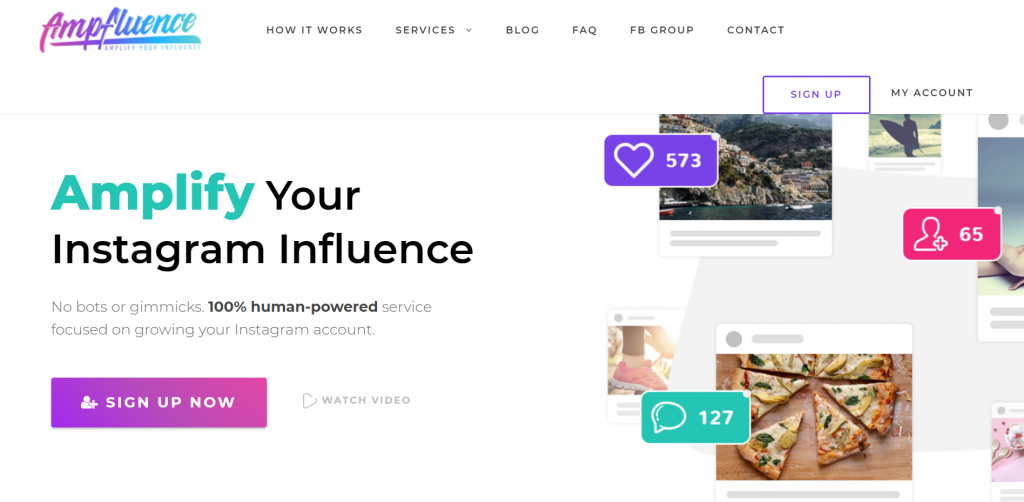 This service organically grows your Instagram followers base without using any bots. Ampfluence boosts your brands' influence through organic marketing and uses a targeted approach to expand your audience reach.
Their method starts with understanding your target audience. Then they research to find out which strategies work in your niche. After that, they engage in consistent interactions with potential followers. Finally, they provide you with a detailed analysis of their performance.
8. HashTagsForLikes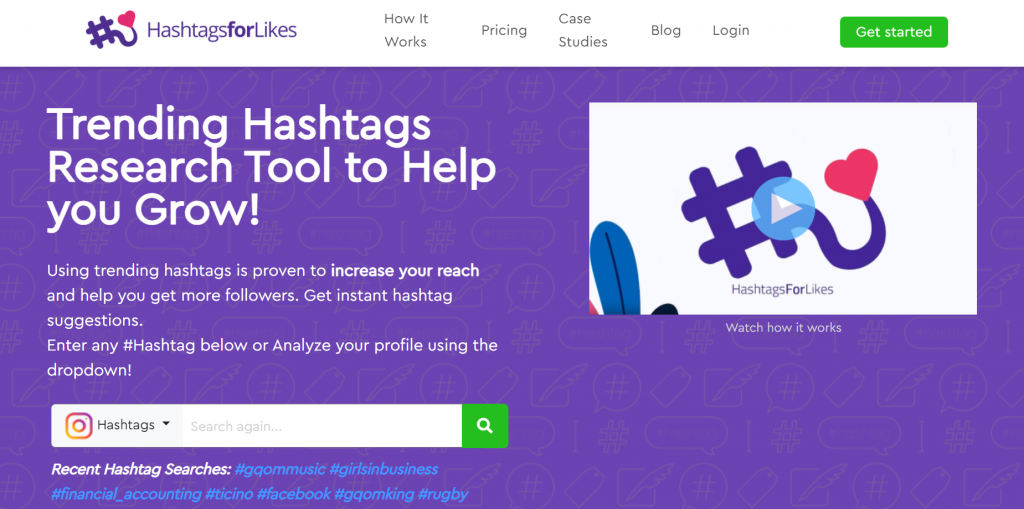 HashTagsForLikes is very self-explanatory. It promotes your account using hashtag targeting and research. It generates hashtags based on relevant keywords you choose. This way, it targets accounts that follow similar hashtags and organically boost your audience.
It also provides you with an analytical report of your accounts' performance and audience demographic. It offers advanced features, such as live Instagram statistics, hashtag difficulty scoring, and creating hashtag sets. Unlike other services, it gives you access to the most recently searched hashtags.
This feature gives you an insight into audience interests and keeps you ahead of the competition.
Conclusion
These Instagram essay, growth, promotion services, and tools will take care of growing your follower list, expanding your audience reach, and building engagement. Using organic or automated systems, they will establish a strong online presence of your brand in no time.
So, while you let these tools do the work for you and manage your social media accounts, you can focus on creating and delivering high-quality content and get your brand finally noticed.