Logo design demands a wealth of valuable knowledge, competence, and a significant deal of experience. There are a lot of things to think about, and the questions you'll have to ask yourself might be overwhelming if you're new to the field.
If you're starting from scratch with a fresh logo design, consider how you'll express the brand, product, or individual's personality. Sometimes there are questions like: Is it truly necessary to modify or completely change the direction of an existing logo to make a huge statement?
Should you be willing to make minor changes to your present logo design to avoid offending long-term customers?
With these questions in mind, it might be difficult to know where to begin with the monumental task of developing a logo. So, to keep things simple, we've compiled a list of 6 golden standards for logo design. This useful list of logo design suggestions and strategies will cover both the creative process and how to use your design as part of a part of wider brand strategy.
But before we get started, it's vital to mention that no matter how good your business is if your website is not, you're probably not going to go very far. That's why we're suggesting you check out WPMU DEV's all-in-one WordPress platform that gives you everything you need to manage, update, optimize, secure, and host a website. Get 20% off any of their plans here. Free trial included.
Individuality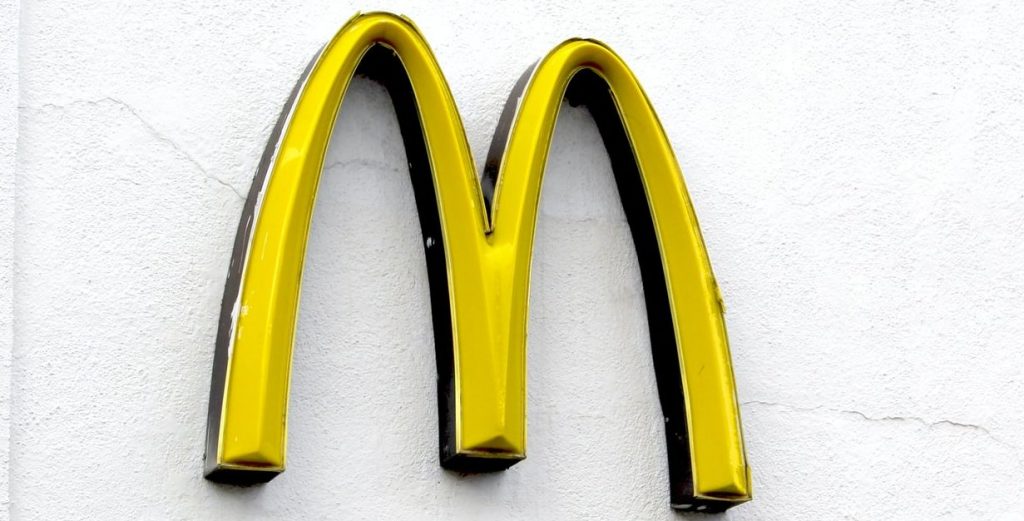 You have the opportunity of doing a whole branding rehaul by designing a logo. When a client sees your logo, they should immediately think of your firm. It is never a good idea to copy a logo, but you may respect it and draw inspiration from it.
While looking at logos that your competitors are using can be useful and give you that artsy boost, it should not by any chance be used as a guide to creating your own but only as an inspiration. The goal of logo design is to separate and set oneself apart from the competitors.
An important tip: Avoid overused logo clichés at all costs.
Colors are important
The color palette you choose for your logo will become an important aspect of your branding. Ideally, the colors you choose should complement those currently identified with your company. Your logo's colors should tie it all together.
However, you should avoid relying too much on choosing a specific color or color scheme, because your logo needs to be effective in both black-and-white and low-resolution formats.
Consider brand identity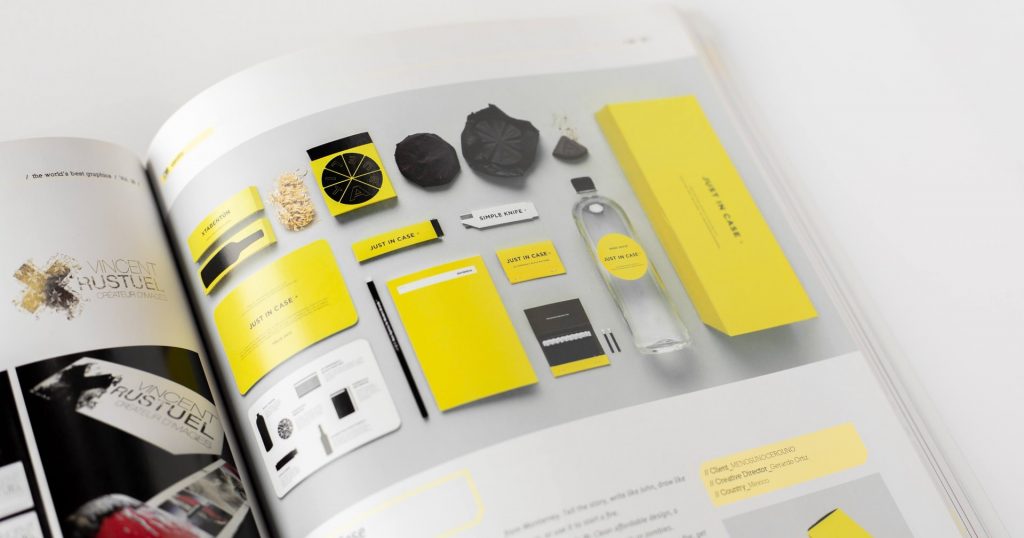 In most cases, we do not consider a logo to be the entire concept and the story behind it. It's often seen on a poster, in various sizes, on a business card, as an app icon, or in a variety of other apps and platforms. Important touchpoints that indicate how the logo appears to potential customers should be included in a client presentation.
The big picture in terms of design comprises every possible place your logo design may appear. Always consider how brand identity functions without the logo. A sign can only convey a person's identity so far, no matter how significant it is.
Designing and deploying a distinctive typeface for your business, for example, is one way to establish consistent aesthetics across your project. After then, the typeface can be used in marketing headlines.
Pantone colors are the best
Think about the following scenario. In your home office, you create a new logo. The new logo you have just created is then incorporated into your desired website. Despite the fact that your laptop shows a logo with cool tones, someone in your department complains that the logo has "too many warm tones."
You can print out the logo as a test and discover that there is a third color option. Because calibration settings differ between a wide range of displays and printers, what you see is not always what you get printed out. Using Pantone colors ensures that your color will remain consistent throughout.
The Pantone Matching System (PMS) is a method of maintaining color uniformity regardless of the procedure used to create the color.
Select a design style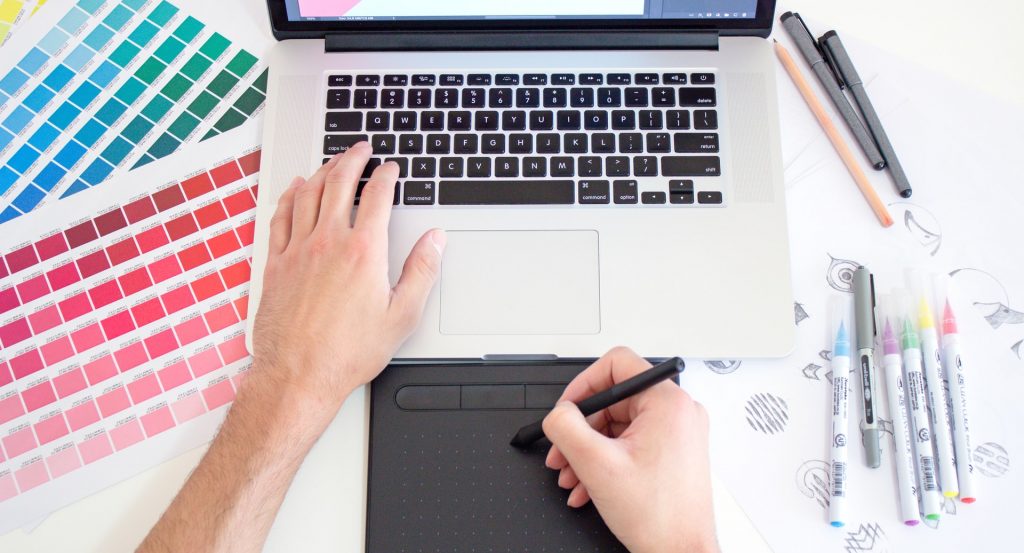 Now that you've established a clear aim and are motivated by it, it's time to start converting your brand's vision into a design. There are numerous factors at work here, ranging from colors, forms, and images to typography. Isolating each component and what it can achieve for your logo will allow you to take things slowly rather than being overwhelmed by the entire design at once.
When it comes to your logo design, the first thing you should consider is the design choosing an aesthetic that works the best for your brand. There is no one-size-fits-all approach to meeting your client's needs; there are many options to choose from.
Reviews
Don't underestimate the value of a second set of eyes to discover somwthing  you may have missed during the design stage. It is beneficial because cultural misunderstandings, faulty forms, and secret words can easily go unnoticed.
Final Words
After you've completed your logo design concept, always take the time to get input from people. Many design studios recommend displaying work-in-progress on the walls so that others may assess it. Everything pinned to a wall is easier to recognize and notice on paper than anything pinned to a screen. Remember to look at it from every aspect and on various shaped supports.