The cover of the book plays an important role in winning your interest when it comes to picking one for reading. In the same way, thumbnails play an important role in capturing the viewers' interest while they are scrolling down on YouTube or any other video platform, for that matter.
The thumbnail is the first thing that people notice but only if it's appealing. If the thumbnail is not interesting or attractive, then the user would simply scroll down and pick other clips. It doesn't matter how informative or interesting content you have in your videos is unless you can make people interested enough to watch it.
Attractive thumbnails can only do this job of engaging and developing the viewers' interest, so in this post, we will tell you how to make thumbnails for YouTube videos. You have to understand that if you want to make money with YouTube, you simply have to ensure that you pick the right thumbnail for your clips.
Without great thumbnails, you're not just missing out on YouTube ad revenue. You could also earn more with affiliate marketing or influencer brand deals. Without viewer engagement and subscribers, though, you'll have a hard time finding sponsors.
In this article, you are going to find all the necessary information about creating thumbnails for YouTube. We'll also tell you about the best thumbnail maker app that can assist you in the process.
Create Smashing Thumbnails in a Few Minutes
In this section, we'll present all of the important info in bite-sized pieces. Before we move to the steps to create thumbnails, we would like you to know about the different aspects that make a YouTube thumbnail clickable.
An expressive shot is very likely to get the attention of users coming on YouTube. The human brain gets attracted and understands true faces that also have meaningful expressions on them.
Thumbnails featuring faces usually get more clicks than the ones without
Another clickable feature of a thumbnail is large and bold text. If the text is not visible or readable to the user, it will not get you any views.
Stickers can also play an important role in making the thumbnails clickable. Make sure the stickers you are planning on adding are relevant to the subject.
Using appealing color schemes is another way of making your thumbnails visually attractive.
How to Create Thumbnails for Your YouTube Videos or Channels?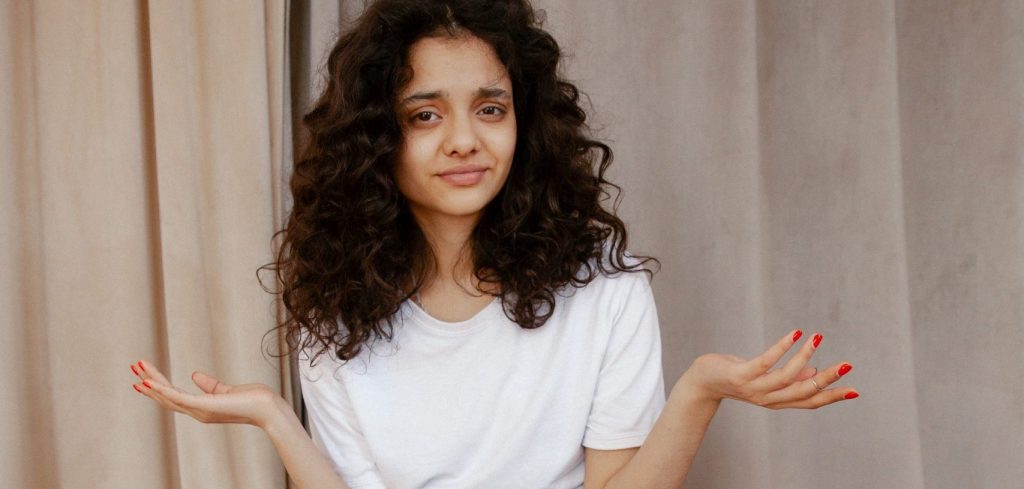 Now that you know about the clickable features of a thumbnail, it's time to learn how to actually make one yourself.
The first step is to select or design an image that you want to add to your thumbnail. Here you should know that adding an image that is relevant to your niche or subject of the video is always the right choice. Adding irrelevant images will only piss off the viewers, so you should avoid making this mistake. You can easily take your own headshot to make the image more valuable and clickable.
Now when you have finalized the image or captured one that you personally like, you have to, first of all, remove its background. This is because the background of your thumbnail will have distracting details. You need to direct the viewer's attention to what matters. So, simply crop out the face or the object in the image that you want to utilize.
If you are running a proper channel, then you have to ensure that you set a consistent background theme for each video of yours. You can customize the theme but not change it. Online thumbnail maker apps can help you with this.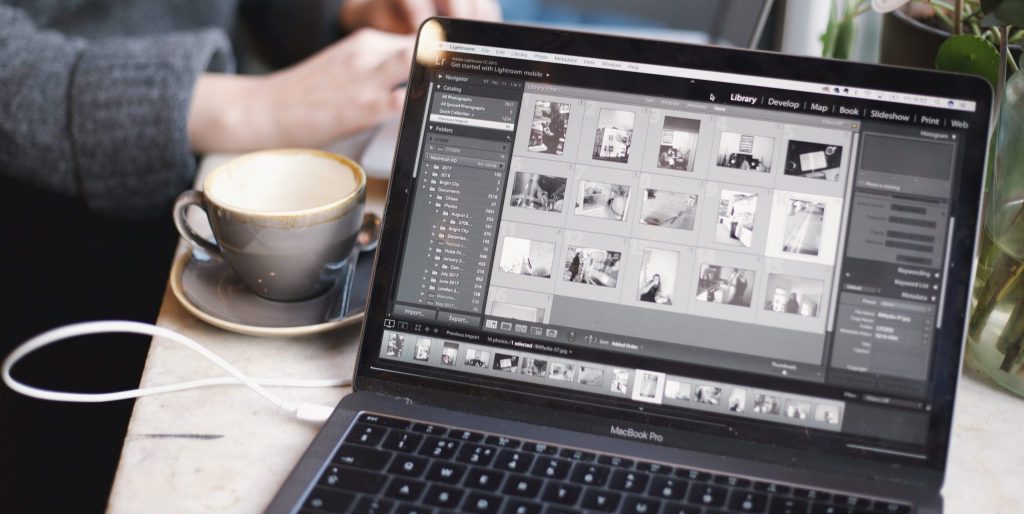 The next step is to add stickers to your thumbnails. As we have told you before, stickers add to the attraction of the thumbnail. If you want to win the viewers' attention, you have to make your image attractive with the help of stickers. You can easily get suitable stickers from a thumbnail maker app or from an online sticker maker.
A thumbnail should not only have images or objects in it. Rather you have to spice it up with some bold and beautiful text. After the final preview, you can edit or make some improvements and your YouTube thumbnail is ready to go.
Now that you know how to create an engaging thumbnail, let us tell you about the best platform that aids you in their creation and makes the process a lot faster.
Thumbnail Maker – Create Banners & Channel Art

This is an online thumbnail maker that can help you create thumbnails for YouTube videos, banners for social media, or generally any kind of channel art. This free thumbnail maker can do most of the hard work and help you create the thumbnails of your dreams in mere minutes.
You'll find tons of thumbnail templates you can use as-is, or you can also design/create a thumbnail from scratch using different design elements and customization options on the app. Thumbnail Maker app comes with plenty of useful features, plus it's completely free. So we suggest you download it, and see just how easy the creation of a thumbnail can be,