Every blogger, publisher, or business owner should have control over their online business and marketing campaigns. A content calendar is there to help them. A content calendar is an editorial calendar where you control schedules, events, and any updates about your content.
There you can organize and track tasks, activities, timelines, and changes in the content you are about to publish. Furthermore, if the content calendar is maintained right, you can enhance your team's productivity and improve your online business.
Why You Should Use a Content Calendar
Using a content calendar has many benefits for your business. First, it keeps your business in one place and can affect how you see it with the opportunities to grow and enhance your quality and profit.
A content calendar keeps you organized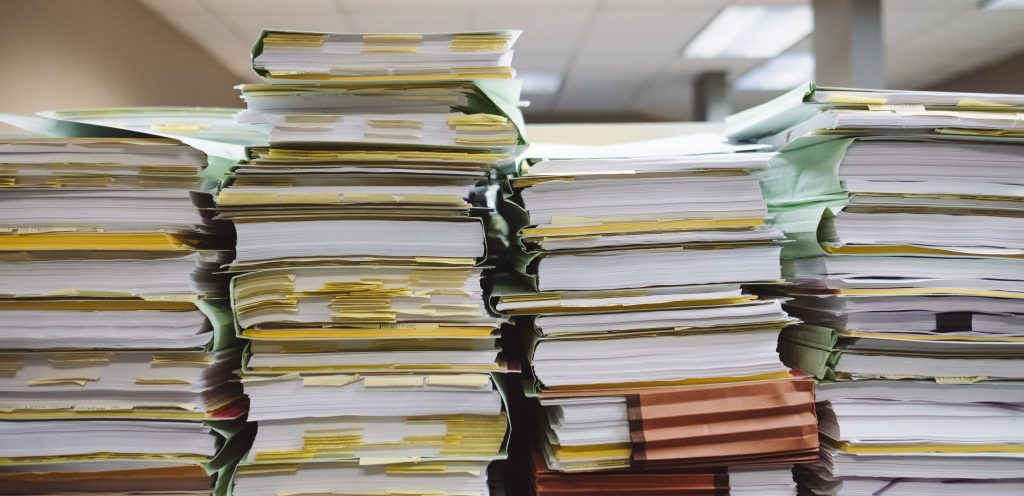 Without a specific tool, your thoughts and tasks are spread all over the place, and things can easily be lost or omitted. It takes more time to finish your tasks and breaks work momentum. A content calendar eliminates this hurdle and helps with work organization.
If you plan a strategy in your calendar, it's much easier to stay focused and on track. A clean, strict content calendar allows you to visualize your work and strategy, timeline, and working gaps. In essence, it prevents wandering and reckless publication.
It improves your ideas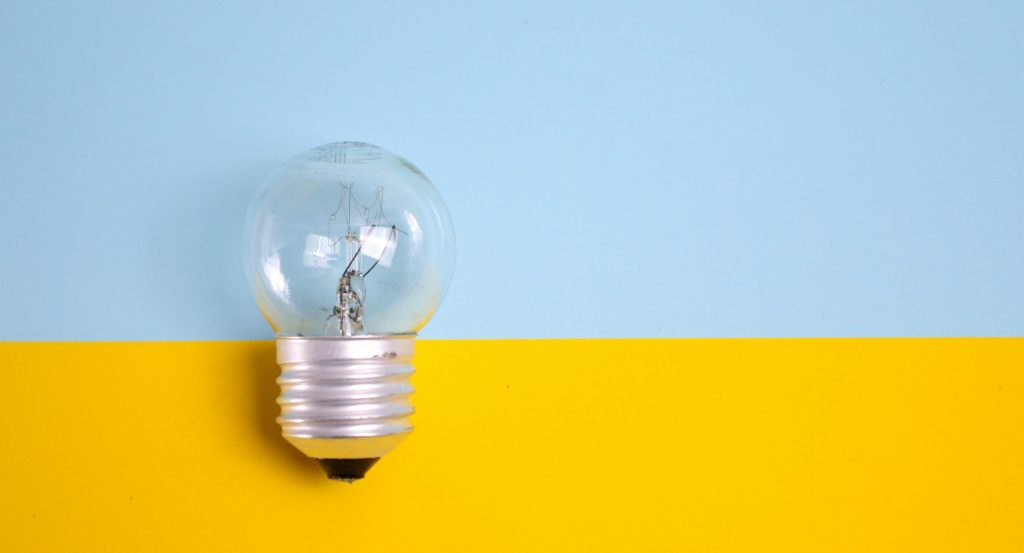 Sometimes it's hard to conjure new content ideas and know what their purpose even is. However, if you organize your tasks properly, everyone involved will have a clear view of their work, and it can give them a push toward future work and new ideas.
Therefore, a well-organized content calendar can make them brainstorm better. Also, make sure to include a special place in your content calendar where you can discuss ideas and track the team's improvement and imagination.
A content calendar can empower your team's collaboration
Maintaining an online content calendar affects your team members' communication and improves their relationship and collaboration. Everyone sees what needs to be done. They can communicate over comment sections and ask for insight or suggest changes. A content calendar cuts unnecessary meetings and emails and helps you focus on the work.
A content calendar saves your time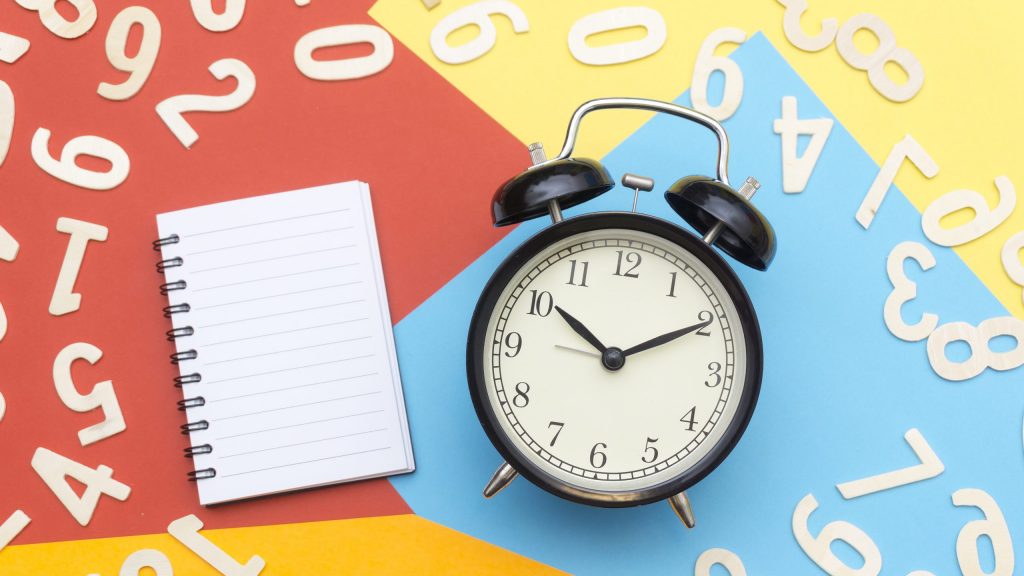 What is more valuable than your time? A content calendar helps you with planning your schedule and publishing dates. If you have everything pre-scheduled, you don't have to worry about times and dates every time you are about to publish content.
In addition, it helps you with delegating tasks and reduces the possibility of doubling the work. Thus, it saves your time during the week, and you can stay focused on the actual task and be more productive.
A content calendar helps reduce stress in your life
Even though we all say that we love dynamic surroundings, having a routine makes our lives easier and better. So, having a well-organized and regularly updated content calendar can make your day better without the unnecessary stress about taking different tasks, missing deadlines, and rearranging schedules.
Final Thoughts
Creating content can be fun and easy with brainstorming ideas and transforming them into texts or media. However, controlling content can be challenging. As an individual or a company, you need a tool that can help you to organize and control your schedules and publishing activities. Content calendars are exactly that.