Email trackers are there to help you access information about emails you send, whether they're opened or if the recipient clicked on any links inside the body of the email. Email tracking is essential and generally required for the follow-up process and for ensuring that they're delivered in the inbox and not in the spam folder.
Also, a great thing that an email tracker will notify you about is whether an email is blocked or not. We hope this article will help you learn more about how an email tracker works and what are the benefits of using one.
If you're a student who is studying at college at this moment you can deal with an essay writer for hire that will allow you to spend more on discovering the ways of using email tracker apps successfully.
1. Mailtrack for Gmail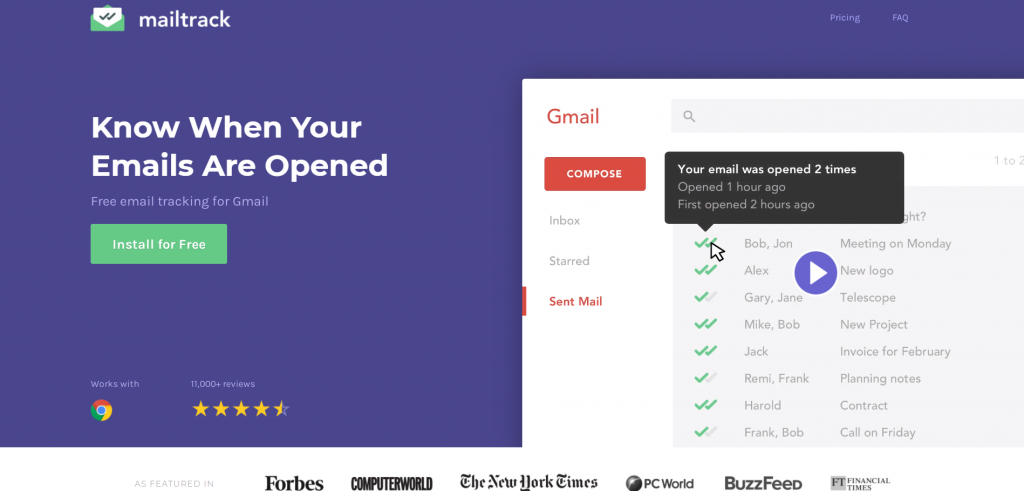 This is a simple email tracker that offers you lots of information about the emails you sent. It has a great and simple UI design; a single checkmark implies that an email was sent and delivered, while a double checkmark implies that the email was opened.
You get these features in the free version, but in the paid version of this, you also get daily analysis and statistics reports (percentage of emails read, the total number of sent messages, and percentage of links visited by the recipients).
Mailtrack is also available as a Chrome extension, and it works on Android phones too. As stated above, tracking functionality on this app is free to use, but if you need daily reports and more advanced features, you can get a pro version of this app priced at $4.99/month.
2. Cirrus Insight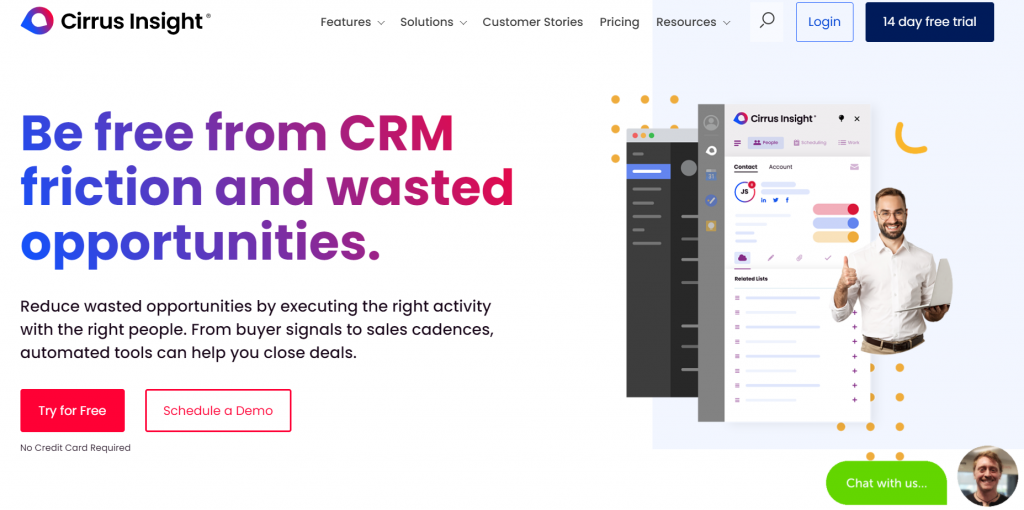 Cirrus Insight is currently one of the most popular and used email tracking software available.
Features you get with this app are:
Getting an alert when someone opens an email
Knowing when they opened it
See how many times an email was opened and what the location was
Besides that, you can track your messages and see if any attachments within the email have been opened and who read your documents or what page they opened. In addition to that, this app lets you sync with your calendar and Salesforce CRM, as well as lets you analyze which templates suit you better.
However, this app doesn't offer a free plan. If you want to start using this app, you need to sign up for one of its monthly plans, priced at $36, and there's a 14-day free trial.
3. Gmelius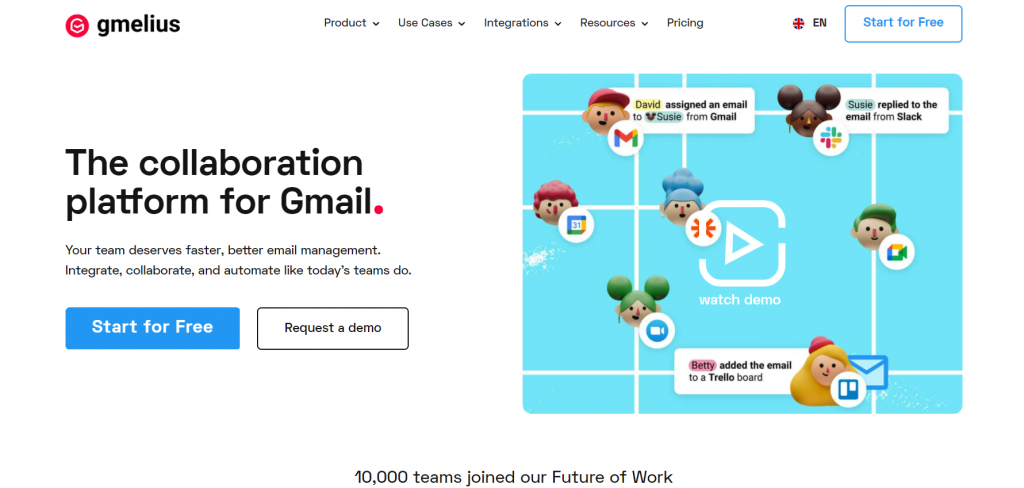 Gmelius is a free email tracker that gives you instant insight into how many times your email was opened or clicked. It also sends you a notification when someone interacts with your email. When you send an email, you can easily track if that email was opened or not with the green checkmark beside the recipient's name.
If a checkmark is green, that means your email was opened. This app lets you easily monitor emails and outreach once you send them. With the location and engagement included in this app, you're in a position to reach your target customers with perfect timing. Real-time insights keep you on track on all relevant and specific emails.
This app also offers calendar integration, saving email templates, and the creation of a to-do list. You can enjoy all of these features for free, but if you need more options, you can choose a paid plan which is priced at $9/month. This app is supported across multiple browsers and operating systems.
4. Snov.io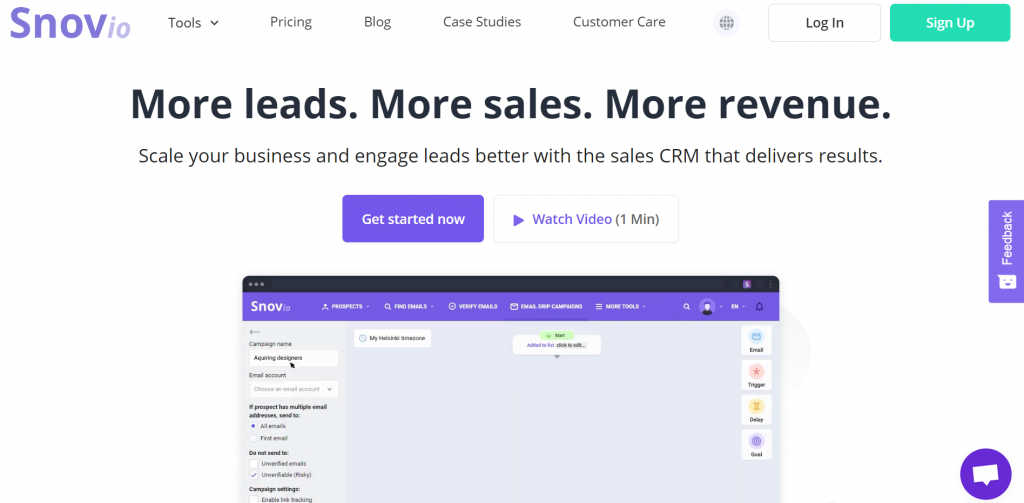 Snov.io is another email tracker which shows you if your messages and emails are viewed or opened by your recipients. When you install this app, you get labels displayed in your Gmail account where you'll see a green-colored label (for tracking clicks), a purple-colored label (for tracking opens), and a white-colored label (for tracking unopened).
Plus, you'll also get a notification in the browser if a recipient opens an email or click on any links.
You can easily switch between Gmail accounts using this app and have all the features across accounts. The coolest this about this app is that it's totally free to install and use, and it doesn't add any logos or labels to your email. Great right? You can even install it and use it via a Chrome browser extension.
5. Yesware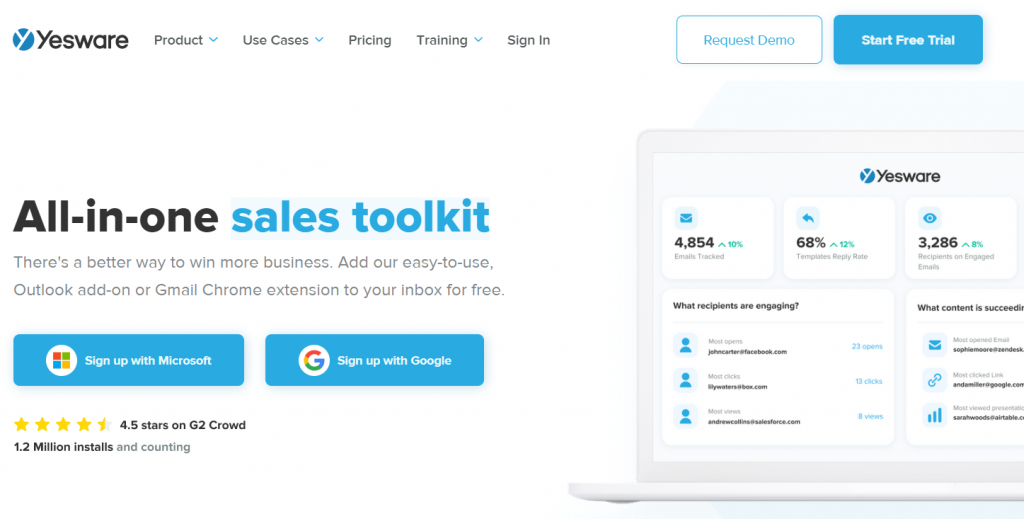 Yesware is one of the best available on the market for both Gmail and Outlook. You're always on track with your emails and if they're delivered to the right address and opened. There are options for sending different types of files.
For example, if you're sending a PowerPoint presentation or a PDF file, you can just use presentation racking that allows you to see information per viewer and page. In addition to that, you can also filter your emails by "Not Opened," "Recent Activity," and "Opened/Not Replied."
Furthermore, to stay on track with all of this, you can choose an option to use tracking icons in Inbox and Sent folders to see who interacts with your messages. This app comes only in paid plans which starts at $12/month, but there's also a free trial to try out some of the features. Besides Chrome browser, this app is supported and can be installed via Mozilla Firefox.
Conclusion
It doesn't matter if you're in a business or just want to organize your private emails and inbox; one of the email trackers from the list above is definitely for you. By using an email tracker, you can try out new features to keep on track with all of your messages and get an insight into whether they're just viewed or actually opened. So, try out a few of these powerful apps and start improving your online presence.