In today's highly advanced digital world, it is undeniable that streaming services have become an essential part of our lives. With a vast number of options that are available, it is hard for us to choose the appropriate streaming service that fits our needs. But there is no need to worry since we can help you in finding the best platform that you can use for your specific entertainment needs. Whether you are a sports enthusiast, a TV show fanatic, or a movie aficionado, we've got you covered. Here, we are going to explore some of the important factors to consider as well as make a comparison of some of the most popular streaming services so you can make a wise decision while getting the most out of your subscription.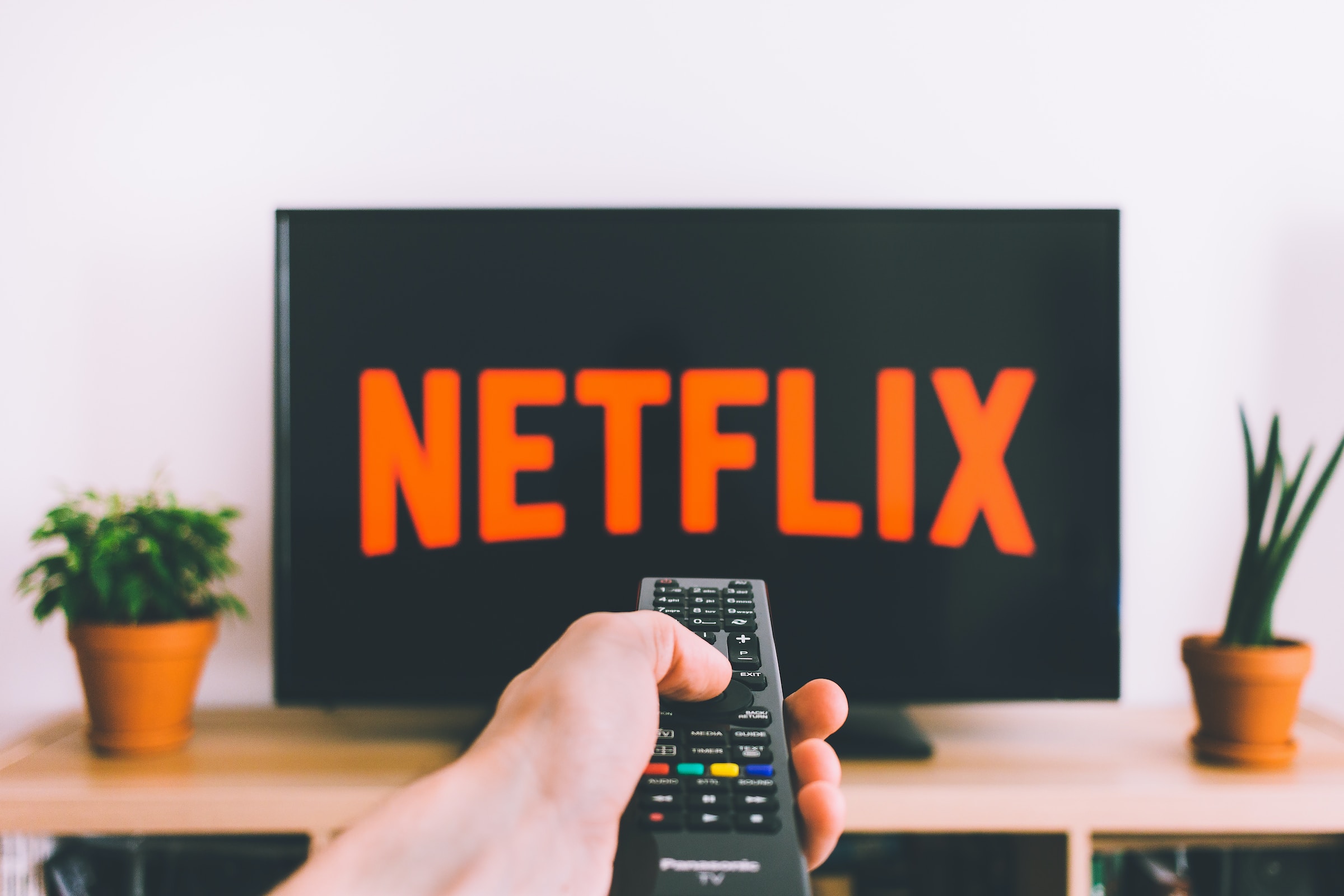 Evaluate Your Entertainment Preferences
Before you start exploring the world of streaming services, it is important that you have to determine your entertainment preferences. This can help you in figuring out what is the best platform that offers content that matches your taste. In this way, you can guarantee an enjoyable and fulfilling experience. To help you in evaluating your preferences, you can use the following questions as a guide:
What type of content do you prefer?
Do you love watching TV series or movies? Or maybe you are passionate about documentaries or sports? Understanding the kind of content that you love to watch can help you in narrowing down your choices since different streaming services have their own particular niches.
Do you want to have an exclusive content?
Nowadays, most streaming services are offering exclusive content, including original movies and TV series. Ultimately, this is something that you can't watch elsewhere. If you are interested in these exclusives, then you should look for streaming platforms that offer this kind of service. Furthermore, if you want to watch Amazon Prime everywhere, then you can change your location or region by using a VPN. Be sure to choose a VPN that can work with Amazon Prime Video.
Do you share your account with your friends or family?
If you are sharing your account with your family or friends, then it is also important that you should consider their preferences. This can help you in choosing a service that offers diverse content libraries and simultaneous streams.
How much time do you allocate to watching movies or TV series?
Determining the amount of time that you allocate for entertainment can help you in choosing the perfect subscription plan. Some people would rather download the content, instead of streaming it. If you only watch content occasionally, then it would be ideal to get a flexible or a pay-per-view subscription. On the contrary, if you are a frequent watcher, then it would be beneficial to subscribe to an unlimited plan.
Would you rather watch content from a specific region or a particular language?
If you have a preferred language or love to watch international content, then you might want to search for streaming services that can provide you with a variety of regional options and choices for language.
Be sure to answer all these questions so you can determine your entertainment needs. Furthermore, it can allow you to make a well-informed decision when it comes to choosing a streaming service.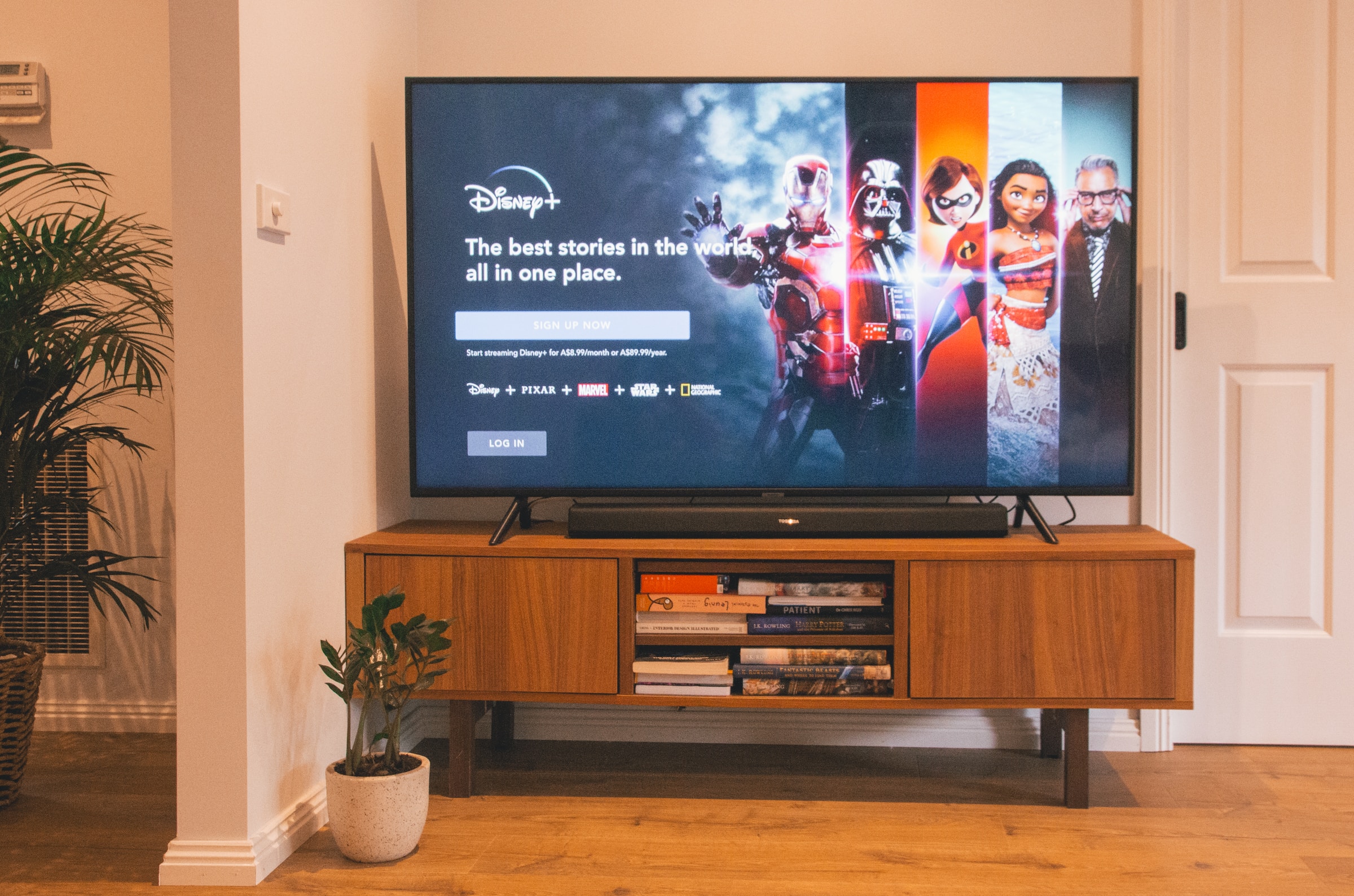 Make a Comparison of the Content Libraries of Popular Streaming Services
After having a clear idea of your entertainment needs, the next thing to do is to make a comparison of the content libraries of popular streaming services. Keep in mind that each of these platforms has their own pros and cons. They offer unique features and cater to various preferences. When making a comparison of content libraries, the following are some of the key factors to consider:
Original and exclusive content
Most popular platforms would purchase exclusive rights to particular movies and TV shows. At the same time, they also invest in original content. This could play a significant role when it comes to your decision-making process, particularly, if you are more interested in original or exclusive productions.
Quantity and assortment of content
There are some streaming services that offer an extensive library of content that includes thousands of titles. While others focus more on carefully selected high-quality content. So, try to determine whether you rather have a dedicated collection that matches your interests or a wide selection of movies.
Frequency of new content
Another factor that can influence your viewing experience is the frequency of adding new content. Try to check how often each streaming service refreshes its content library. Do they combine classic titles and new releases?
Genre and niches
Keep in mind that some streaming services shine when it comes to specific genres including animation, independent films, or documentaries. Determine your preferred genres and look for streaming services that have the best selection in these niches.