When presented visually, information can have a better impact on the viewers. Social media users tend to scroll aimlessly through the news feed. Most of the time, they miss out or go through wordy posts unknowingly. So, what's the solution?
Infographics, of course. They can capture the attention of the user like nothing else. As the name suggests, infographics are visual representations of information. They ensure better engagement than written content and are bonified bonus to every social media marketing strategy.
If you wish to use infographics in your social media marketing, we have some great tips to help you start.
Steps To Create The Best Social Media Infographics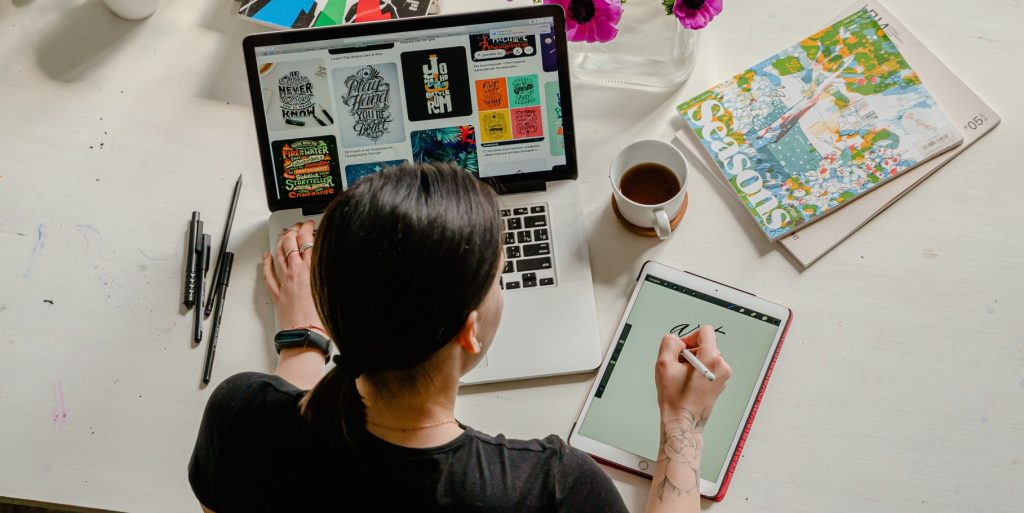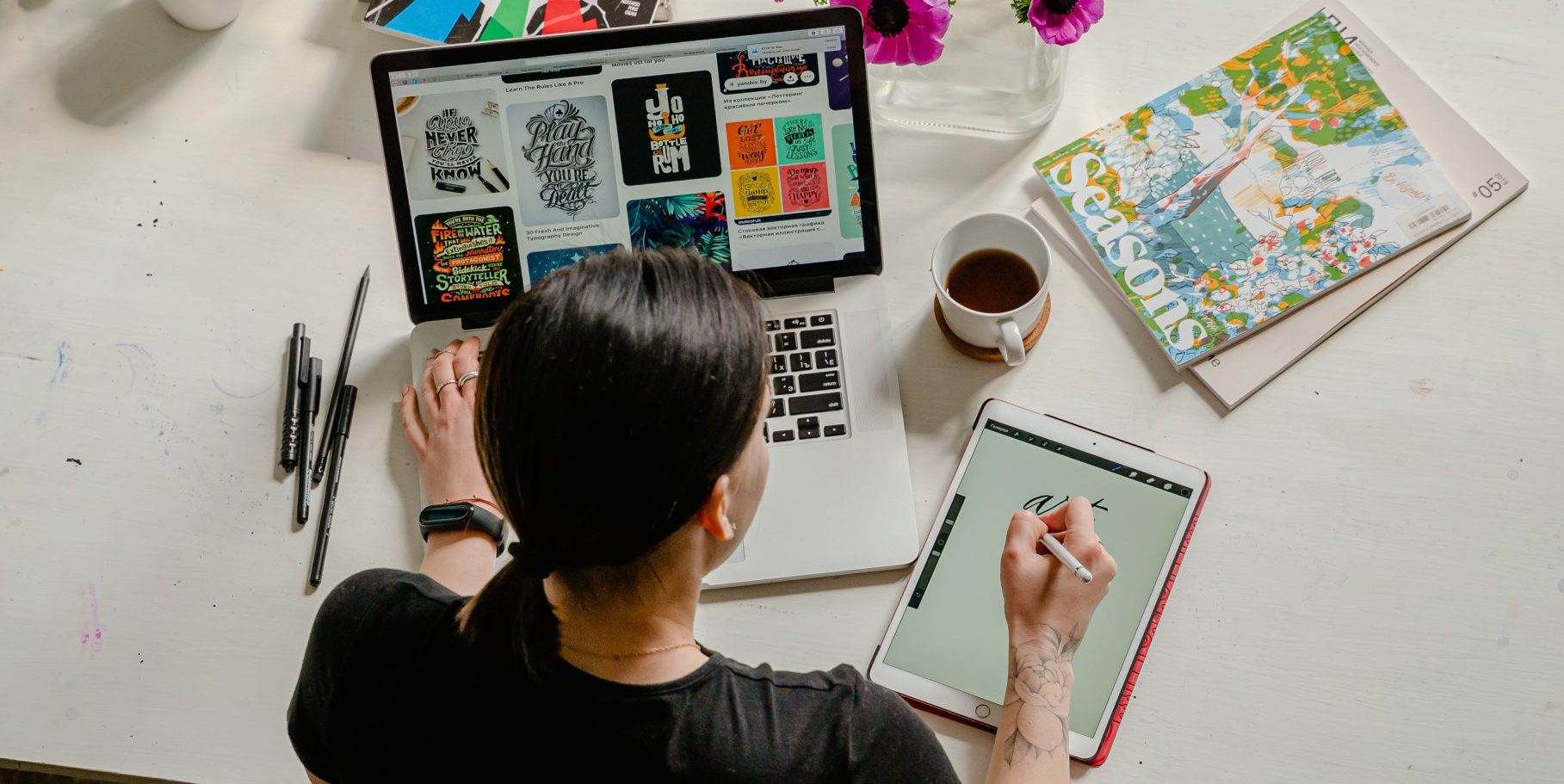 With these tips, you will be able to create profitable infographics that ensure better engagement on your social media platforms.
Find A Topic
Do you have a topic in mind? Is it relevant enough to your niche? Well, then, you're already done with the first step of creating a brilliant infographic. However, just having the topic in your mind will not be enough. It is important to determine its relevance among your target audience.
Find a topic that can boost customers' interest. For example, if your channel is all about food, pursue a topic that conveys the relationship between food and emotions. When making an infographic, make sure your topic can include some amount of data through- flow charts, graphs, and survey results.
You can also generate topic ideas from online tools. Find such tools on The Pirate Bay and use them to find great topics for your next infographic.
Come Up With A Catchy Headline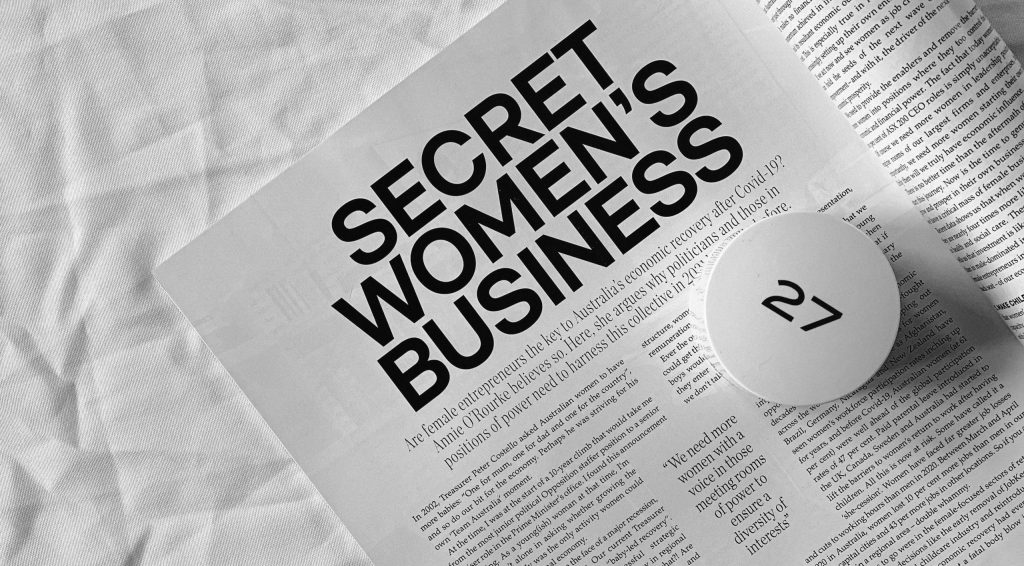 A headline for an infographic does what a thumbnail does for a video. Therefore, making it catchy is important to grab the viewer's attention instantly. The headline can be witty or sound like a piece of breaking news. You can also make infographics that portray differences and get compelling headings to start with.
Additionally, it needs to be short and crisp as well. Get your point across in a few words and highlight it well in the infographic.
 Balance Information And Graphics
Maintaining the balance between information and visualization is crucial when it comes to making infographics. Your creatives can not have too much or too little of anything. Do you want to look at an infographic with only words written in different colors? How do you think it'll be different from a chunk of written content?
On the other hand, an infographic with plenty of visual representations with no caption or explanation will be a complete waste of time and space on social media. Therefore, explain the readable objectives and represent the visual ones.
Avoid Blank Space
The look and appeal of the infographic depends on your creative ideas. However, keeping blank spaces in an infographic will not bode well. Do you want to make your infographic vivid and catchy?
Then make the visuals rich. Utilize the space completely. Avoid large putting margins and too much space between elements on an infographic. You can use color for your background; however, maintaining a proper size and order for each element and text on the available space can make your infographic fulfilling.
Maintain The Flow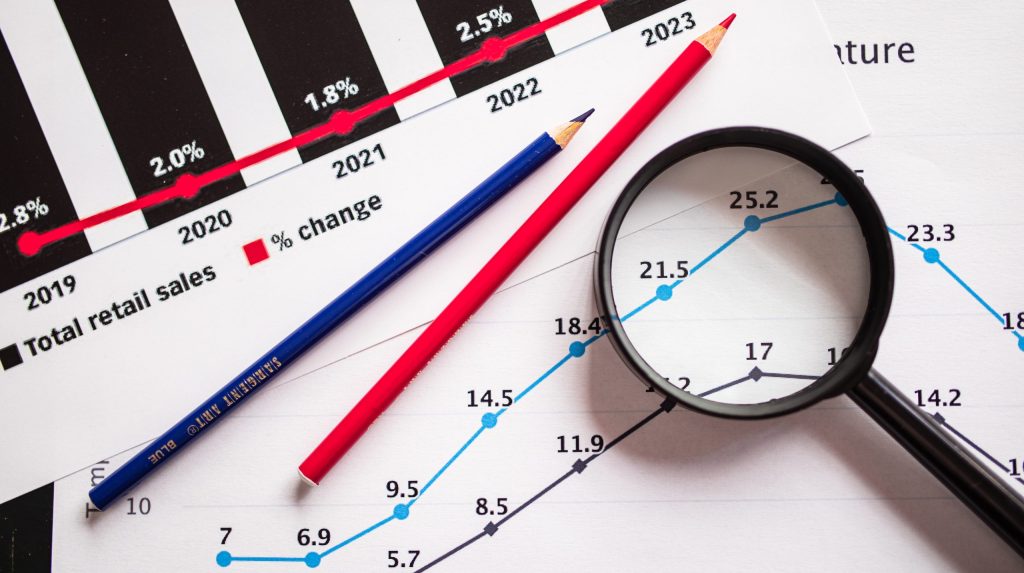 Do you want to read a piece that has no specific declaration or structure? The same goes for infographics. If you want your infographic to excel, you need to maintain flow. Structure your information before you start designing or writing the content.
You can number your informative points, horizontally divide space for each point or draw parallels through vertical space separation. No matter how you wish to structure your infographic, there needs to be a particular flow. High to low or low to high. This will ensure complete engagement.
Make Your Visuals Vivid
This needs no saying. When talking about visuals, vividity is a given. No one wants to look at a black and white infographic or one with professional colors. Be a little more open when selecting the color palette for your infographics.
Use HD quality images. Keep the text font as readable as possible. This will help you grab more attention, and viewers will be able to perceive your information faster.
Be Creative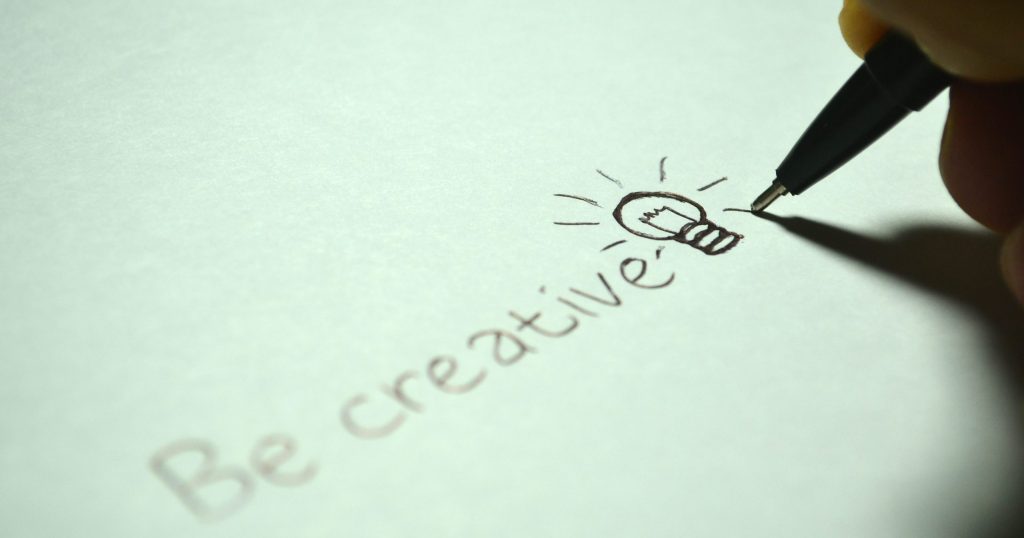 Creativity is the key when it comes to any form of content. Therefore, your infographic cannot look like a sales report from a corporate office. Use one-liners and short phrases that make it more interesting and appealing. Use figures, cartoons, or photos in the graphical representations.
Conclusion
As we already discussed, infographics are a great way to get more engagement. Social media users generally have shorter attention spans. Therefore, making a short, crisp, and informative graphical representation of your ideas and thoughts can bring more engagement.
For getting the correct infographic results you must also conduct surveys. They are the best way for speaking with your audience. WordPress Survey plugin can help you in this regard. It can be a great option for you in case you want to conduct a survey. All the question types included in the plugin can be a good way to collect the needed information.
If you have any more questions about how to create an infographic, you can connect with us immediately by commenting in the section below. We are happy to answer all doubts and queries.