Although many people think it is feasible to generate money on the Internet, skepticism still exists. In actuality, many individuals have earned a fortune on the Internet. When it comes to making money online, YouTube is only one of several avenues available to you.
How Much Money Can You Make in the Early Days of Your Channel?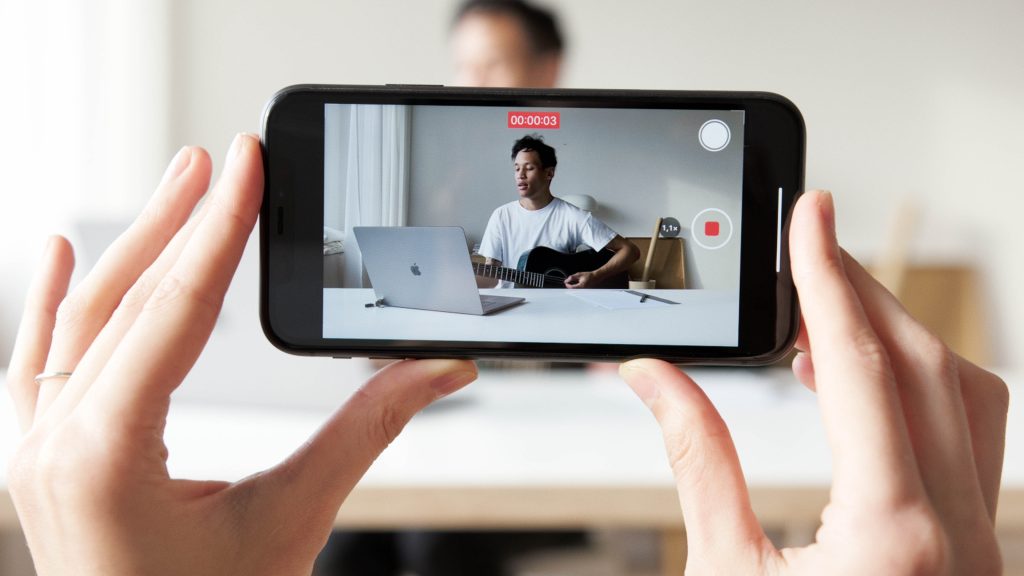 You may forget about monetizing your YouTube channel when you post your first video there. You won't be able to do so. If you're just getting started, you can't begin to think of yourself as an influencer yet. On the other hand, everyone is required to start at the very bottom.
PewDiePie was just as odd when he first posted his first video in 2010 when he was a complete unknown. People are making movies in which they question PewDiePie's early subscribers if they feel famous because he is so well-known whether or not they feel recognized. When he first began out, he was still producing videos in Swedish for a specific subset of the population.
Theoretically, you can sign up for an Adsense account and begin monetizing your YouTube channel as soon as you create a channel on YouTube. To make money from your website, you will need to increase the traffic that visits it. By this, I mean "legitimate traffic," instead of the traffic that results from paying other people to view your movies.
To make a living from your channel's earnings, it's good to start with a subject with a large enough following to warrant your time and effort. It's safe to say that the gaming industry has had the greatest success. The video game business is a multibillion-dollar one, and many of its participants have considerable disposable wealth.
Other successful niches include:
Life hacks
Gaming
Unboxing (particularly kids' toys)
Fails (including amateur Jackass antics)
Health & Fitness
Food Reviews
Travel Vlogging
Pranks
Cooking
Celebrity gossip
News
Top [X] Lists
How to demonstrations
Spoofs
Channels That Have Had Some Success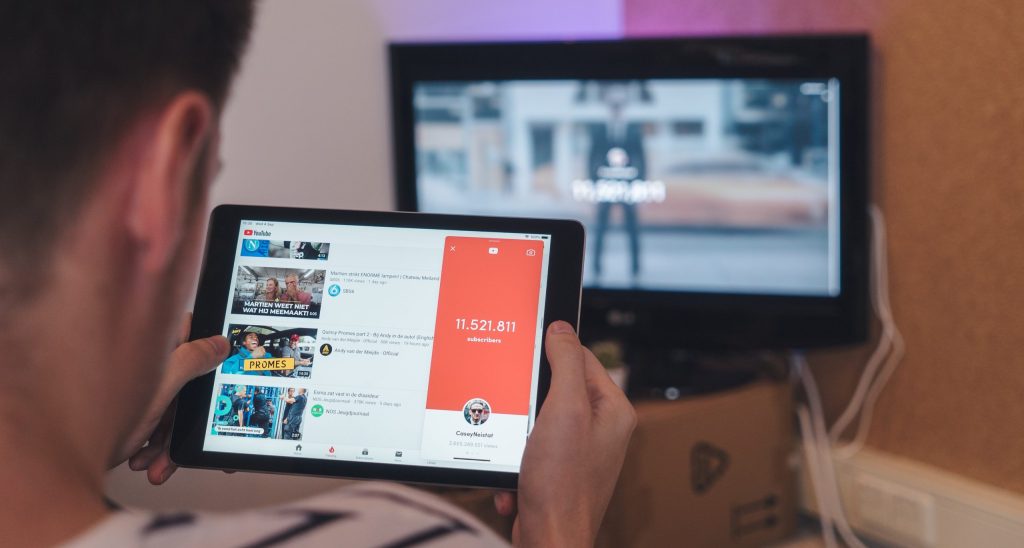 If you are willing to put in the time and effort, you should be able to pull yourself up out of the "graveyard of low performers" that is YouTube. You should have started making money by now from AdSense, and if you opted to pursue affiliate marketing, you should also have started making money from that.
But at this stage, you are generating videos for the most part because you enjoy doing it, and you are relying on some other source of cash to fund your day-to-day costs. You've reached the level of a moderate influencer in your field. Congratulations!
When you have accumulated a following of at least 20,000 individuals, you may want to look into utilizing a service such as Patreon to receive financial assistance. The average monthly contribution to Patreon is seven dollars, and Patreon takes five percent of all funds contributed as a commission.
If you frequently upload videos to Patreon, your supporters are more likely to reward you with recurring financial contributions. For instance, the current number of members of The Comedy
The button stands at 5,266 and generates monthly revenue of $13,129 for the company. This particular YouTube channel has more than 22,000 people subscribed to it.
If these channels are beginning to see results, AdWords should be used more aggressively by seeking terms with a high cost per click (CPC). For instance, a review channel might emphasize reviewing products that have a higher cost-per-click (CPC) for associated adverts.
It all begins with a million dollars
The proprietors of a popular YouTube channel enjoy a better quality of life when their subscriber base exceeds the million mark. These channels are starting to gain a following and are acknowledged as significant in their respective fields of expertise.
It's not only the celebrities who have their own YouTube channels; many are just ordinary folks who have acquired a following on the video-sharing platform.
A following of this level will allow you to make a lot of money.
Each week, a channel has to produce at least one to two new videos. AdSense alone would bring in $36,000 a week for a track with a subscriber base of 1,000,000 if it could convince them to view two new videos a week.
The superheroes of YouTube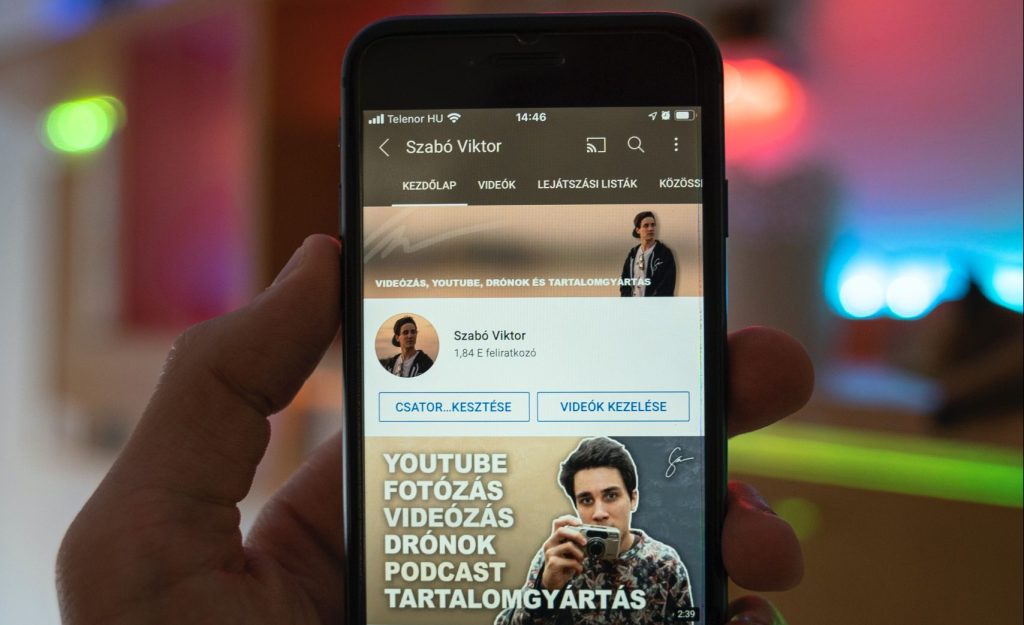 Many YouTube stars earn millions of dollars each year from their activity on the site. There are too many unknowns and variables on YouTube to be able to calculate accurate earnings. A "best estimate" of how much the most popular YouTube channels make is available from several sources.
This year, Forbes released a list of the top-earning YouTubers. There were at least $2.5 million in pre-tax profits for each of the top 10 channels in the fiscal year ending on June 1, 2015. Felix Kjellberg, best known as PewDiePie, is a Swede who makes a living playing computer games. Felix Kjellberg, best known as PewDiePie, is a Swede who makes a living playing computer games.
MrBeast – $54 million
Jake Paul – $45 million
Markiplier – $38 million
Rhett & Link – $30 million
Unspeakable – $28.5 million
Like Nastya – $28 million
Dude Perfect – $20 million
Money Nation assessed PieDiePie's net worth in January 2016 at $78 million. Over a few years, he has shown how you can make money directly through YouTube and the resulting side effects. Money Nation's findings show that since he launched his channel, his net worth has increased as follows:
You can't overlook the significance of his product sales. MoneyNation puts his goods revenues at $41 million, on top of the $112 million he brought in from his YouTube channel alone. In addition, they estimate that PewDiePie earns a yearly income of $14 million.
Even if PewDiePie is an exception, his financial success should be positive for other YouTube video creators. Anyone who wants to build a successful YouTube channel should aspire to their success. On the other hand, making money on YouTube isn't easy.
Yes, you have to put in the time and effort to produce and promote your videos and create a relationship with your audience. In any case, Pew Die has shown that it is possible to become a YouTube star.
You don't have to be a millionaire to have a powerful impact on your fans. You have to go through the tough moments at the beginning and the middle of your career. In the long run, those who persevere will be rewarded handsomely.
Conclusion
To what extent do you still harbor any skepticism at this point? It wasn't at the same time that all of these people rose to prominence that they did. When it comes to making money, the secret to their success is the long hours of labor and dedicated focus on producing high-quality content.
You, too, have the potential to become well-known on YouTube by creating videos with a distinct style that garners a significant following, professional success, and financial gain. Put in the time and effort, stay committed to your ambitions, and succeed in doing what you set out to do.