The eCommerce experience has altered tremendously now that worldwide consumers may buy practically anything they want on whatever device they choose. As a result, strong eCommerce customer engagement is not only beneficial to the company, but it is also a must for client retention.
Customers' expectations for greater user experience are rising as they become more reliant on online shopping, which is why eCommerce customer engagement is so important today.
Why is it important for you to write blogs on your eCommerce website?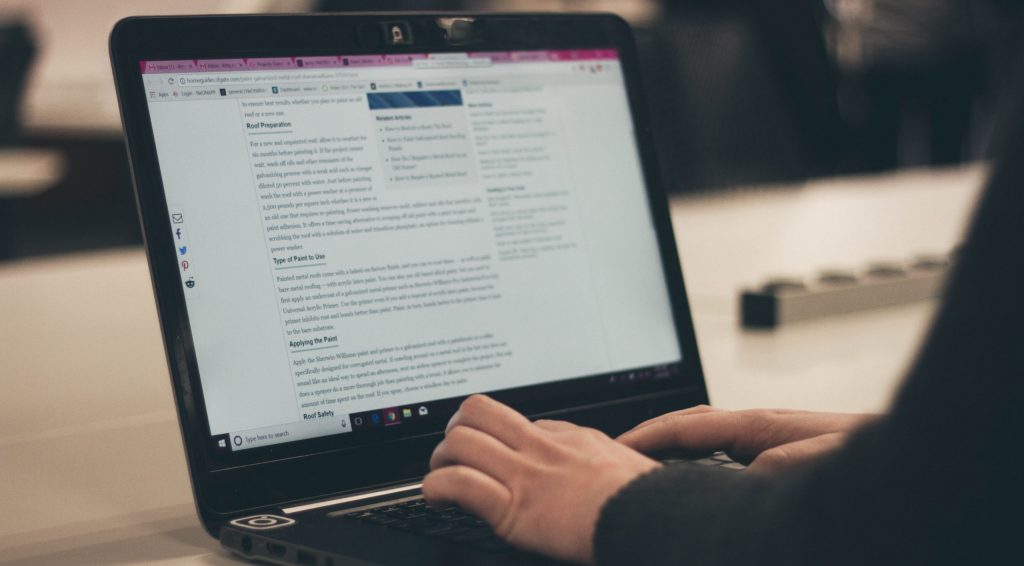 It should come as no surprise that most eCommerce systems have included out-of-the-box blogging capabilities in recent years. But the issue is, how many business owners are taking advantage of this precious area to the fullest extent feasible for their eCommerce website? We feel there's just one answer most of the time — not enough.
As a matter of fact, for most organizations, blogging is a cost-effective content marketing technique. They contribute to the visibility of fundamental brand values, voice, and personality while also being an important component of SEO success. They may, however, provide so much more with a little hard effort and attention.
If you are still not convinced, here is a breakdown of the advantages:
You are free to create as much stuff as you like
Assist in the creation of internal and external links
It improves the ranking of your website for relevant keywords
It allows you to market your items quickly and easily
Increase the number of visitors to your website
You have the ability to respond quickly to breaking news or industry developments
Put your brand's principles into action and establish your voice
Blogging is critical to your site's internet presence and company success. If you set up your website the right way, it will help you rank higher in search engines that will target and increase customer engagement.
10 ideas to help you increase engagement on your eCommerce blog
Gifts, Coupons, and Discounts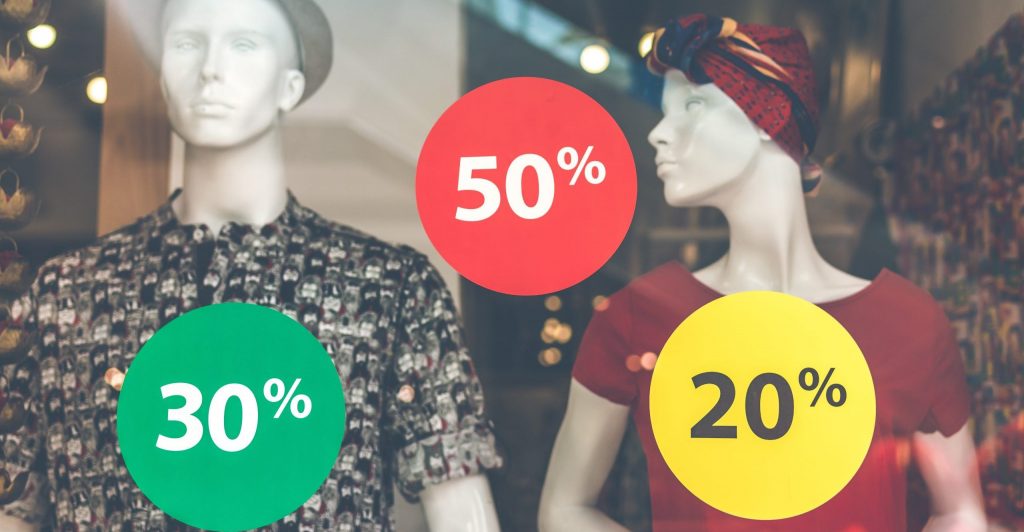 We do not need to doubt the power of coupons, discounts, and free stuff because they've always been a part of retail marketing. Coupons and discounts have a purpose in online shopping that goes beyond merely offering a purchasing incentive. They serve as a hook to attract new email subscribers.
Of course, you'll keep in touch with your subscribers, so try diversifying your coupon portfolio to establish certain subscriber subgroups that will receive relevant offers. It is also amazing to award your customers with free gifts if they purchase a certain number of products.
Storytelling
This is one of the first things you should do, and it is also one of the simplest topics to write about. You may come up with a lot of blog subjects just by talking about your brand narrative once a week or once a month. This is dependent on how frequently you want to write or speak about the brand's narrative.
Organize a contest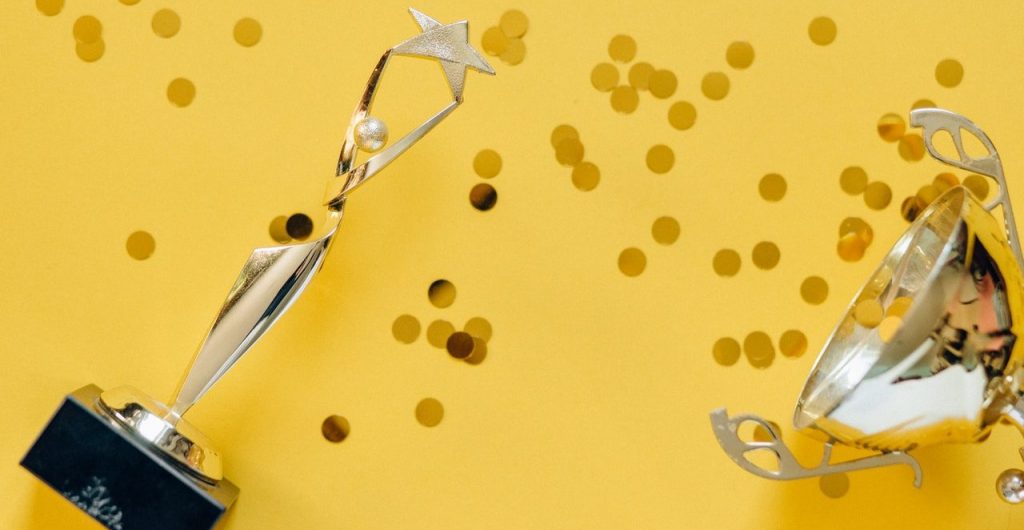 Your blog is an excellent place to start a contest. Allow readers one entry every day throughout the contest by sharing one of your items. You'll get better contact information if users sign up with their email to enter the contest. Just make sure to provide these people a chance to opt-out of further contact.
Setting up a contest using a product from another firm is also a smart option if you seek to reach a larger audience. However, keep in mind that some common things are linked to spammers, so pick your product (and your contest) carefully.
Event tours your brand will be hosting or going to
If the brand is hosting or attending an event, you should write about it as well. Discuss why the company is participating or hosting the event. Also, discuss what attendees can expect from the event and what they will get from it. Then, if there's anything else unique about the event, you can talk about that too.
Brands may also choose to blog about an event they hosted or attended (after it happened). This is a fantastic opportunity to share event footage and photos. Share one or two key takeaways from the event with your readers. Make sure you come up with a unique technique to link things on your website.
Get more product reviews to engage your customers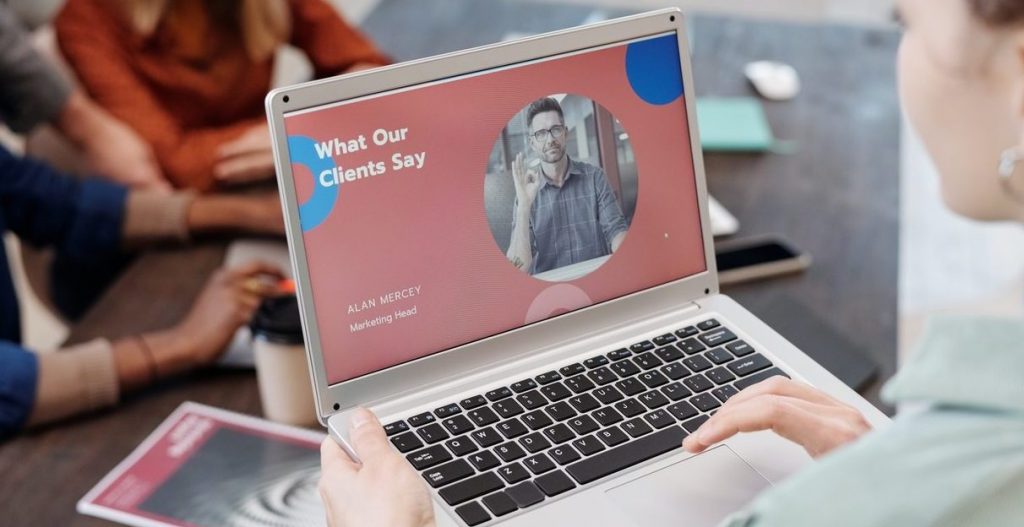 Getting your product reviewed, rated, and compared might help you spread the word and increase sales. Use a blogger outreach effort to get the ball rolling instead of waiting for someone to evaluate your goods. Offer to deliver new items for free in exchange for an honest review to bloggers with relevant, interested readership. They'll enjoy it and tell everyone if you have a great product.
Share user's experiences
It is also a good idea to talk about the experiences of people who have utilized your items on the blog. You may collect various user material types, including photographs, videos, and texts, to build an engaging blog subject for the website.
Tutorials on how to use your products
This will help you get more personal with customers. If you have time to create a tutorial on using your product, you will better connect with your customers because it will get them to feel guided. When your target audience understands how your items function, it will be much easier for them to purchase them.
If you have a unique product, you may benefit your brand a lot by demonstrating to your target audience how to use it properly – unless you are selling something really self-explanatory.
Charity support
This is an amazing way you can promote a good cause. With every purchase, you can donate a certain amount or percentage to a charity or organization. If your product is, for example, cleaning products, you can make a deal like "with every second purchase, we donate a product to our local organization to support living in a clean and safe environment."
This will show that your goal is to sell valuable and useful products while also caring for others.
Mention your social media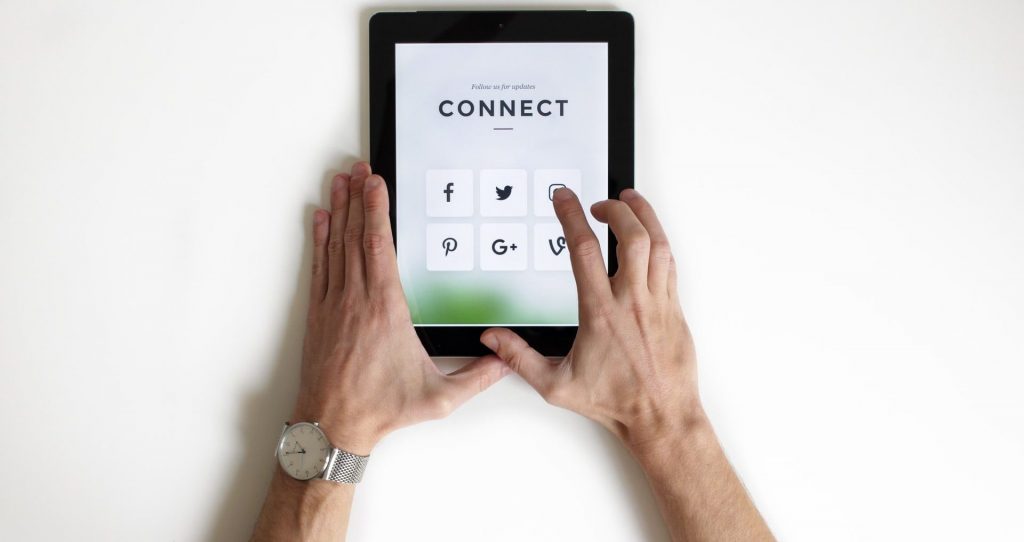 Incorporating social media into your digital marketing plan may help your company earn more money. If you run an eCommerce website or any other type of online business, this is one of the finest methods to employ social proof.
You may break your material and reach out to your audience with a strong social presence. People share things online that they care about, so if you offer information that your audience cares about and presents it to them in an easy-to-digest way, they will share it.
You can achieve this in many ways, such as: posting regularly, social monitoring, user high-quality images, offering valuable tools, engaging with your customers through comments, and so on.
Live chat
You can provide your guests the same degree of care with an e-commerce live chat. The majority of store visitors are simply looking or comparing prices, but connecting with them when they want assistance enhances the likelihood that they will convert into consumers.
When a prospect joins in a live chat session with a salesperson, the unthinkable may happen. The representative can identify the visitor's problem, address it and help them. But, there will always be limits to what human labor can accomplish.
Customer involvement, on the other hand, is much too important for any organization. Chatbots are one of the finest ways to respond to this.
Final Thoughts
There are so many more ways to improve your eCommerce website by writing a blog; these are just a few that will definitely help you. Whether you have recently started an eCommerce business or have been doing so for years, you may want to increase the quality of your client engagement and eCommerce improvement methods and try mentioned practiced in this post.