Your brand's presence on social media can be enhanced by developing a solid social media strategy, and creating a social media plan isn't as difficult as you would think. Social media strategies are an easy method to provide your marketing direction and boost your social media effectiveness. Do you have a plan in place yet? If not, keep reading, and we'll show you how to write one. You can always hire an agency to do that for you. Check this list of list of advertising companies in dubai.
Step 1. Start by writing down what you want to accomplish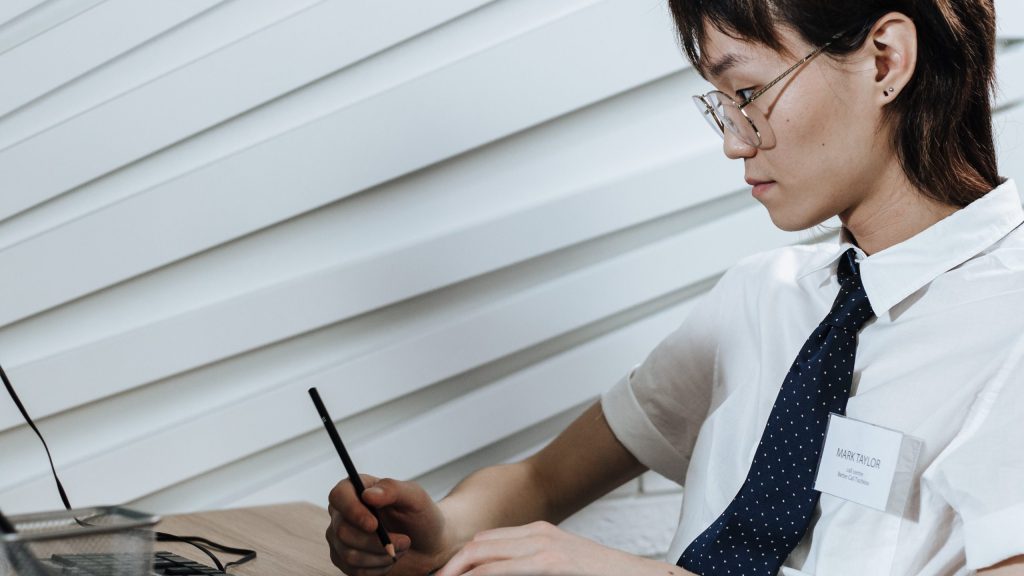 Before beginning to work on a thorough strategy, it would be beneficial for you to decide what it is you hope to accomplish with your social media strategy. This should be done before you begin working on the plan itself.
Your goals could be things like elevating the profile of your firm, attracting more prospective customers, or boosting the number of people who access your website. After you have defined the purpose of your social media accounts, you are ready to go on to the next step.
Step 2. Create a specific list of objectives
When setting objectives, it is important to lay out how you intend to accomplish your stated aim. Determine the actions you must take to accomplish your goal. Every goal you set must be "SMART" – specified, measurable, attainable, realistic, and time-sensitive.
For example, if your objective is to raise brand awareness, you can set an objective to raise the number of views on your Facebook videos from 1,000 to 2,000 over the following six months. Once you've established your SMART goals, it's time to think about who you want to reach out to.
Step 3. Take into account who you're trying to reach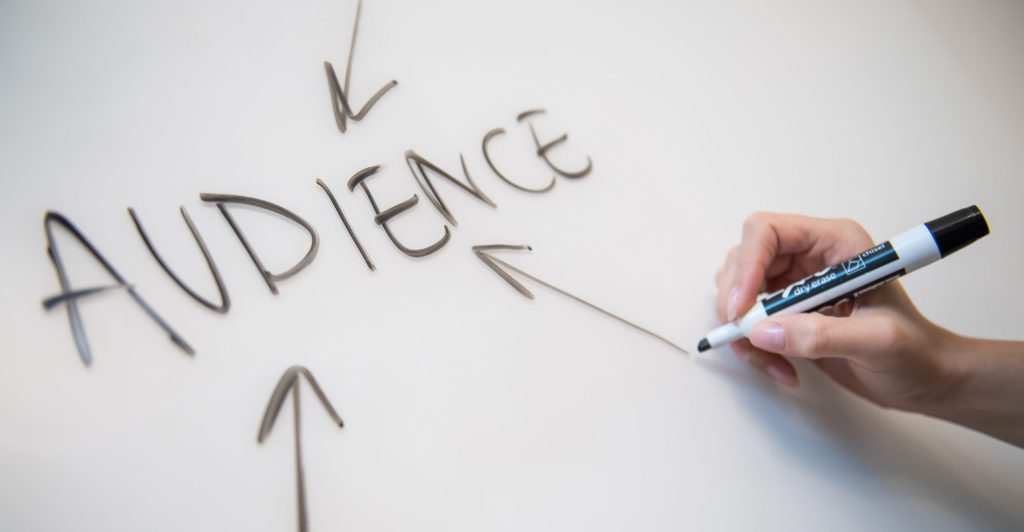 So, now you know precisely what you want to do and how you want to accomplish it. Identifying who you're trying to reach is the next step. Creating basic buyer personas is an easy method to determine your target demographic. These characters are based on your normal clientele, although they're imaginary.
Step 4. Compile a list of all rival businesses
You have a good concept of what you want to do, how you want to get it done, and who you want to target with your marketing at this point in the process. After that, you will need to consider your competitors and make certain that your product is distinct from the others on the market.
As a starting point, it is important to analyze the social media presence of your most immediate competitors. Investigate their processes and objectives to see what you may pick up from them.
With this information, your company's brand could stand out from those of its rivals. Make use of this data to learn from the mistakes made by your competitors. It would help if you took precautions to prevent your company's brand from falling into the same trap as your competitors' content.
For instance, if their content is too serious or light-hearted, your brand should not follow suit.
Step 5. Find the appropriate social media channels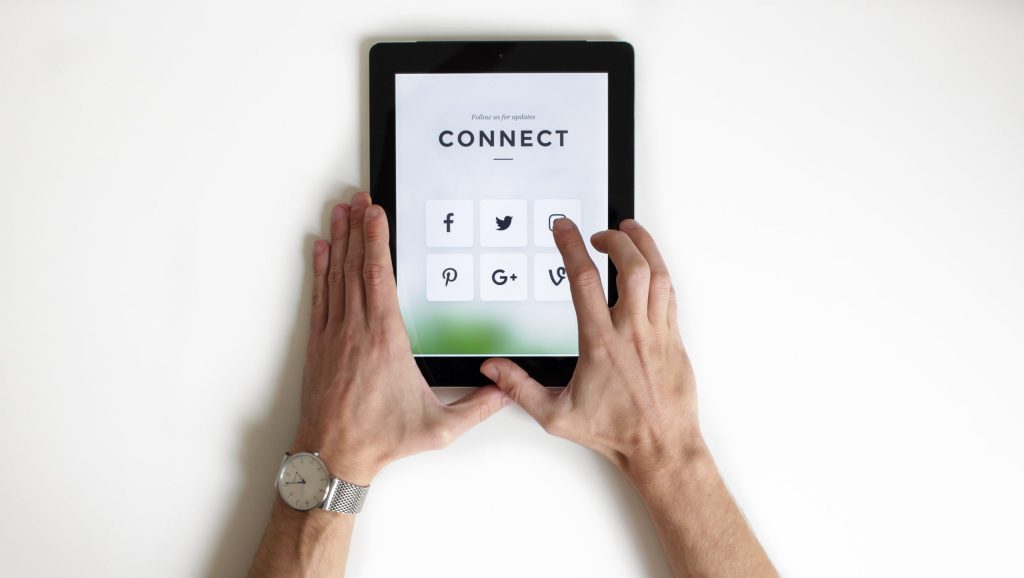 All social media platforms aren't created equal, and not all of them are a good match for every company. Consider the media your buyer personas use as defined in your marketing plan.
Identify the social media sites you want to employ in your social media marketing strategy.
The amaSocial team recommends searching social media networks for hashtags related to your business. The most popular venues for discussing issues relating to your goods or services may be found by comparing them. Could you pay attention to their networks?
Step 6. Consider the kind of material you'll be putting up
Identifying the social media networks you want to utilize is the first step in creating appropriate content for each channel. To utilize YouTube and Instagram, you must be a creator of both video and visual content. You can, however, post links to articles and other material on your website through Twitter and Facebook.
Be aware that various forms of material draw different audiences. Take a chance on new content forms, such as 360-degree videos and live streaming, without fear of failure.
Step 7. Evaluate your results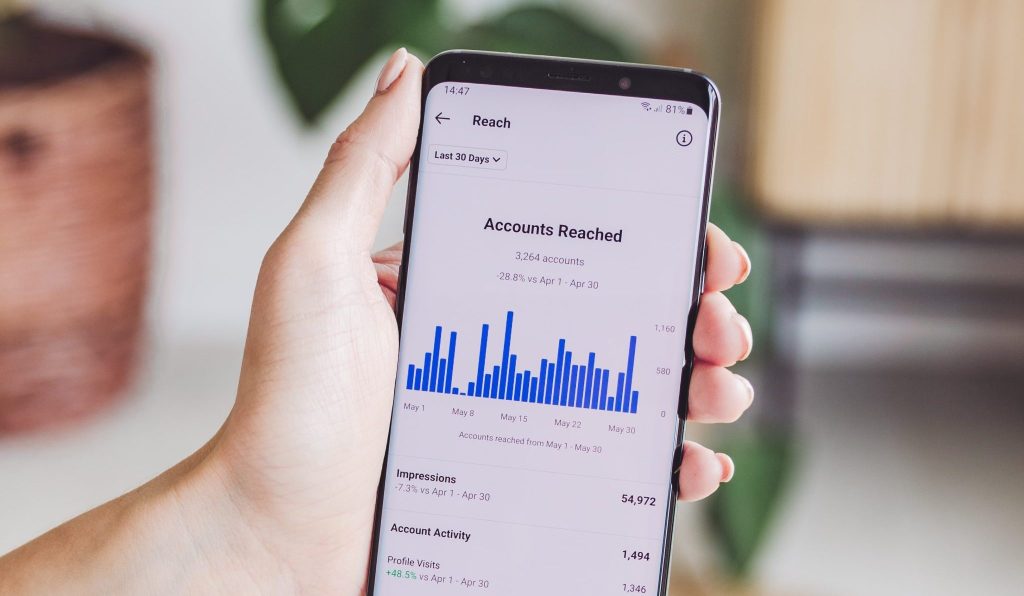 Even though you've created your material, how is it being received? Analyze and analyze your social media activity using analytics and tracking tools. Combining these two tools will provide you with a more comprehensive look into your company's social media presence.
Any social media monitoring tool provides information on how your posts are doing on different social media platforms and how your business is perceived.
Step 8. Find out what resources you can tap into
Take a look at some of the social media management tools and software available online. Analytical and social media monitoring services may also help schedule social media updates. Also, don't forget about the tools you have at your disposal for creating and refining your social media posts.
Step 9. Assign team responsibilities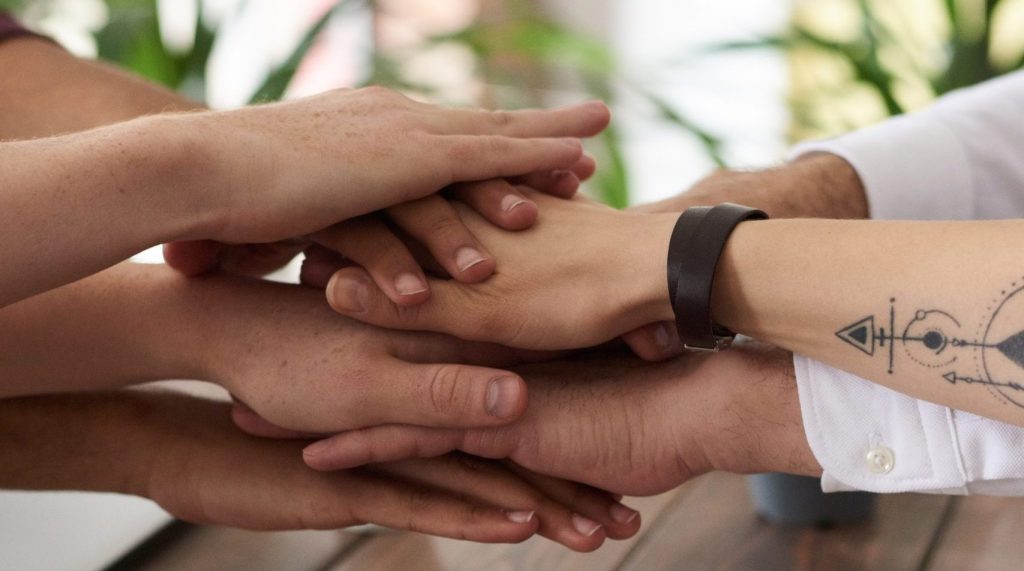 Set up a job list for each social media strategy team member. Think about who will be in charge of coming up with the material, putting it out there, and tracking how well it does.
Consider who will be responsible for monitoring your social media accounts for customer service requests and any PR concerns. To prevent any potential issues, it's best to designate someone to handle these social media users.
Step 10. Revise your plan
Finding out whether or not your marketing strategy is successful should be the last thing on your to-do list. Do you believe that you have been successful in achieving your goals?
If you haven't made any headway toward achieving your goals after adhering to your strategy for six months, it's time to rethink how you're going about things. You may need to adjust to the content you put out, the social media platforms, or the goals.
Remember that your strategy ought to undergo adjustments when you get new information. Please don't be afraid to experiment with new ideas, and keep a close eye on the results of such experiments.
Conclusion
It is essential to have a good social media plan as part of your overall marketing strategy. You might be able to expand your reach by communicating with your target demographic in creative ways.
We would appreciate it if you could share some of your favorite social media hacks with us. Let us know which ones you are most excited to use. Stay tuned because you will be hearing more about different strategies for marketing on social media very soon.