Did you know that cart abandonment is one thing that many e-commerce business owners dread? It is when a customer added items to their shopping cart but decided not to proceed to check out.
Some of the common reasons for cart abandonment are:
Shoppers are just looking around
They have issues with shipping
Lack of payment options
They have decided to buy in-stores instead
Experience technical issues
From a business perspective, cart abandonment is a missed sales opportunity. And while there are various ways to salvage these missed opportunities, it would be nice if you can prevent that from happening. If you are not sure how to make it happen, here are eight actionable eCommerce tips that you can follow.
Optimize Your Product Listings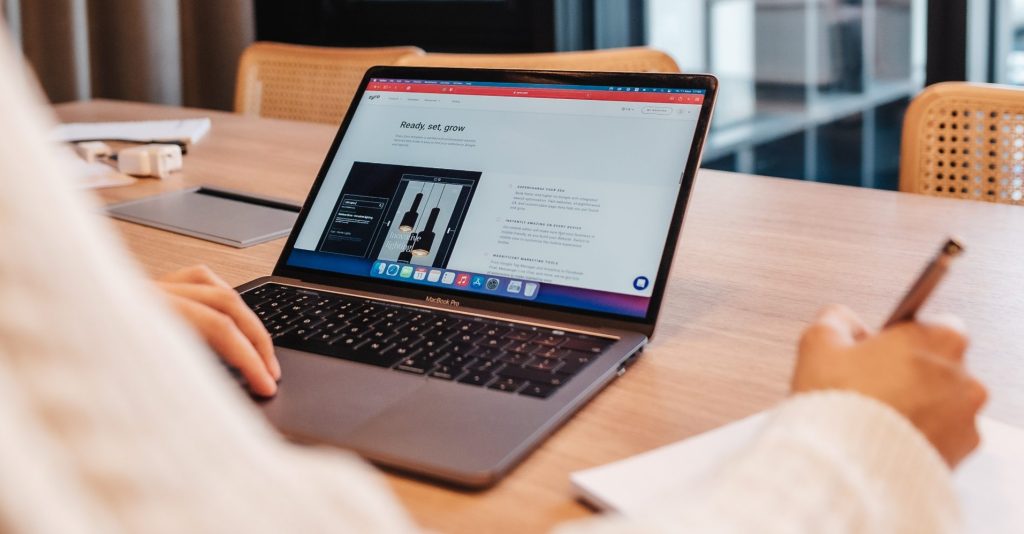 Customers need to look up your products first before they can purchase them. That's why when you make an ecommerce website, your product detail pages must be optimized. It should be filled with keyword-rich product names and descriptions.
Doing so ensures that your products will be visible for relevant organic search. It can also help improve your Advertising Cost of Sales (ACOS). So, ensure that your on-page content is relevant and engaging at the same time to improve your sales. If your product descriptions are unclear and confusing, customers will be hesitant to buy from you.
Please provide as much information as they need, and try putting yourself in your shoppers' shoes. Answer any potential questions that they might ask. You might also try to include bite-sized information about your products. This can be about its unique features and benefits.
PRO TIP: Instead of telling customers what your products can do, write about how they can help them improve their living standards.
Establish a Dynamic Pricing Strategy
Pricing plays one of the most significant factors in influencing people to buy something on Amazon. In fact, 82% of consumers agree that price plays a crucial role in product selection.
Other factors that might influence product selection are the following:
Low shipping costs
Quick shipping times
Flexible returns policy
Prime eligibility
So, make sure that your pricing on Amazon is also competitive to be more appealing to your customers. By remaining current and trying to adapt to ever-changing dynamics in the market, stop shrinking your prices. That way, you can win the Buy Box or create demand.
Utilize Vendor Powered Coupons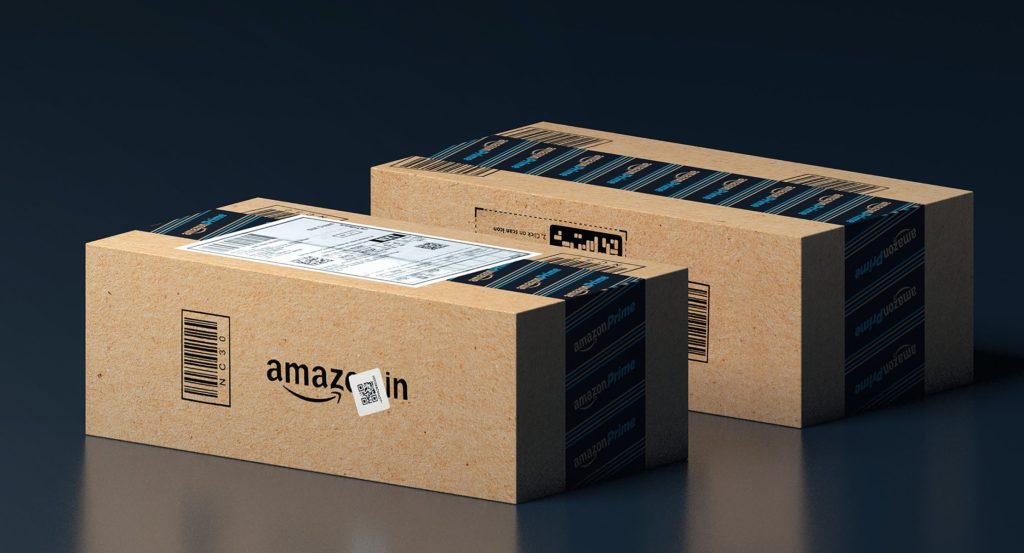 Similarly, you can also make use of Amazon's built-in promotion tools. You can also use Vendor Powered Coupons or VPCs shown as digital coupons within ad units. Like physical coupons, VPCs let your customers on Amazon receive a dollar or a percentage off the product's regular price.
Not only will this enhance the visibility of your product and click-through rates, but it can also boost your sales and conversions. According to a study, 57% of US online shoppers said that if they didn't receive a coupon, they would not have bought the product in the first place.
When you use sales promotions, like VPCs, you can create a sense of urgency. It can also come with a compelling CTA that will encourage customers to complete an action.
Consider Offering Free Shipping
Your customers will leave your online store in favor of those who are offering free shipping. Deciding whether or not you want to offer free shipping can be tricky, but it's something that you should consider, even if that means that you raise the product's price just to accommodate the shipping costs.
Studies show that more people are willing to spend on goods if they offer free shipping. In fact, over 60% of online customers will not make an online purchase if it weren't for free shipping. Sure, this concept is often debated among Amazon sellers. But it's undeniable that free shipping can positively impact sales in the long run.
Be Transparent with Upfront Costs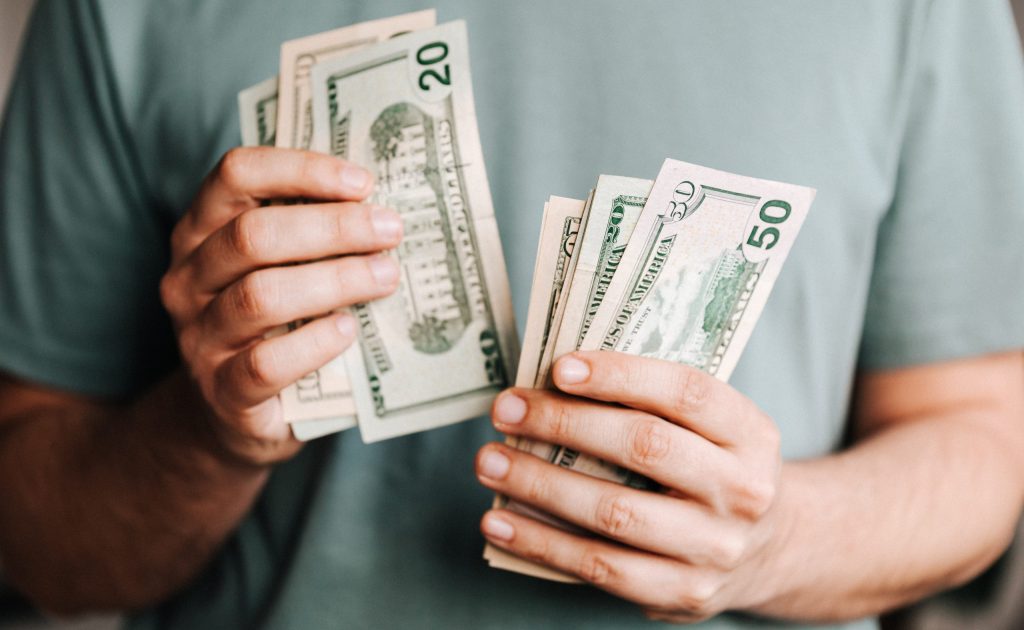 People don't want to end up buying products that will have additional costs during check-out. But when you provide the costs upfront, like shipping fees and taxes, you're reducing the sales friction. That's because your customers know how much money they are expected to shell out.
Offer One or Two-Day Shipping
Amazon is widely known for providing quick or free shipping on all eCommerce orders.
Suppose you wanted to qualify for one-day delivery, you should meet the following criteria:
An Amazon seller for at least 90 days
Maintains performance metrics (order count, on-time delivery, cancellation rates)
The best way to keep good performance metrics is to partner with a reliable 3PL service provider. A third-party logistics provider can help you deliver in a timely manner since they have the manpower to take care of your inventory, packaging, and shipping.
Having someone manage your shipping for you could save you a lot especially if you want to cater to international customers. Keep your customers happy and cart abandonment will go down.
Offer Several Payment Options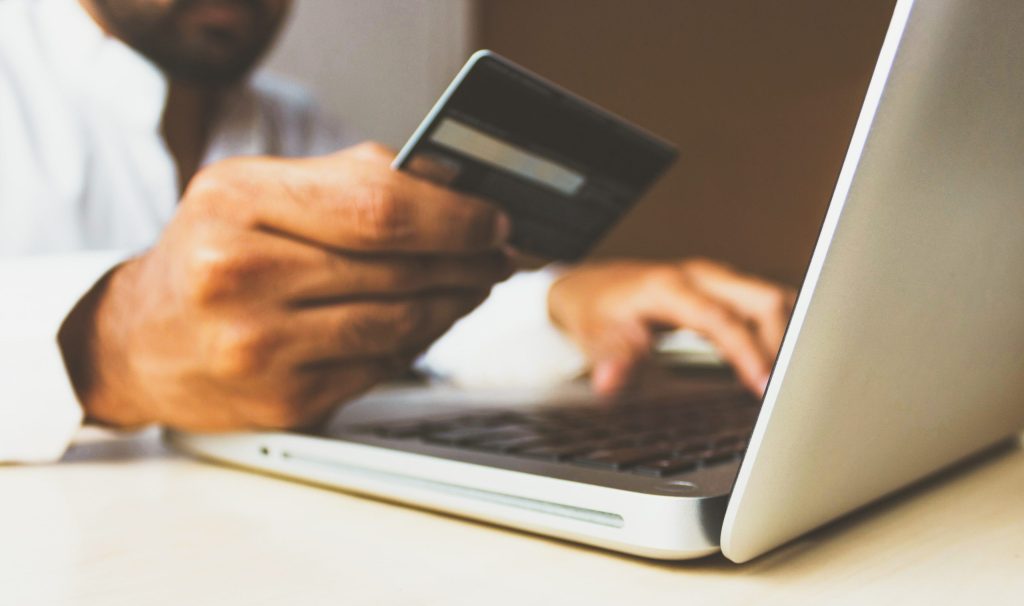 Once your customers land on your check-out page, then they'll more likely proceed with the payment. Still, many consumers end up abandoning their carts because you are offering convenient payment methods. Therefore, a single payment method won't likely cut it and provide unnecessary obstacles for your shoppers.
However, this does not mean that you should accept all kinds of payment methods. However, offering payment methods that the majority of your target market is likely to use is ideal.
Engage with Your Customers
Customer service and community engagement both play a vital role in the sales process. Not only does this help establish a sense of trust in your brand, but it also turns your window shoppers into loyal and paying customers in the long run.
So, if you're unresponsive to customer queries, you won't satisfy your customers or land quicker sales. Note that Amazon takes into consideration your response time as well. Therefore, you should respond to your customers at least within the day. Doing so will reflect well with your brand profile and reduce the likelihood of your customers looking at other brands.
To Sum It Up
There's no doubt that cart abandonment is a big issue among eCommerce business owners. If you want to reduce cart abandonment, you must keep your prospective customers in mind. And when you add it to your remarketing campaign, you can acquire as many sales as you can.