If you are planning on starting a YouTube channel in 2022 or hoping to breathe life into one you already have, then you'll have to be ever vigilant. The number of YouTube channels out there is frankly mind-boggling, and attempting to stand out from the crowd is no easy feat and requires time, dedication, and a game plan.
Over the course of recent years, certain aspects have become key if you want your channel and videos to get the amount of coverage you desperately hope to get. YouTube has a number of boxes you should tick in order to help you do so; these range from how long your video is, what kind of content you produce, and the way you market it on their platform.
YouTube regularly changes things up to keep you on your toes, and as such, you can't always afford to do things the same way and hope that it works. Here are some tips that should help you get the virality you've been searching for.
But before we get into the meat of things, there is one more thing worth mentioning. If you're using YouTube as a marketing tool you'll have to have an amazing site to back it up. There are many great options available out there but WPMU DEV's all-in-one platform makes it easy for anyone to create, manage, and sell websites. Get 20% off any of their plans..
Your Subject Matter Matters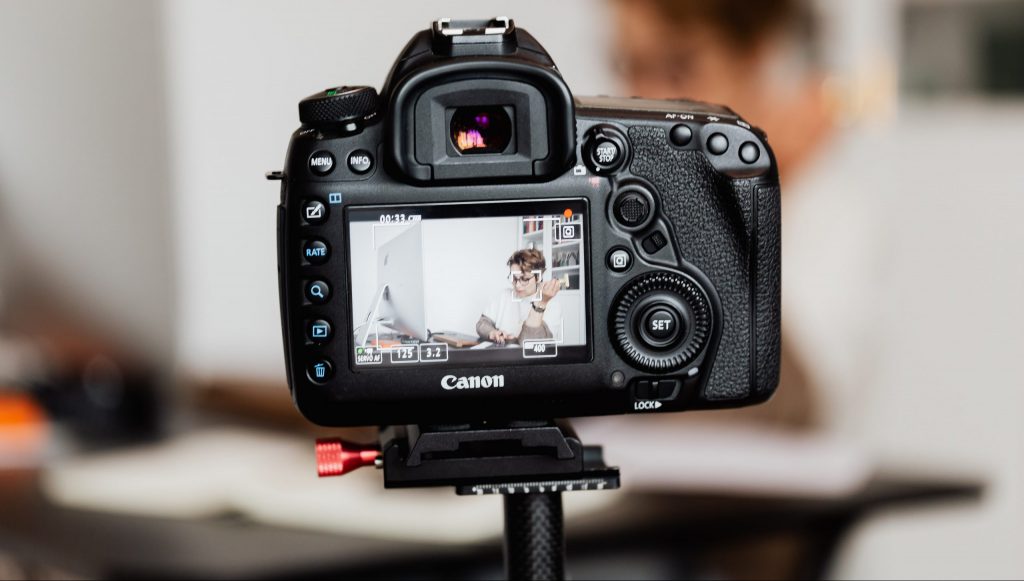 Don't cover a random topic because you think it will work or because you've seen other channels doing similar; try to stick to what you know. Think about what you personally enjoy and what are your personal interests and how these could steer you in the direction of a YouTube channel's subject matter.
Don't follow the herd for the sake of it; if you are starting a YouTube channel focused on travel just because you've seen other similar channels do well, it won't amount to anything if you don't have the interest and knowledge to make it work.
Length of Video
Consider the length of your video and how it may play into your overall strategy. There is a school of thought that longer content will serve you better in terms of ranking on YouTube and may help to encourage more interaction with your users. More comments and likes mean better overall placement; the wider the reach you achieve, the easier it will be to build up your following.
Type of Content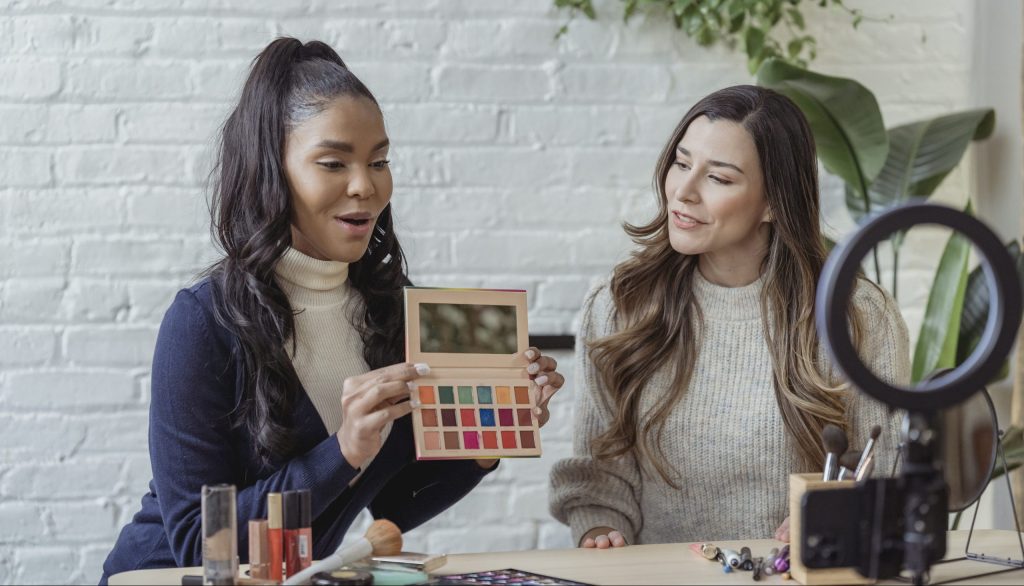 Think about the kind of content you are putting together. Currently, the most popular type of videos is in the 'how-to' educational sphere. This content is shorter than longer-form 'entertainment' style videos.
Because the content is shorter, the user's intent is served well, which helps push your completion rates. In other words, if a video has a large proportion of users getting to the end, YouTube notes this, and it works in your favor when it comes to placement and ranking in the long run.
Make Good Use of Tags
In order to help users find your content, you need to maximize the tools available to you from YouTube. One of these, along with the right titles and descriptions, are YouTube tags. When used correctly, these will help people get to your content. Look to use a selection of general tags and some which are very specific to your video and channel.
It's All About the Thumbnail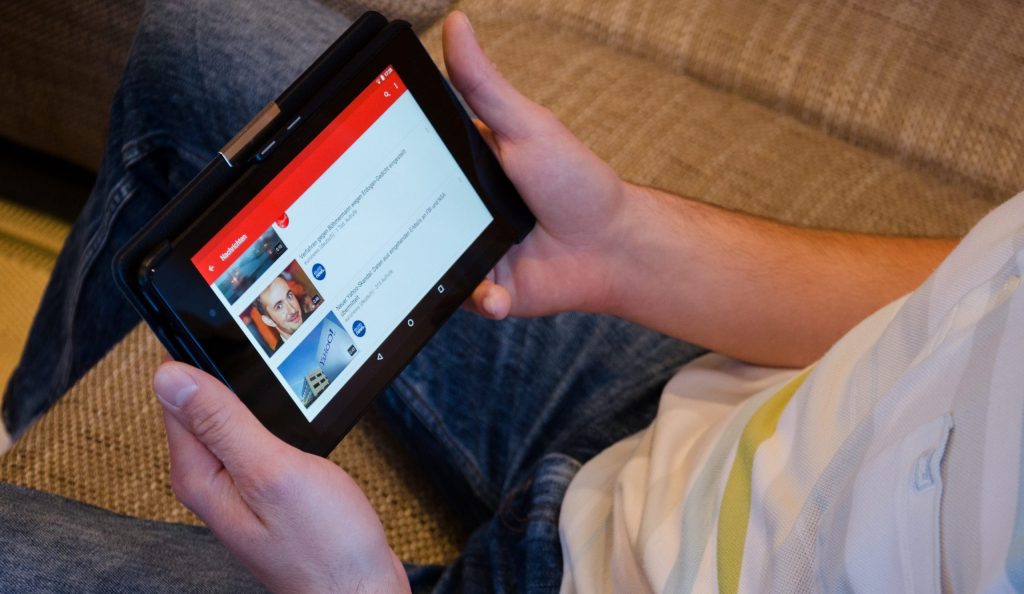 The image you use as the thumbnail for your video needs to be more than just an afterthought. Consider the use of colors other than black and white. This will help the video stand out from the crowd. Work with different thumbnail types and see what works.
The best thing about all of this chopping and changing is that you can elicit data that shows where you are going right and where you are going wrong.
Make Your Videos Look as Professional as Possible
Being rough and ready is no longer going to cut it. Maybe ten years ago, it was enough to be charismatic and entertaining, but now your video needs to look as professional as possible, and the good news is that you can make that happen with a minimum of expense.
When it comes to a camera, you can use your phone if necessary but may need to invest in a good mic setup. Similarly, get a good editing program that helps you cut your videos effectively and in a polished manner. There is no excuse in 2022 for a shoddy production.
Always Check Your Analytics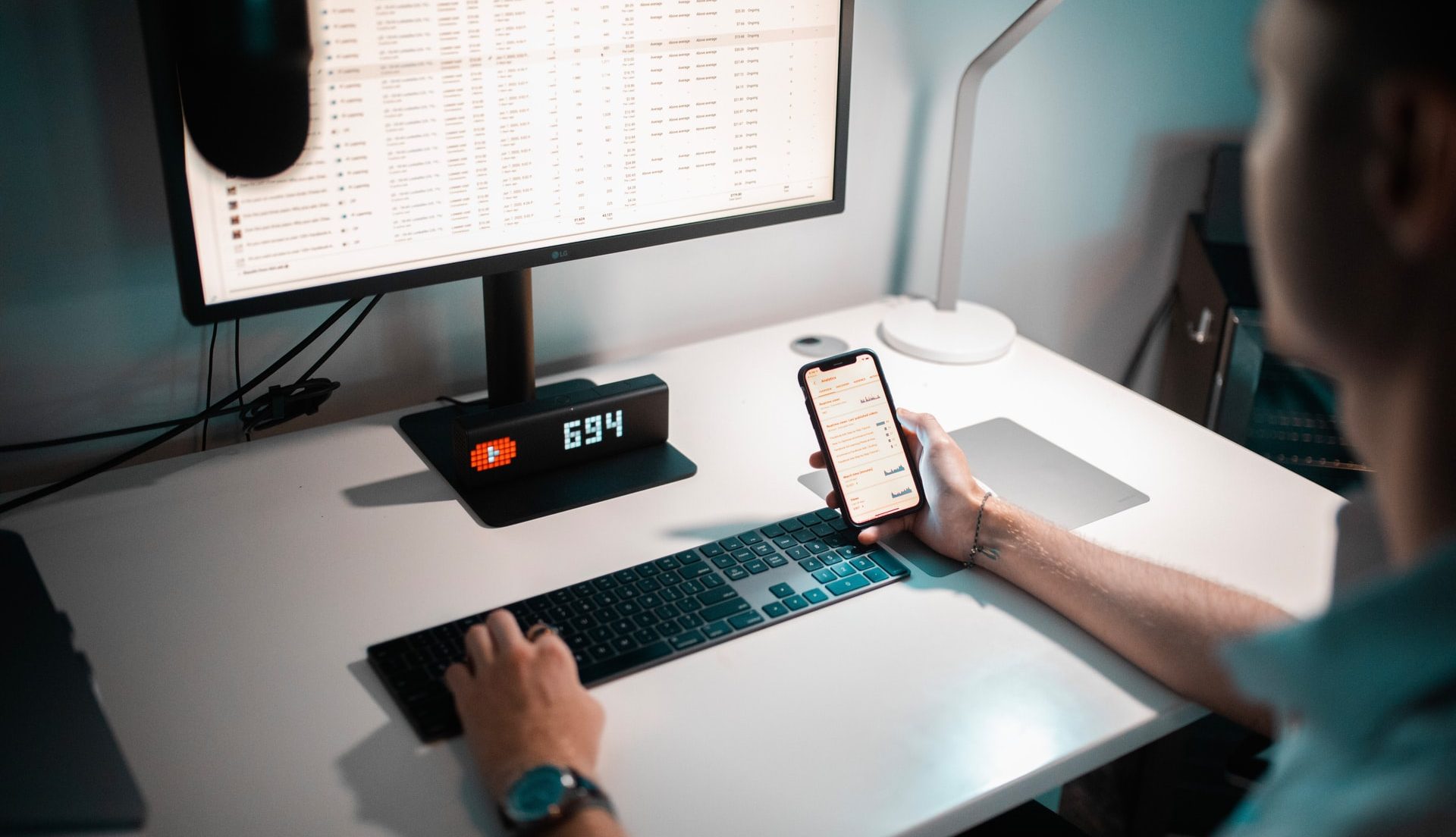 If you want to learn from your mistakes, or avoid them in the first place, keep an eye on your analytics and constantly be checking the data. You can find out a lot about your audience and how it's reacting to your content, and then you can correct and amend accordingly.
For instance, if you find your audience is zoning out and leaving your video early, maybe your content is overly long. If you are not getting enough user interaction, this might lead you to believe your approach isn't quite right.
Be Patient
Making a success of your YouTube channel depends on a number of factors, one of which is what do you consider a success? If you are looking to run a channel for the fun of it and for driving your subscriber numbers up and up, that's one thing. If you are hoping to make a living from the channel, then that's another matter entirely.
One stat to keep in mind, which is something of an eye-opener, is that there are just over 38 million active YouTube channels, and only 0.25% of these make money. Quite a sobering thought, right?