TikTok was established in August 2018 and is a relatively new player in the world of social media marketing. In just three years, the platform has more than a billion active users per month. The widespread popularity of this platform has caused brands to discover avenues of TikTok brand marketing to promote their products and services.
Creating videos on TikTok is an inexpensive affair and provides small businesses an opportunity to compete with well-established firms. A look at the TikTok Marketing report shows that 90% of TikTok videos had some form of product placement. Interestingly, 30% of the most popular TikTok videos have funny content. Further, 80% of the top videos had relevant music and upbeat music (That viewers can dance to) making them the most popular.
While TikTok is a great platform to increase your social media brand visibility, you need to understand that this is a highly competitive arena. Every day, hundreds of hours of content are uploaded to TikTok and if your video does not impress the audience, it will have negligible reach. To get the most ROI of your TikTok videos, here are 5 ways to accelerate your business with TikTok marketing.
Set an Appropriate Tone for Your Videos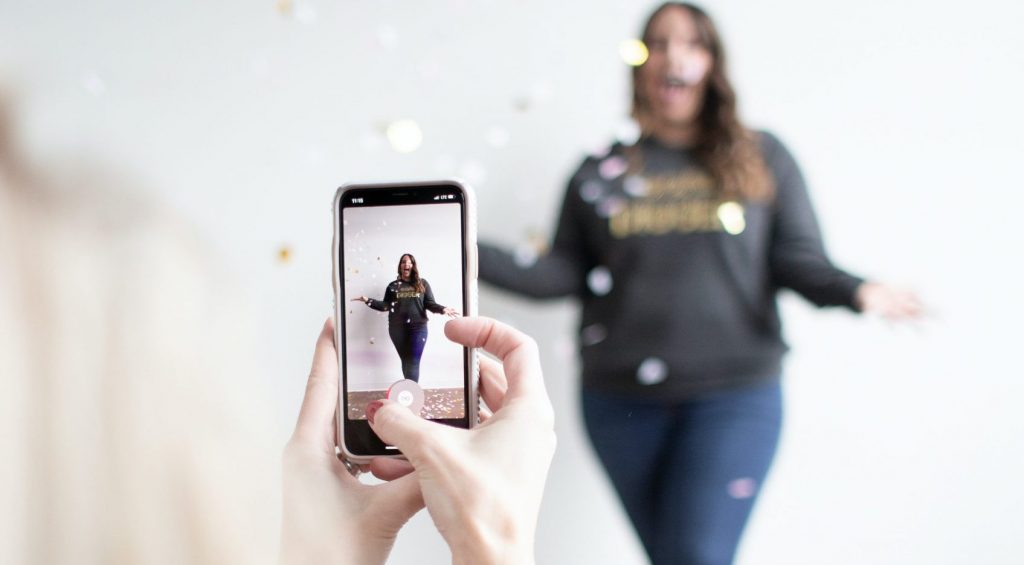 Before you get to TikTok marketing, you need to understand how this platform is different from other social media platforms such as LinkedIn, Facebook, or Instagram. TikTok primarily caters to younger demographics who enjoy fun content. If your video is too heavy, formal, and polished, it may come off as too corporate.
Understand that the tone of your video has a major impact on its engagement. For example, if your brands sell corporate gifting products or offer geriatric services, TikTok may not be the ideal platform for you. While creativity is the ultimate yardstick of TikTok success, the industry your business operates in does have a role to play.
The most active TikTok users are tech-savvy people who enjoy watching videos from IT brands. Such videos draw an average of 2.3 million views per post. Videos from the Food & Beverages genre as well that those of Gaming are popular on TikTok. Hilarious videos from the media genre also have immense popularity.
The key to ensuring that your video is well received is to ensure that the tone is light-hearted and relevant to the product that you are trying to promote. While poking fun or making a joke is encouraged in TikTok, take proactive measures to make sure that your video does not hurt the sentiments of any individual or community.
Leverage User-Generated Content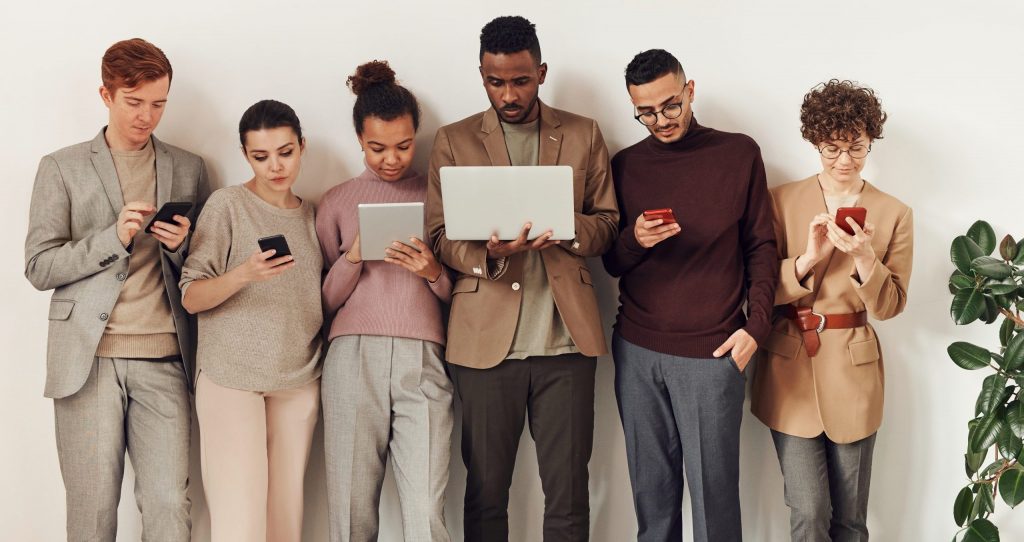 One of the reasons behind the widespread popularity of TikTok is the fact that it allows the viewers to be the content creators. People enjoy that glamourous moment of being the center of attention and this makes them love the platform. As a brand looking to promote itself on TikTok, you can leverage this by encouraging users to create content for you.
Hashtag challenges where you ask viewers to create videos with your products and post the same with a dedicated hashtag is an effective way of building brand awareness. When you ask your viewers to create content for you, you save on the filming, editing, and other resources that you would need to dedicate to video preparation.
User-generated content also sets out a chain reaction and has better visibility than branded content. To harness the best of user-generated content, spend time coming up with innovative challenges that center around current events and tongue-in-cheek humor.
Collaborate with Relevant Influencers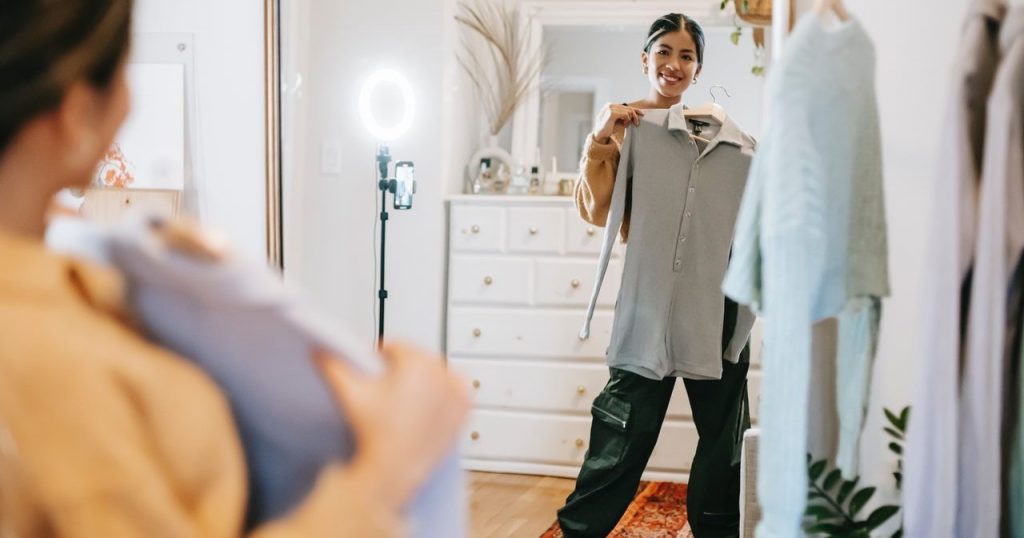 A look at the most popular TikTok videos will reveal that 25% of them are ones where a brand collaborated with an influencer or a celebrity. Dance videos, tutorials, or expert tips from such people add value to the lives of your followers. That way, they will be more likely to share the content you prepare, and the video will have higher chances of becoming viral.
As a brand, you need to recognize that the key parameters to successful collaborations are the reach and relevance of the influencer. TikTok has hundreds of influencers and micro-influencers.
To make the most of your campaign, you need to identify the popular hashtags that are relevant to your industry niche.
That will help you to identify influencers and micro-influencers who resonate with your target audience. Connecting with them is worth the effort as that will give you leads to boost your sales.
Leverage TikTok Advertisements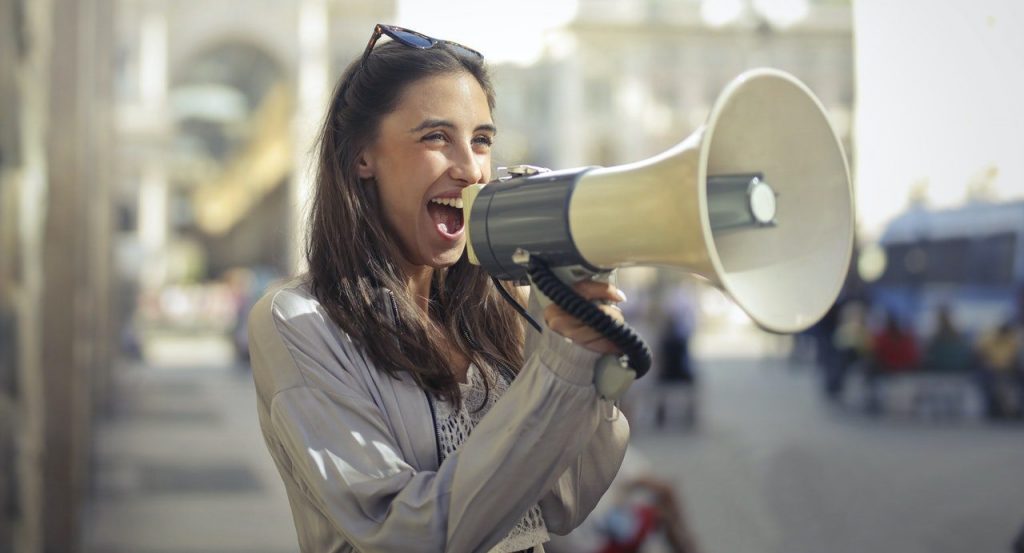 In 2019, TikTok launched the paid ad features to monetize their platform and provide brands a better opportunity to expand their brand reach. The best part of paid campaigns is that TikTok will directly connect with you to help you come up with ad videos.
Initiatives by TikTok ensure that the paid campaigns will appear among the authentic videos in the user's feed, thus increasing their chances of being viewed. From a viewer's perspective, the paid advertisements that come in the feed will have a 'sponsored' label to tell them apart. Thus, as a content creator, you need to create engaging videos to get the maximum ROI on your paid advertisements.
While opting for paid campaigns, try to add textual content and CTAs to boost the reach of your video. You will be surprised to learn that only 3.7% of TikTok videos have a CTA. Channels like Xbox are great examples of how adding a well-placed CTA in a popular video can boost the subscription and downloads of their app.
If you add a relevant CTA to your video, your brand will stand at a competitive advantage. This is especially true because most branded TikTok videos do not have a CTA yet.
Be Consistent on Your Content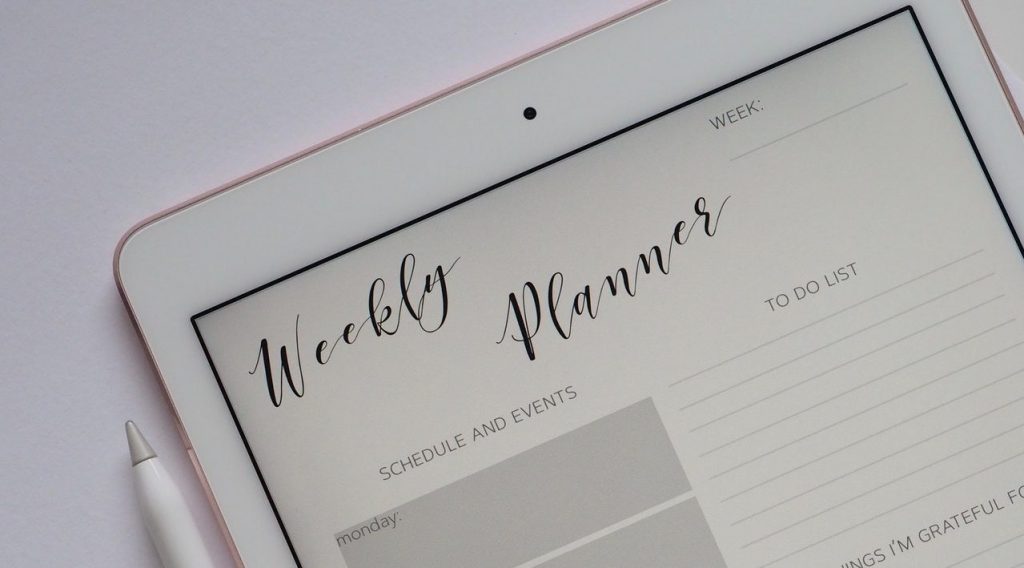 TikTok is a dynamic field that promotes current trends. As there is no evergreen content, a brand that intends to promote itself in TikTok needs to be on its toes. It must come up with content that is relevant to current trends.
While actions like using high-quality visuals, adding hashtags, and using keywords in the video title and description will optimize the video, there is no sure-shot path to getting viral. You need to create consistent content and post them regularly if you want to build a brand identity on this platform.
Final Thoughts
By now, you would have realized that you cannot afford to rest on your laurels. Your journey of leveraging TikTok to accelerate your growth should begin with strategic planning and consistent delivery of video content.
As you prepare more and more videos, you will figure out tricks that work in your video branding. The path of video creation is a never-ending learning experience, and we wish you a fun-filled experience ahead.