Search engine optimization is one of the essentials for running a successful website. Even with the best-researched and informative content out there, if it's not properly optimized, readers won't be able to find it.
SEO optimization helps your content rank higher on search engines, so it's easier to find online. That can be a complicated task, but there are many tools available online to help you with it. Some are focused on finding the right topics for you to talk about, while others focus more on making your content easier to read.
Here are six tools that can make your SEO optimization simpler than ever.
Outranking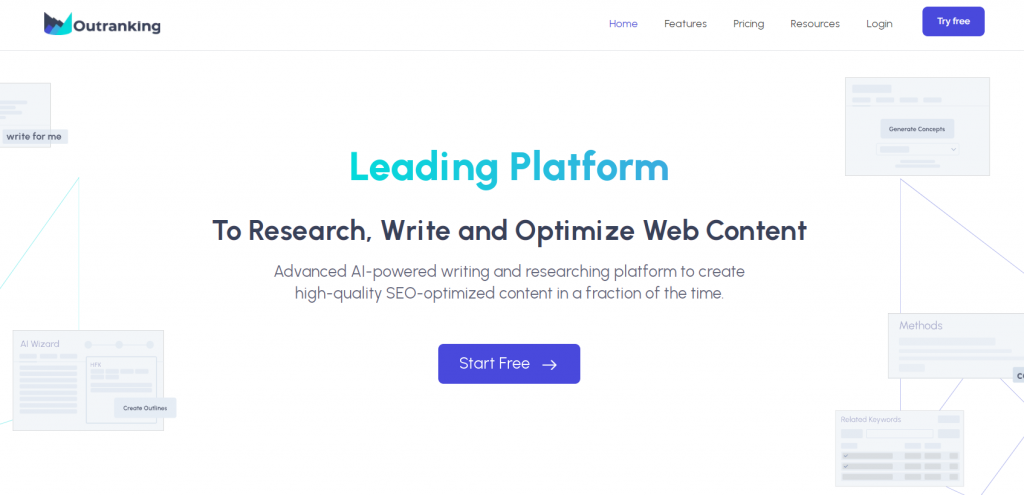 Outranking is an AI-powered content optimization platform that helps bring your SEO game to the next level. It offers tools for researching the best SEO practices and rewriting your content to improve it.
Outranking helps you access all of the relevant ranking information with its easy-to-use tools. Writing SEO-optimized content usually has a learning curve, but with this tool, every step is simplified. Everything you need to optimize, Outranking has it covered.
The platform offers step-by-step instructions to create and optimize your content while also scoring it. With all of that and more, Outranking is a great tool to use. Especially for beginners who don't want to focus too much on learning about common SEO practices.
MarketMuse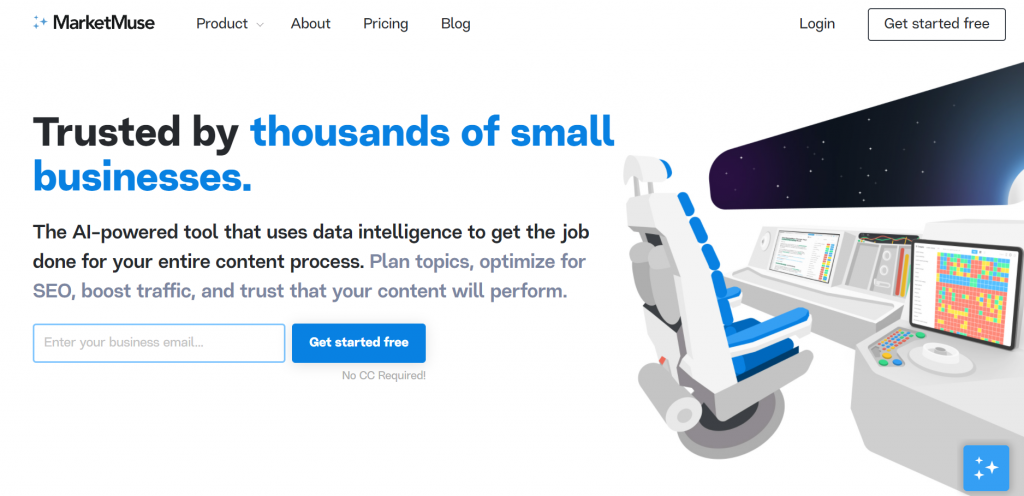 MarketMuse was designed by engineers and SEO specialists to be a unique tool for SEO optimization that can fit all of your needs. It accelerates your content creation and organically improves searching rankings. By analyzing millions of pieces of content on-demand, MarketMuse makes sure that your SEO optimization is on-point.
You can use MarketMuse to find new content ideas and also predict the success of your content. The downside to this one is that was not designed with beginners in mind, so it does require some getting used to.
Google Search Console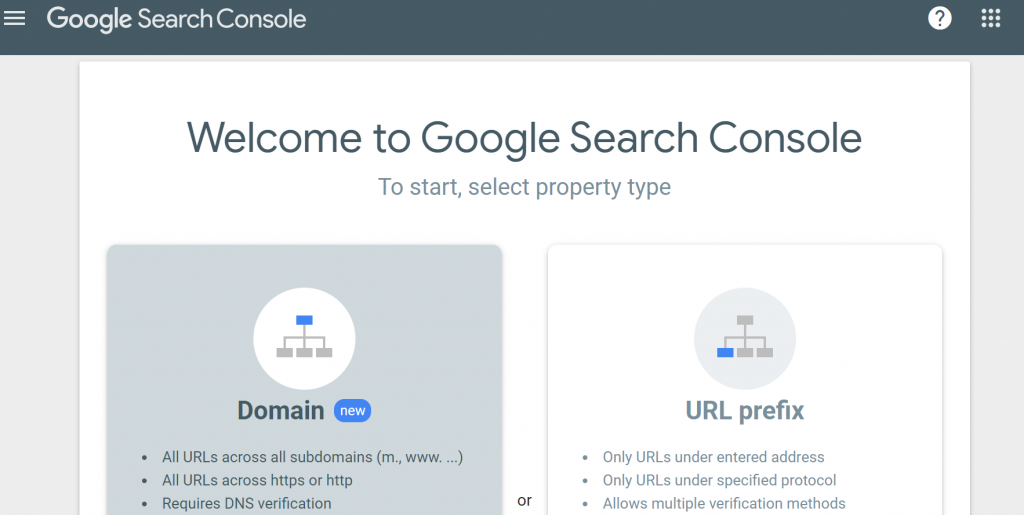 With Google being by far the most used search engine, most people consider using the Google Search Console a must-have skill for SEO. This tool is offered by Google for free for the optimization of your content online. It can get a bit overwhelming at first, but you will start to understand the basics pretty fast.
It offers many advanced features, but the best feature is its ability to give completely accurate information about the evaluated content all of the time. It's a great tool to use, especially in combination with other tools.
Yoast SEO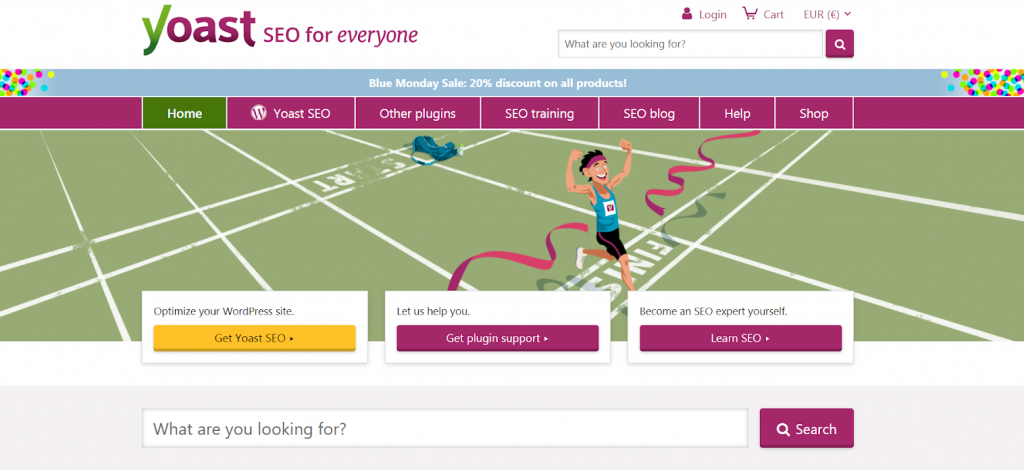 Yoast SEO is one of the most popular SEO plugins for WordPress. It helps with WordPress's problem areas, like managing keywords, submitting sitemaps, etc. Yoast SEO isn't that popular for no reason as it offers great tools for your optimization.
You can see exactly how your Google search results will look in advance and adjust your meta descriptions accordingly. Readability and duplicate checks are also available, among many other features. While it is a bit costly, there is also a free version to get you started.
Hemingway App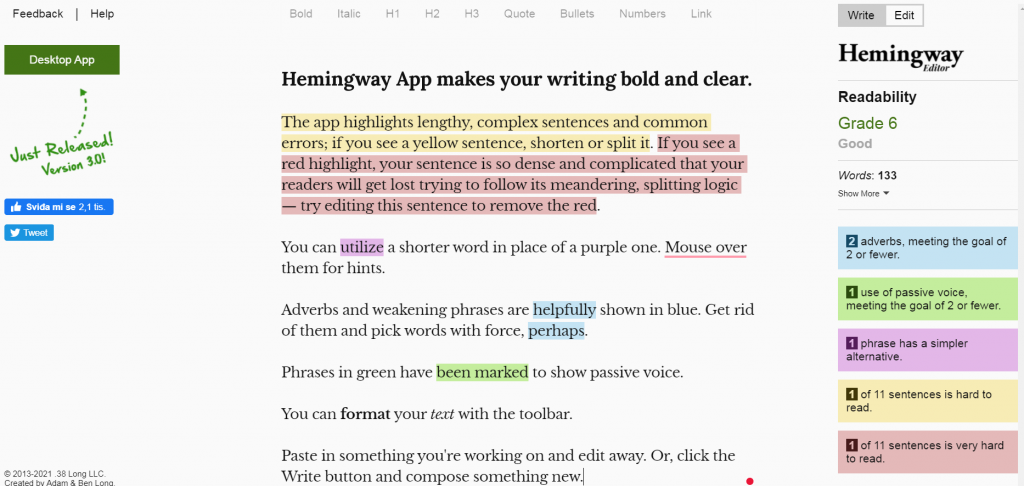 Hemingway is a bit different than the previously mentioned tools. Its focus is all on making your text as readable as possible. It checks your tests and provides improvements, synonyms, and just overall improvements.
The Hemingway App rates your text based on readability and provides solutions for making it easier to read. The easier the text is to read, the more your readers will be engaged and interested.
SEMRush SEO Writing Assistant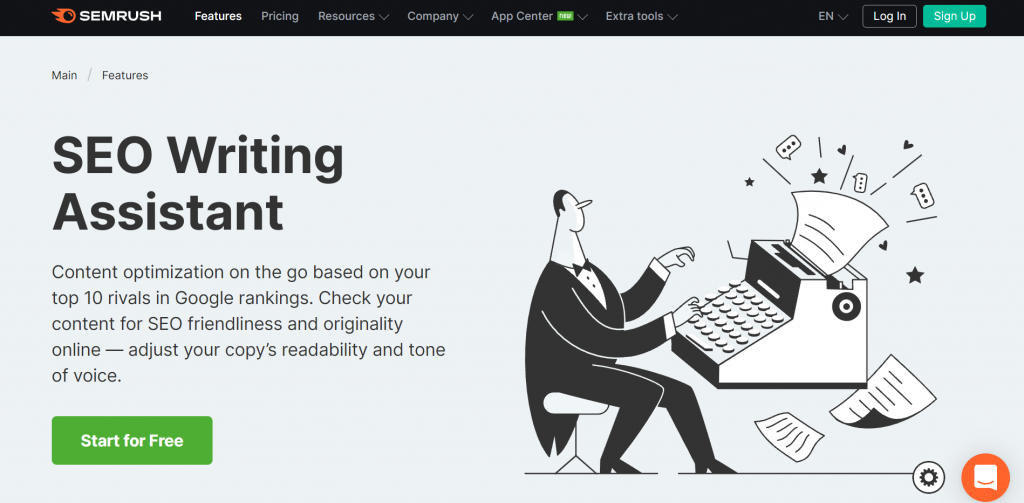 SEMRush SEO Writing Assistant is a software that provides recommendations for optimizing your content. Its recommendations are based on the top-ranking articles on Google. It's a great tool for improving your readability.
It's simple to use and install and even has an add-on for WordPress. Besides the recommendations for optimization, it also provides some basic data reports and content insights.
The Takeaway
Search engine optimization is essential for your website. It can massively boost your website traffic, and using the right tools isn't even that complicated. There are many tools available for you to use. Like most things, it's best to combine a few so you can get the best results. For example, Google Search Console is basically a must-have.
Besides that, I'd highly recommend Outranking. It's a platform focused on beginners where some advanced functions are just so easy to understand and use. It all comes down to your needs, though, so it's best to do some research and pick the best one for you.