Google AdWords is one of the many ways companies advertise their brands, services, products, websites, and anything else that can be interesting to people who use the internet daily.
The great advantage of this method is that you pay only when someone clicks on your ad. AdWords works on the principle of keywords, so it is very important that you choose the right and correct keywords that are relevant to your business, otherwise there will be no benefit from advertising.
In order to implement these ads correctly, many use third-party agencies that can help guarantee success and an overall better success rate. To spare you the trouble of looking for them yourself, we've curated a list of those we think are the best.
AdVenture Media Group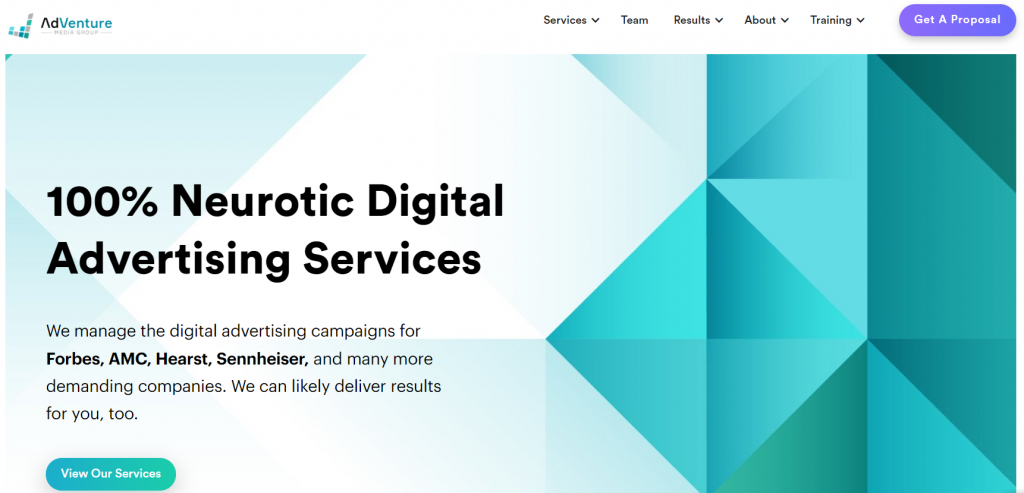 AdVenture Media Group is a company that has tied its business closely to AdWords. Their clients are mostly medium-sized companies, and some of the clients are Forbes, UPS Store, etc. Their success is the result of a work strategy where 70% of the agency is focused on PPC and optimizing the conversion rate.
The price of the AdVenture Media Group service is not universal; rather it depends on the requirements and needs of the client. So visit their website and submit a proposal.
Disruptive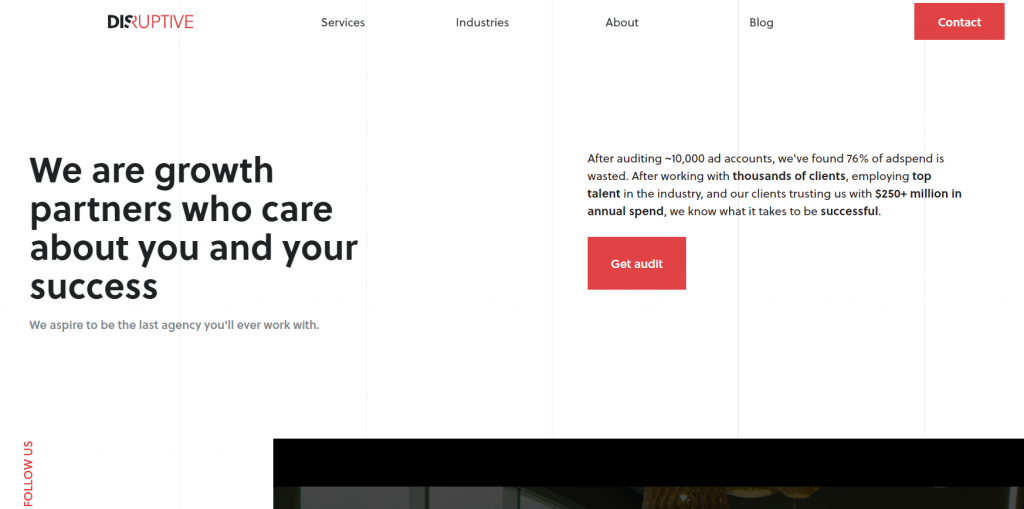 Another company that offers AdWords services is Disruptive, which prefers a 'results-based relationships' strategy resulting in long-term customer relationships. They are an ideal solution for those with a larger budget — from medium to large companies.
Some of their AdWords-related services that stand out are the suspension of the AdWords account but also the service of revoking the suspension and returning the AdWords account that Google has blacklisted.
To find out the price of their services, visit their website and send a free proposal to get the price only for the services you need.
Bird Marketing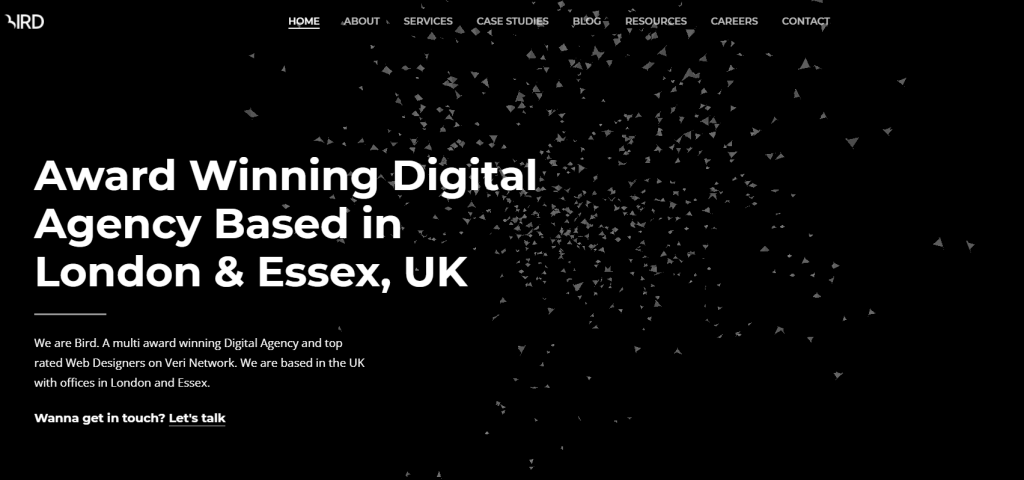 Bird Marketing is a company that specializes primarily in AdWords but also in web design and SEO. They are guided by the policy of return on investment of clients, and after that, they rely on their client's success because it is ultimately their success also.
In addition to the above services, Bird Marketing also provides eCommerce and website hosting services. Some of their clients include Cancer Research, Capital UK, and Moda Minx. Visit their official website, get in touch and find out how much you need to invest in your business.
JumpFly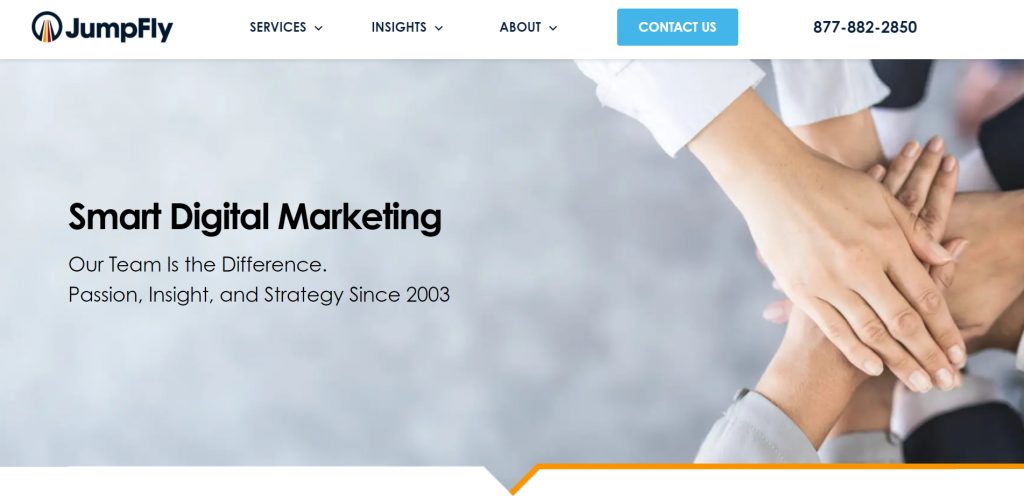 One of the forerunners of all marketing agencies today is JumpFly. This company follows the trends and strives to provide the latest and greatest services available on the market. Of course, AdWords is one of the basic services they provide.
They have developed a product that, using artificial intelligence, maximizes the internet marketing results of their clients. Success and its expertise, PPC, have enabled this company to reach clients from a wide range of industries.
Prices for Pay Per Click social media marketing range from $50- $99/hr and include proprietary monitoring software, dynamic reporting, call tracking, and much more.
OuterBox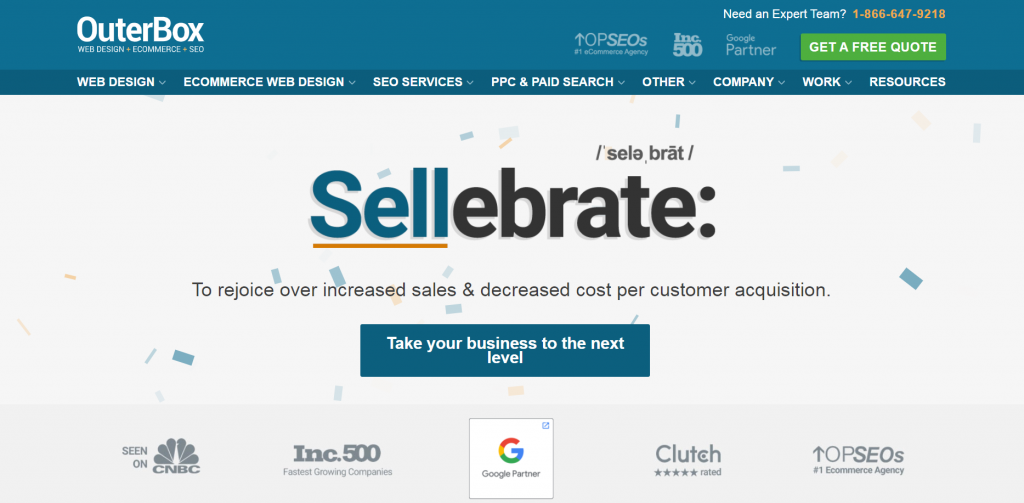 One of the leading AdWords companies in 2021 is OuterBox, and collaboration with them will surely allow customers to find your website as fast as possible. Firstly, keyword-focused research is conducted. Then they start creating campaigns that are released, and as the last step in this closed circle, meetings are held to analyze the results on a weekly/monthly basis.
The price of the service is not unique but varies from client to client, depending on the needs of the client.
VoyMedia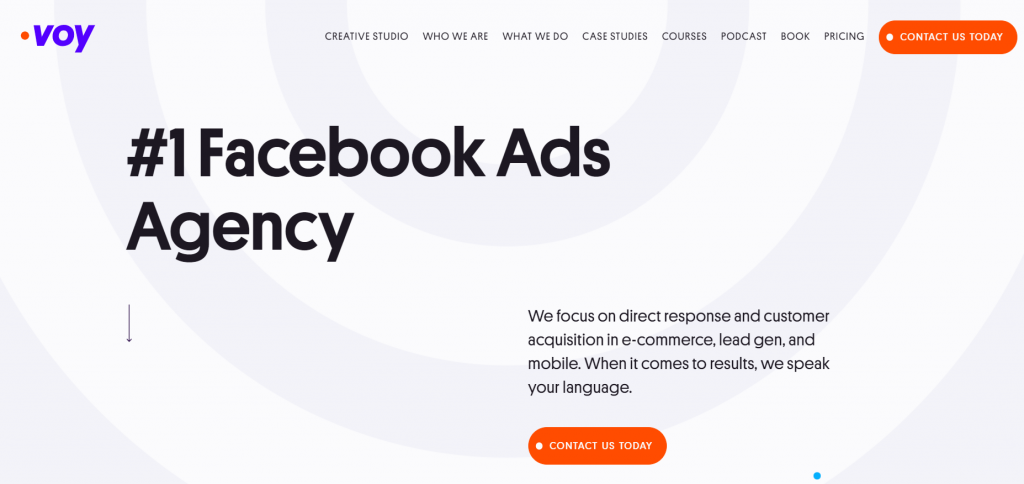 VoyMedia is a company that specializes in AdWords and social media advertising. It is ideal for clients looking for multi-channel advertising and a company that can manage budgets on a variety of platforms.
They work with all types of clients, from micro-startups to medium-sized companies, so they have UMG Gaming Creatives, Paw.com, Big Life Journal, etc., on their client list.
They offer the following four price plans:
Boost – $4,500 min per month
Boost + – $6,000 min per month
Hyper Growth – $12,000 min per month
Amazon Ad Management – custom price
Conclusion
AdWords is a well-known pay-per-click advertising platform that allows you to display your ad on the Google search engine results page. To get the best results from AdWords, we recommend that you entrust this work to one of the companies listed above.