These days blogging tools are required if you want to finish your work quickly and if you want to gain new visitors without compromising the quality of your content. If you want to remain on top, you must dedicate extra effort to generating good content and advertising it to the appropriate audience.
That is why using additional tools can, without a doubt, help you develop, grow, and improve your blog. So, because of that, we would like to present you with the Top 7 time-saving blogging tools that you should start using right away.
1. Todoist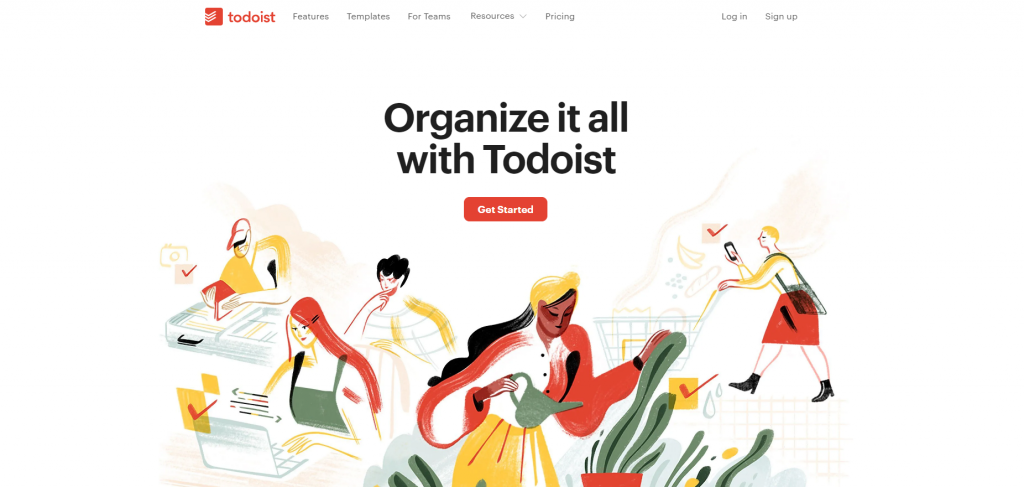 The first tool that you should look at is Todoist. With this tool, you can efficiently organize your work by putting all your suggestions, ideas, or tasks in one place on a to-do checklist.  Todoist can also help you create awesome schedules, prioritize your tasks, and even organize those tasks in sections.
This tool will save you a lot of time and help you focus on the tasks at hand or notify you of those you might have missed. This tool is also great if you have a big team. Its features will help you share workloads and daily task lists with personalized boards, labels, and themes.
2. Grammarly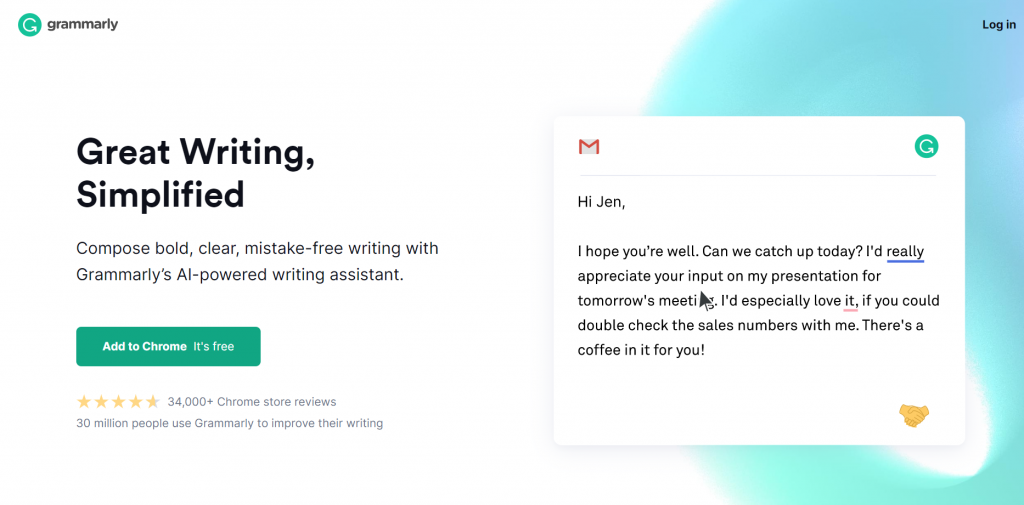 If you think you will never need a grammar checker, then you are sorely mistaken. Grammarly will ensure that your posts are flawlessly written without sounding like a robot wrote them. But it will also help you improve your writing abilities by addressing grammatical errors, spelling, poor punctuation, misspelled words, typos, and much more.
It is a handy little tool that checks your grammar as you write. Imagine this. While you are writing your article, there is an  English professor right next to you who is carefully looking over what you are writing and correcting your mistakes. Simple, but very useful and effective.
So, if this little illustration did not convince you that this is one of the best tools to have by your side, then I do not know what else could.
3. Evernote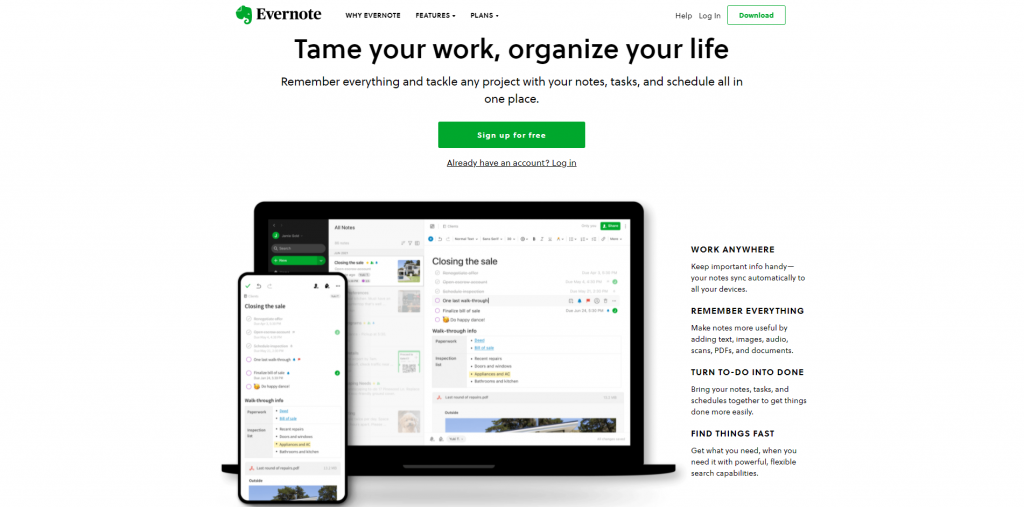 If you are seeking a tool that allows you to record and organize your or your teams' ideas or project planning so that nothing is forgotten, then this tool is for you. At first glance, this tool may appear to be just some kind of note-taker or just a journal with folders, but it is much more than that.
Dump anything into Evernote, from notes, files, photos to voice recording and video clips for instant ideas collections. This tool will shine with its awesome note-taking system that promotes productivity. Start organizing everything, from large tasks to private thoughts, in one specific place that you will always have access to, even if you are not connected to the internet.
This tool can also detect handwriting, allowing you to transfer quick scribbles into great-looking notes. In a nutshell, this tool will save you a lot of time by organizing everything you need into one great-looking collection.
4. HubSpot's Blog Topic Generator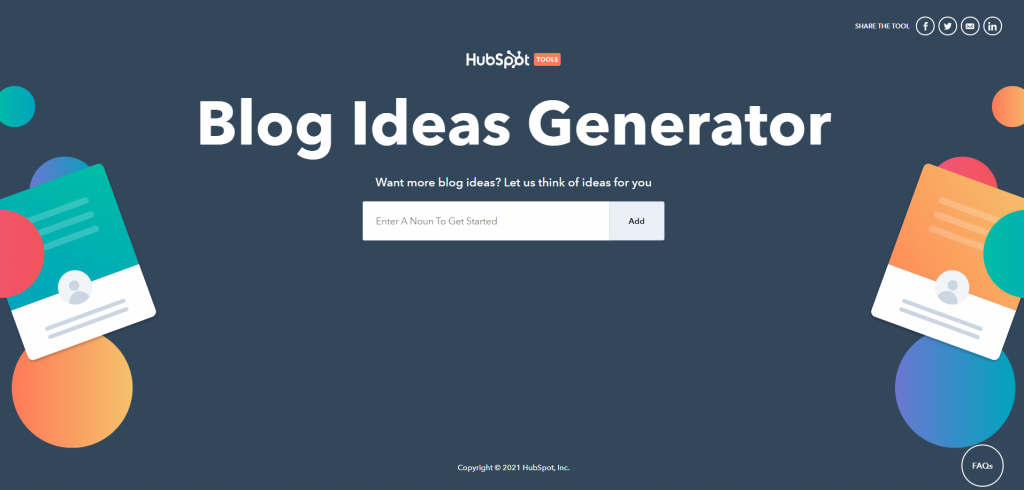 With HubSpot's Blog Topic Generator tool, you can say goodbye to being clueless about what to publish next on your blog. All you need to do is open this tool and add targeted keywords into three blank spaces. Then it will generate five blog topics or titles that you can write about. And did we mention that it can also help you arrange your article titles?
You may feel like this is cheating but fret not, as in the end, you will only get awesome ideas, and you may conquer writer's blockage and refocus on what you like the most. Writing.
5. MavSocial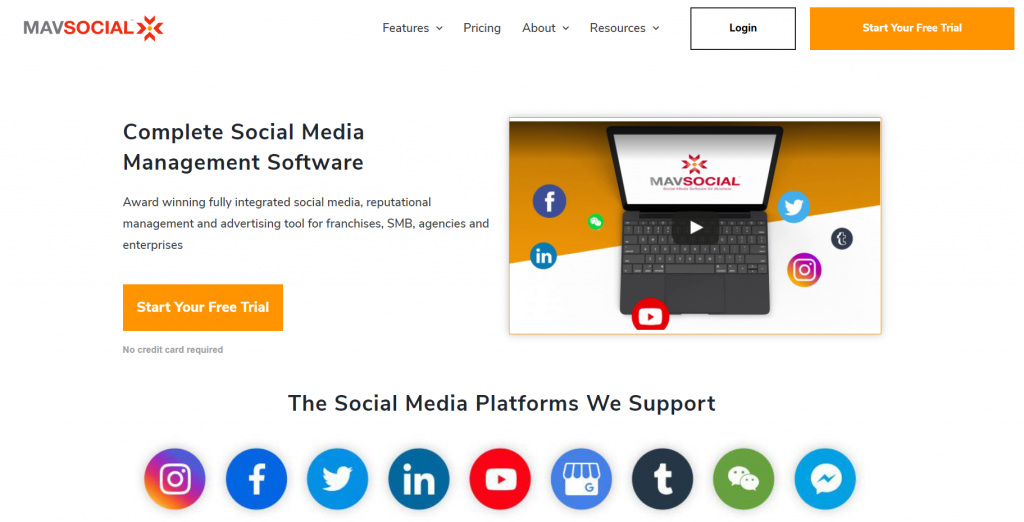 MavSocial is a simple and all-in-one social management tool that makes it simple to organize, post, and track your social media activities. Also, this tool allows you to organize social announcements in a campaign planner that assists you in designing and structuring the advertising process.
By advertising your articles, you may attract new audiences and increase the exposure of your material, making your blog quickly snowball.
6. Trello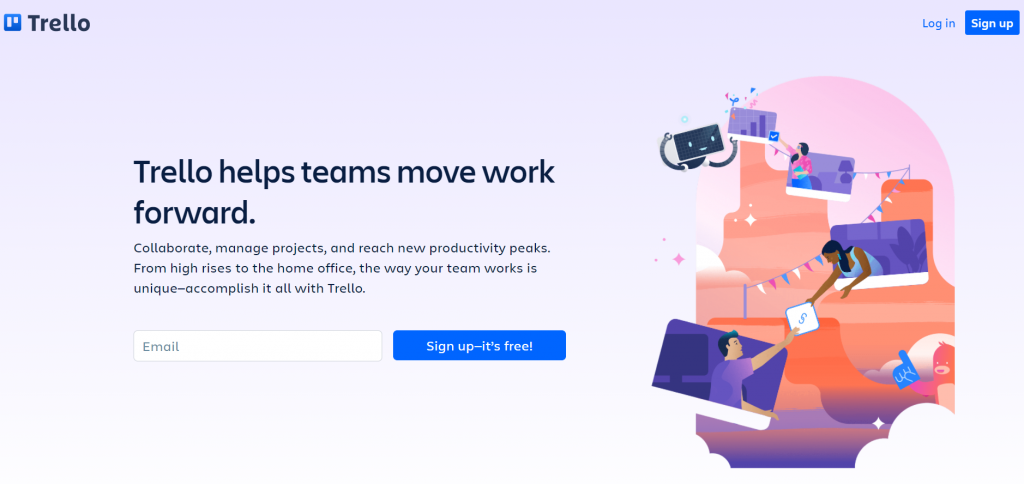 Trello s an awesome tool that offers a visual approach for you and your team to organize tasks and projects. With it, you can view everything on your project immediately, interact with teammates, and simply develop a successful task management system for article writing while keeping everyone on track. You can think of it as Pinterest. However, it focuses more on projects rather than pins.
7. WP Reset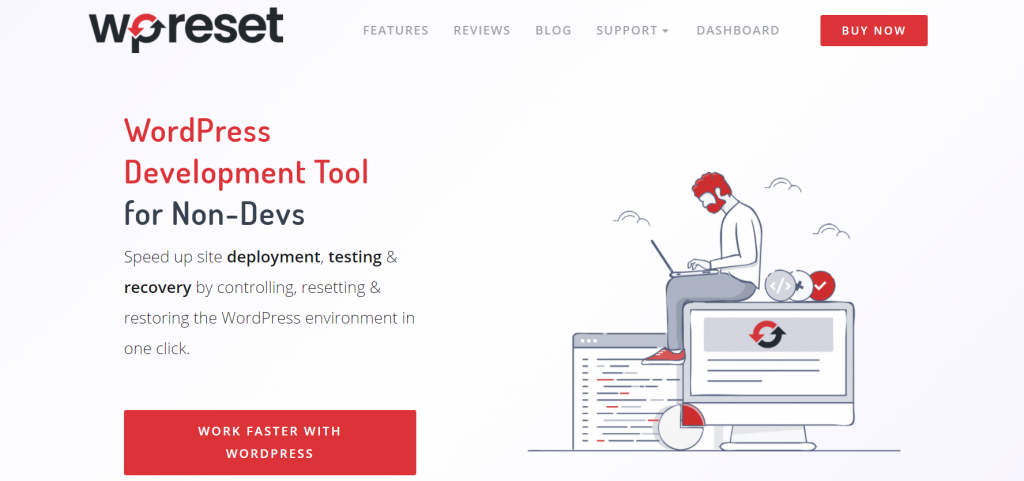 We often spend too much time trying to fix our page when we mess up. Be it a broken plugin, corrupted source files, or a bad update. You can count on WP Reset to quickly get your blog up and running. By using a feature called snapshots, WP Reset saves your progress before any changes are made.
So, in the worst-case scenario, you can just reset your website and reload a snapshot, meaning you will be back in business in mere minutes. And by using the collection feature, you can create an easy-to-access collection of plugins that will automatically download in case of a total page wipe.
In the worst-case scenario, when nothing seems to work or if you cannot even access your site, simply use the Emergency Recovery Script. Going into full detail about these two tools requires a whole article, so instead of reading, go and check out WP Reset today.
Conclusion
Like we mentioned, you'll waste hours struggling to generate material if you don't use timesaving blogging tools such as the ones we just listed. Each of the tools has special features that will help you in some way, be it saving time, content management, or creation.