Youtube is the most popular platform for sharing videos online. It has millions of videos that vary in length, theme, and popularity. But it's also a fickle platform that can restrict videos at a drop of a hat. This can be especially harmful to users that need to save videos for future use. From documentaries that are used by teachers, to students saving tutorials. Having a critically important video disappear just before you need it is very unfortunate. That's why it's important to have a Youtube converter tool at hand so that you can download and save YoutTube videos without a hassle. But you also need versatility in your YouTube converter tool. Having only one option for download is severely limiting. You might want to save an audio file instead. These can be used during listening exams, as audio clips during editing, or just to listen to music. And with such versatile usage, you'll need the best possible YouTube Video Converter.
What is The Best YouTube Converter Mp3 For 2023?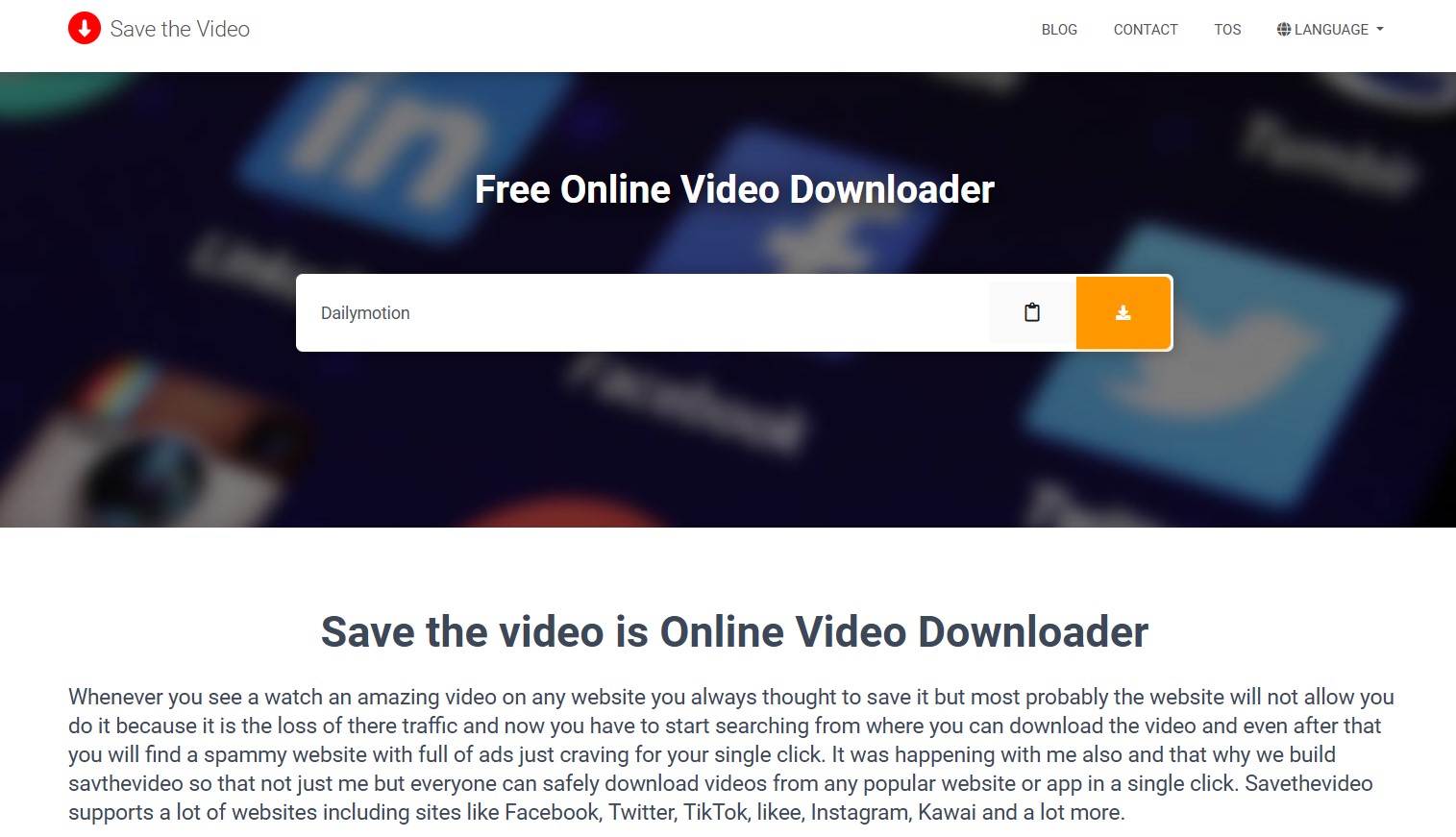 Currently on the market, there are tonnes of various mp3 converters. And in reality, most of them don't work as intended. Sure, they give you the option to download a YouTube video but there are no settings for the quality of the files. This means that you might be downloading videos of poor quality.
That's why you should use Save The Video YouTube converter, it is the best YouTube converter in 2023 for all formats. You can download mp3, mp4, Webm, and even full HD video files. This tool gives you the full flexibility of choosing the format and quality of Youtube videos. No longer will you have to embarrass yourself with low-quality videos in class. Nor will you have to suffer bad music audio during your commutes. With this tool, you can rest assured that what you're downloading is precisely what you need.
Another great benefit of using save The Video is that it's fully compatible with various devices. With it, you can download YouTube videos from smartphones, tablets, and desktops. You'll no longer need to have a multi-step process of connecting devices to transfer files.
How to Convert YouTube Videos With Save The Video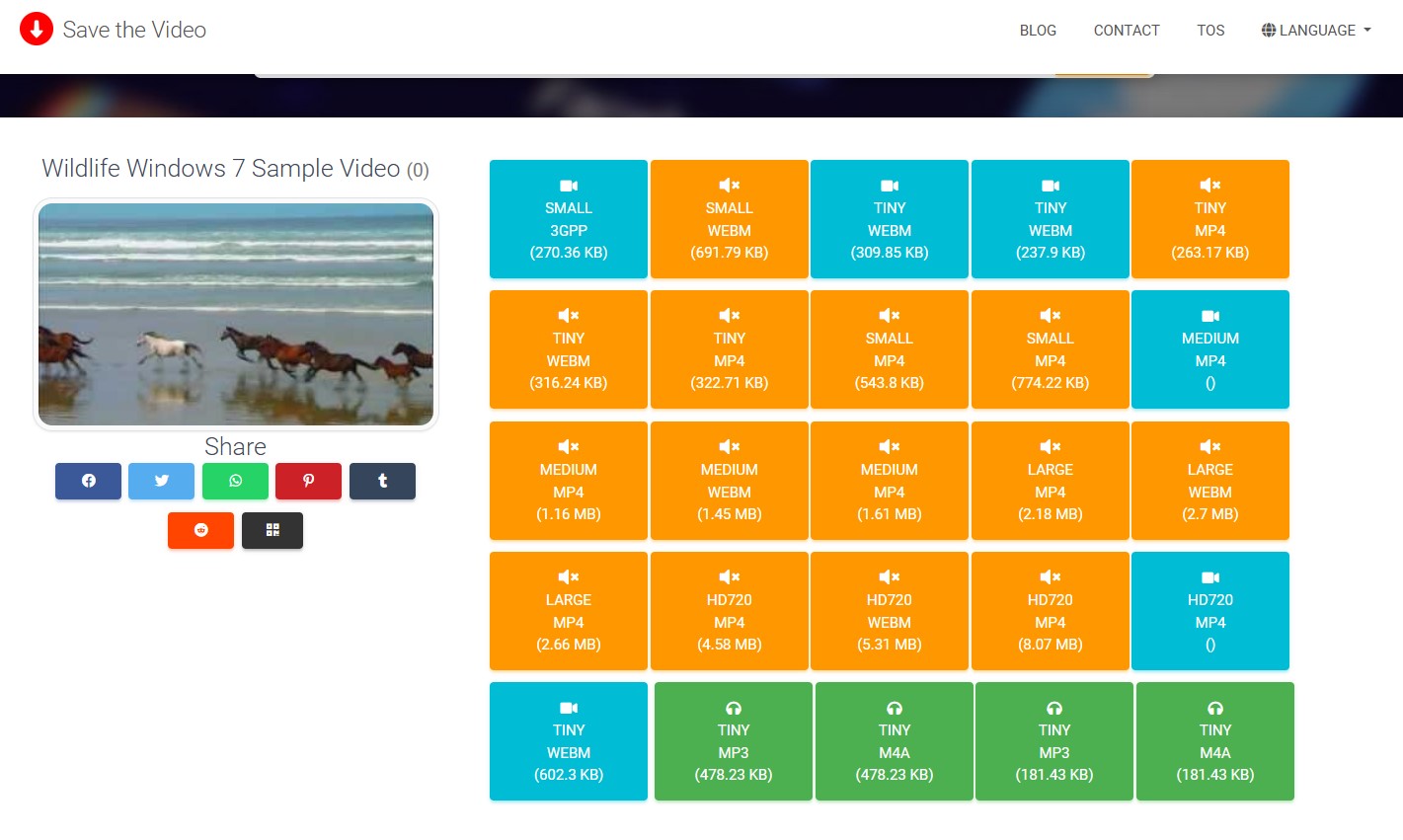 With this tool converting and downloading videos is made incredibly easy. Firstly you need to choose your video on YouTube and click the share button. There you'll find the video link. Alternatively, you can take your link directly from the address bar. Now that you have the YouTube video's link, paste it into the designated URL box. Then you should press the orange button that represents the convert and download function, and wait for it to process the video. After processing, you'll see the thumbnail example of your video right next to all the formatting options. With that, all that's left to do is choose your format by pressing the correct option and waiting for the download.
Why Should People Use YouTube Conversion Tools?
While youtube is an awesome platform for sharing videos, they can frequently hide, restrict, and even delete videos. This is especially apparent with old archive footage or educational content like documentaries. Not to mention that YouTube could be their final viewing space, as their original formatting was lost or corrupted. These videos can be incredibly valuable to everyone, but for various reasons, they can disappear. By using Save The Video you're guaranteeing that your favorite videos are safely stored on your own devices.
Conclusion
No matter if you want to listen to music or save a documentary, having the best possible YouTube converter mp3 is imperative. Without it, you risk losing that content due to online unreliability. So if you want to download and convert YouTube videos make sure to use Save The Video.