Creating a visually appealing and professional-looking brochure is essential for any business or organization looking to showcase its products, services, or events. In the digital age, there are numerous software applications available to help you design eye-catching brochures. Whether you're a design novice or an experienced graphic artist, finding the right app to suit your needs is crucial for creating a brochure that leaves a lasting impression on your target audience. In this article, we'll explore some popular and user-friendly apps that you can use to design a brochure.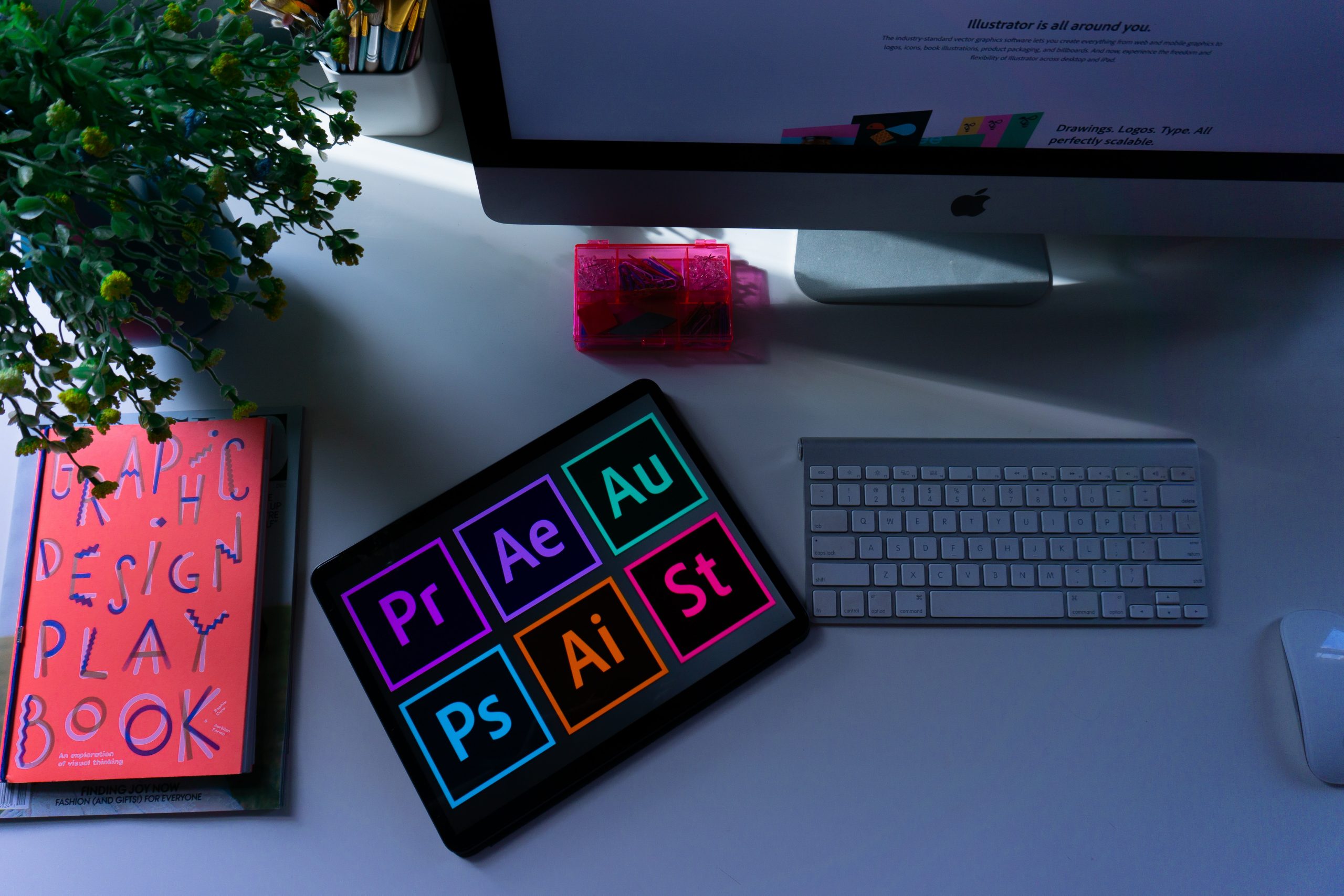 1. Adobe InDesign
Adobe InDesign is a powerful desktop publishing application widely used by professional graphic designers and marketing professionals to create brochures, flyers, and other printed materials. It offers a range of tools and features to design layouts, add images, customize typography, and create multi-page documents.
Key Features:
Robust design tools for precise layout and formatting.

Integration with other Adobe Creative Cloud apps like Photoshop and Illustrator.

Extensive font libraries and typography controls.

Support for interactive elements and multimedia elements.

Advanced print and prepress options for high-quality output.
While Adobe InDesign is feature-rich, it may have a steeper learning curve for beginners. However, its flexibility and professional-grade capabilities make it a top choice for creating intricate and polished brochures.
2. Canva
Canva is a popular web-based graphic design platform known for its user-friendly interface and drag-and-drop functionality. It offers a wide range of pre-designed templates suitable for brochures, flyers, social media posts, and more. Canva is an excellent option for individuals or small businesses without design experience, as it provides an intuitive and straightforward design process.
Key Features:
Extensive library of templates, images, and illustrations.

Easy-to-use drag-and-drop interface for quick customization.

Collaboration features for team projects.

Accessible on desktop and mobile devices.

Built-in image editing tools and filters.
Canva's free version offers a vast array of features, while Canva Pro provides additional premium features and options for a more comprehensive design experience.
3. Lucidpress
Lucidpress is an online design and publishing platform specifically tailored for creating brochures, flyers, posters, and other marketing materials. It offers an intuitive drag-and-drop interface, making it suitable for both beginners and experienced designers. With a wide range of customizable templates and collaboration features, Lucidpress is an excellent choice for team projects.
Key Features:
User-friendly interface with drag-and-drop functionality.

Collaboration and commenting tools for team collaboration.

Integration with Google Workspace and Microsoft Office for seamless file importing.

Accessible on both desktop and mobile devices.

Print and digital publishing options.
Lucidpress offers both free and paid plans, with additional features available for subscribers of the paid plans.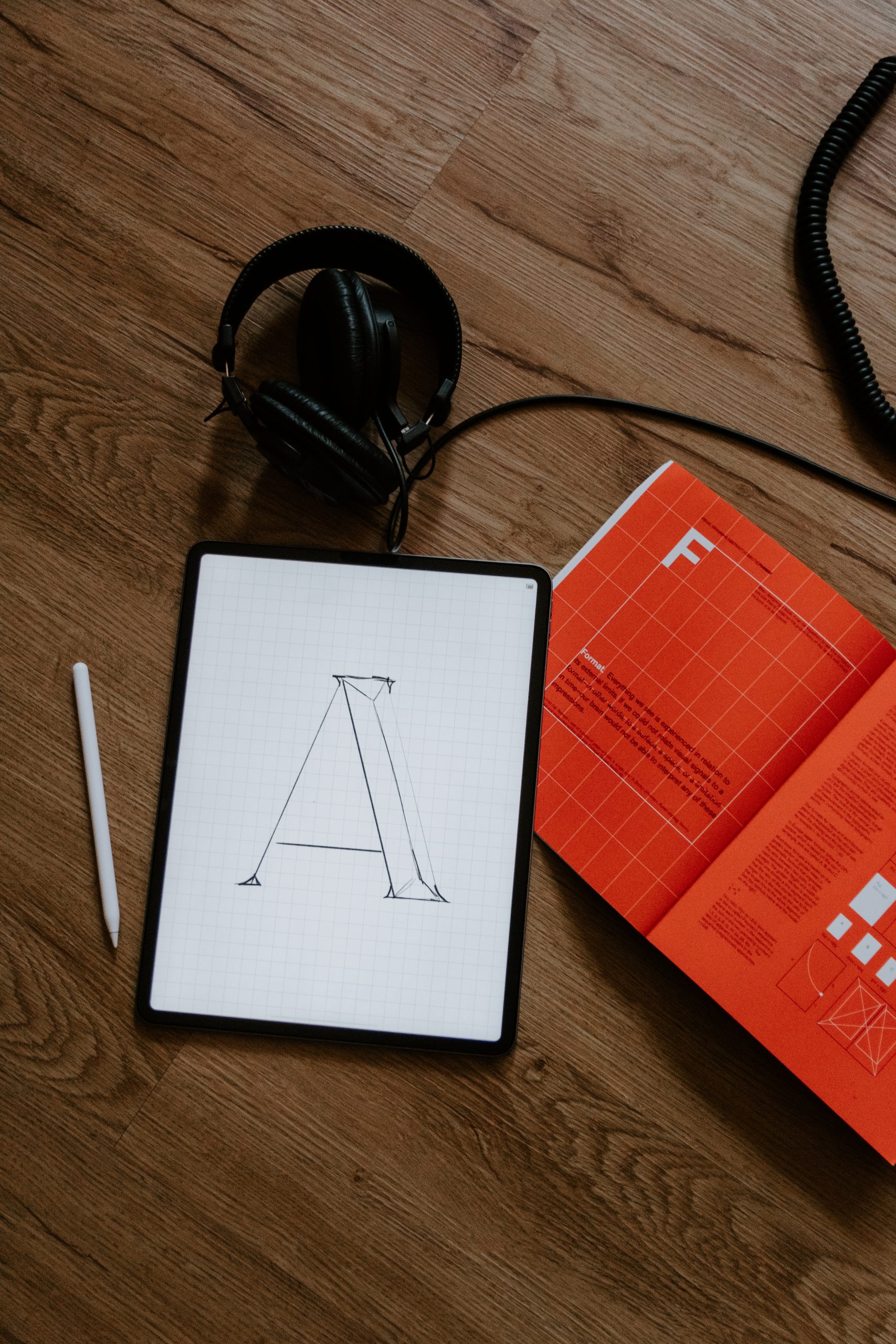 4. Microsoft Publisher
Microsoft Publisher is a desktop publishing application included in Microsoft Office Suite. It is suitable for creating brochures, newsletters, and other marketing materials. While not as feature-rich as Adobe InDesign, Publisher provides a range of design tools and templates that cater to various brochure styles.
Key Features:
Familiar interface for Microsoft Office users.

Pre-designed templates for quick brochure creation.

Integration with other Microsoft Office applications for easy content importing.

User-friendly tools for layout and design customization.

Print and digital publishing options.
Microsoft Publisher is a cost-effective option for Windows users who are already familiar with the Microsoft Office ecosystem.
5. Visme
Visme is an all-in-one visual content creation tool that allows users to design brochures, presentations, infographics, and more. It provides a variety of customizable templates and assets to help users create engaging and interactive brochures.
Key Features:
Easy-to-use drag-and-drop interface.

A vast library of templates, icons, images, and shapes.

Animation and interactivity features for engaging designs.

Collaboration and sharing options.

Accessible on desktop and mobile devices.
Visme offers free and premium plans, with the premium plans unlocking additional features and allowing users to remove Visme branding from their designs.
When it comes to designing a brochure, finding the right app can significantly impact the outcome. Each of the mentioned apps – Adobe InDesign, Canva, Lucidpress, Microsoft Publisher, and Visme – has its unique features and benefits, catering to different user preferences and levels of design expertise.
For professional designers and those requiring advanced design capabilities, Adobe InDesign is a robust choice. Canva and Lucidpress are excellent options for users looking for user-friendly interfaces and pre-designed templates. Microsoft Publisher is a cost-effective solution for Microsoft Office users, while Visme offers a comprehensive range of visual content creation tools.
Consider your specific design needs, budget, and ease of use when selecting the app that best suits your requirements. Whichever app you choose, with a bit of creativity and experimentation, you can create a stunning brochure that effectively conveys your message and captivates your audience.