Social media influencing is relatively a new term, even though several networks grew and dominated the market quickly. One of the most popular social media platforms is Instagram.
Instagram is a proven and powerful marketing tool, especially if used properly. All the features it brings allow users to post and enjoy very engaging content 24 hours a week, any time of the year. However, we are aware of more and more tools coming up with the purpose of making Instagram content even more engaging, providing different characteristics such as animations and effects, as well as video editing tools and features. For that reason we are bringing you to the 6 best Instagram editing apps for 2023.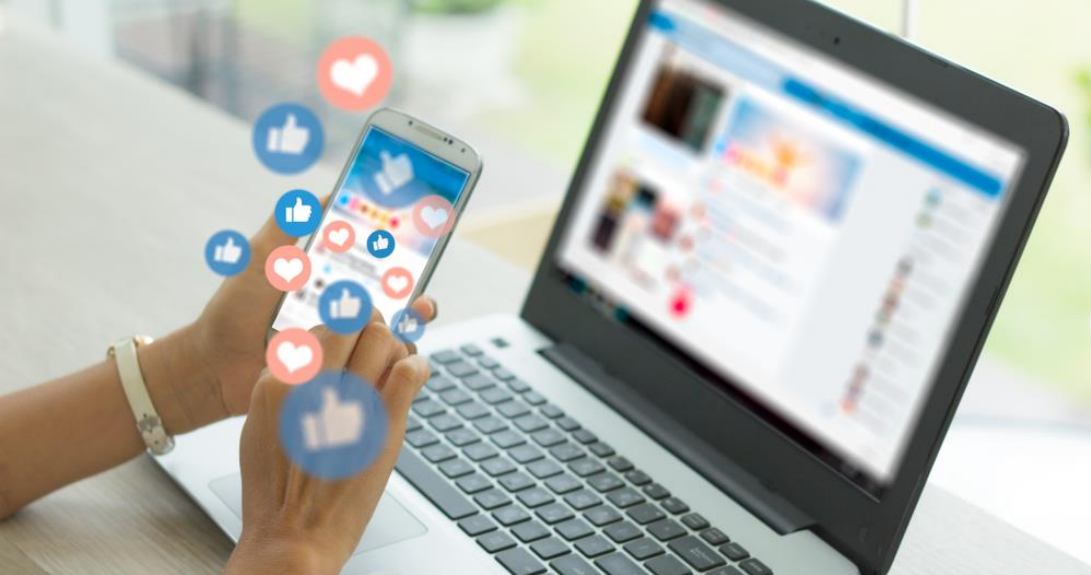 Canva
One of the most popular photo editors that can serve to create extremely engaging content on Instagram is Canva. It provides a great set of effects and overlays to your pictures and videos, as well as other features that can perfectly your Instagram posts, reels, or stories. A very large collection of templates allows anyone to craft the content like a pro. Not only that, but Canva also offers a lot of options when it comes to text editing. Besides a large set of fonts, their plenty of beautifully predestined templates and elements you can fully customize to get the best results. Canva easily handles audio, video, graphic, and any other format you wish to see on the workspace, and manage it smoothly.
Typorama
Typorama is an app that allows the quick addition of eye-catching text to your Instagram stories. impressive typographic design can be made with ease since the tool allows you to easily grasp the functions. There are so many attractive layouts offered, which along with the different fonts and typeface options put this app among the top Instagram helpers. Moreover, one can use different photo editing features and filters to enhance content corrections. It is no secret that Typorama enabled numerous users to take their Instagram posts to the next level, get views, expand their audience and get references back.
InShot
Instagram Story lovers certainly know about InShot – a video editing app that will enhance your Instagram story and video content to a great extent. Many claims that InShot helped them create eye-catching content and attract a wider audience. It is widely used by many successful influencers, brand-builders, and others, which just shows how adaptable the app is. It allows you to create awesome Instagram stories by cutting, splitting, trimming, and editing videos. Speed control is also a very nifty feature that is used by influencers around the world. Trimming, cutting, adding effects, or audio tracks – InShot got you.
YouCam Perfect
YouCam Perfect stands out among many free photo editing applications designed for iOS and Android users. It brings very powerful editing tools that will let you modify any image just as you desire. Whether you want to remove the background or add some fancy filters to it – don't waste any more time and try this software to make your photos look amazing. YouCam Perfect will make help you modify the pictures that will fascinate your followers.
Mojo
If you are a fan of animated Instagram stories then Mojo might be your choice of trust. Whether you want to mix up the content and add animations, Mojo is there to help. Even if you want to have a custom music background or extra effects, there will be no problem. Besides making maneuvers with music backgrounds, Mojo lets you make beautiful video collages with so many personalized elements that make your interaction with the audience more engaging. Animated content seems to be a popular way of delivering a variety of Instagram content.
Ash
Ash is another tool that is also often picked by Instagram story lovers. It is a very user-friendly tool that helps develop stunning stories and other Instagram content. Minimalist templates made by professionals allow you to mix photos and videos before posting. Ash is a great choice for those who believe in super powers of Instagram stories. Although they last 24 h only, it is very important to make the content attractive enough that will make sure your visitors come back.
Conclusion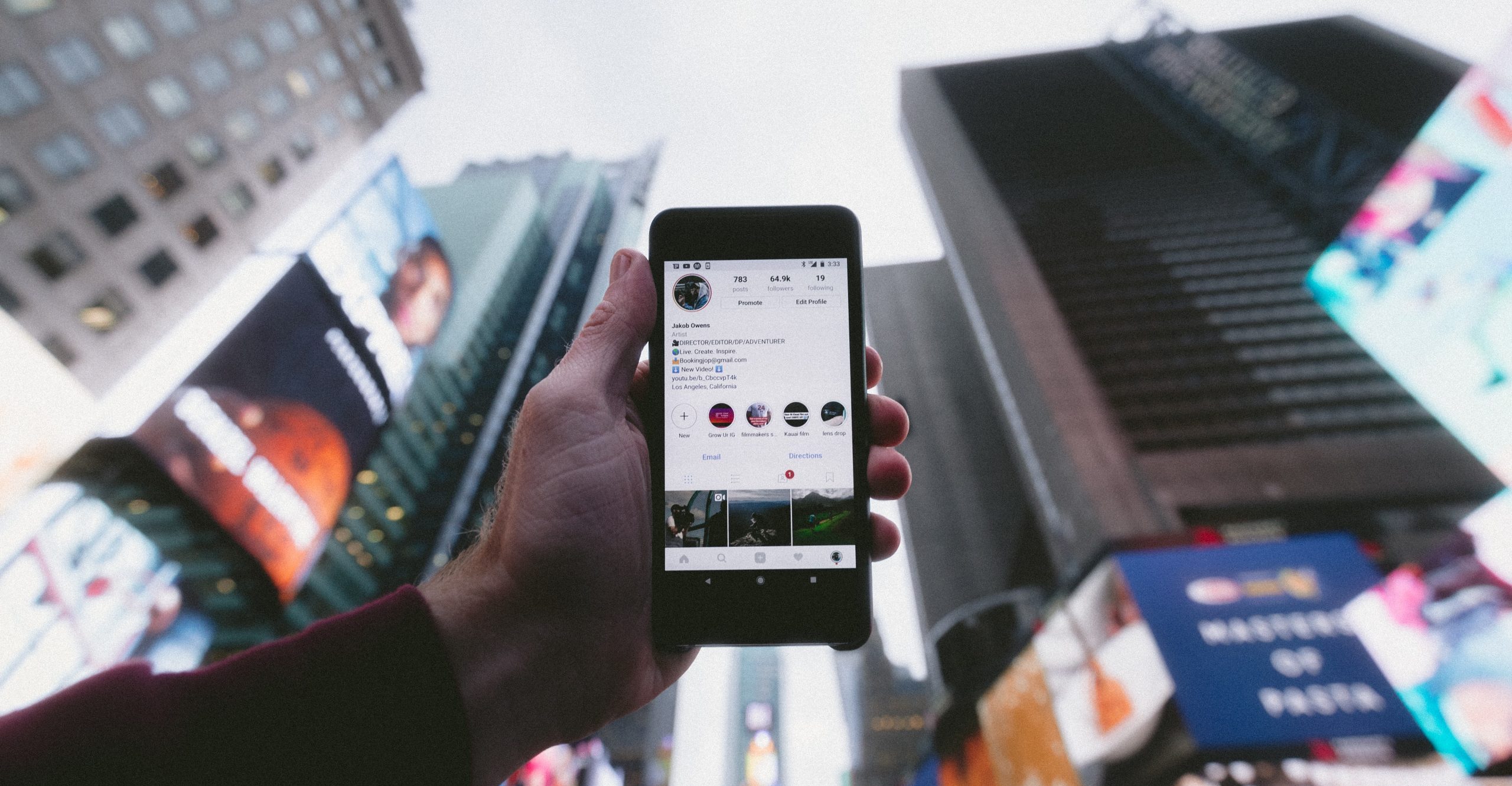 We are all aware of how much Instagram dominates social media networks. So many options to share the content with a wider audience caused the growth of so many tools that help create more engaging content and attract new viewers. For that reason, this article discussed the best 6 Instagram editing tools which will help you make better quality content. Whatever content you plan on sharing in 2023, the tools described above will help you with enhancements. Whether pictures, audio, or video, these 6 Instagram editing apps will do the deed and make your content as engaging as possible.